---
Workplace Supports for PCS
There is an emphasis in PCS on applying in the workplace the theories, competencies, principles and practices found in the curriculum. Workplace implementation - the true measure of learning effectiveness - is supported through:
The PCS Learners Workbook
Each learner is provided with a workbook containing all of the learning material to support learners in their webinar participation. The workbook also serves as a post-learning event resource in the workplace.
The workbook also contains a detailed Learning Resource Guide, which is a bibliography of topically-relevant books, websites, videos and articles which were used to create the program and are organized according to the topics in the curriculum. The Guide may be of interest to learners who seek to expand their knowledge of the topics covered in the program. It also supports management in their role in normalizing person-centric practices and creating an ongoing learning culture in the workplace.
Learners are invited to share their own contributions, which allows the Guide to become a living document.
Pre- and Post-Learning Self-Assessment
Learners complete a self-assessment questionnaire before and after the program to record their self-assessed competencies in coaching and problem-solving, and track their progress and desire for further development in each of the topics covered in the curriculum.
Workplace Tools
Learners receive modernized job aids which provide a 'mind map' or guide for using each person-centric competency effectively. Each tool contains a summary of the competency and prompting questions that illustrate how the skill may be used in staff roles.
Skills Applications in the Workplace (SAW)
Skills Application in the Workplace is a document for learners to reflect on how they will use the competencies covered in the workshop within their individual workplace roles.
---
Program Authors and Facilitators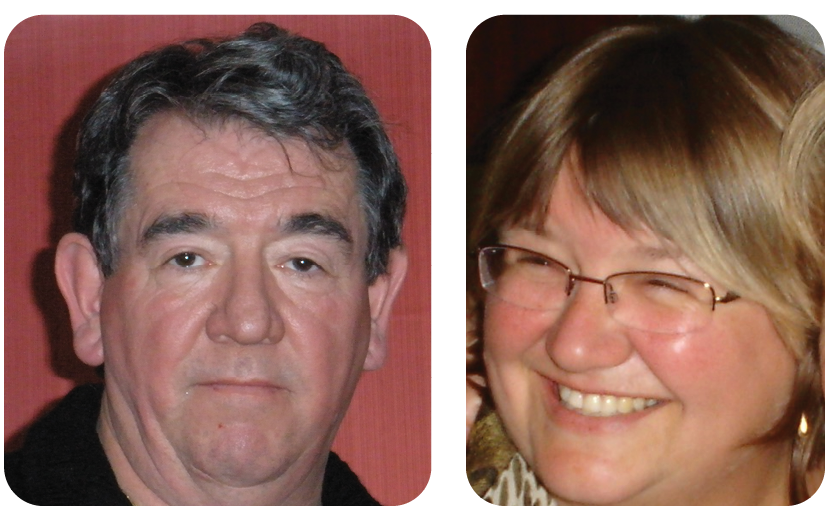 Marianne Seaton, President
Collaborative Strategies Inc.
John G. Howley, President
Labour Market Partners Inc.
---
John Howley and Marianne Seaton are the pre-eminent designers and deliverers of professional development curricula in Ontario Works and related social services programs and agencies throughout the province, and beyond. Marianne has been consulting in the social services sector as the principal of Collaborative Strategies Inc. since 2008 and John through his company, Labour Market Partners Inc., since 1997. Their work encompasses many Consolidated Municipal Service Managers and District Social Services Administration Boards, from the largest urban municipalities to the most rural and remote.
Following their careers as social assistance and employment program front-line workers and managers, each achieved subsequent success and recognition as a leader in program development and change. Marianne is the former Acting Executive Director and Director of Professional Development for the Ontario Municipal Social Services Association (OMSSA). John is the former Director of Employment and Training for the Municipality of Metropolitan Toronto, Social Services Division (now the City of Toronto).
Their work in helping multi-barriered Ontario Works clients achieve success in the world of work includes the design and delivery of SAIL for Clients, a competency-based program that they have delivered in various areas of the province, often in association with community colleges, including Sault College, Confederation College and St. Clair College. John and Marianne also collaborate on designing and delivering employment programs for social assistance clients in a range of other programs, including Movement to Employment (employability profiling); Movement to Improvement (life skills development), and Movement to Learning (literacy and skills training preparation).