Kirby Steinhoff has been in the employment and social services field for over 10 years, starting as a frontline crisis counsellor in a domestic violence shelter transitioning to Ontario Works case management with Norfolk County and is currently employed with Halton Region as an Integrated Case Manager. Kirby has worked as a trainer and policy developer within Halton Region and is considered a subject matter expert and has trained both front-line and supervisory staff on various SAMS modules and directives, while with Halton Region.
Kirby has completed an Undergraduate degree from Western University in Women's Studies and Feminist Research, a diploma in Human Resources from Fanshawe College and Master of Arts in Labour Studies from McMaster University with research focused on social policy, inclusion and contemporary work.
---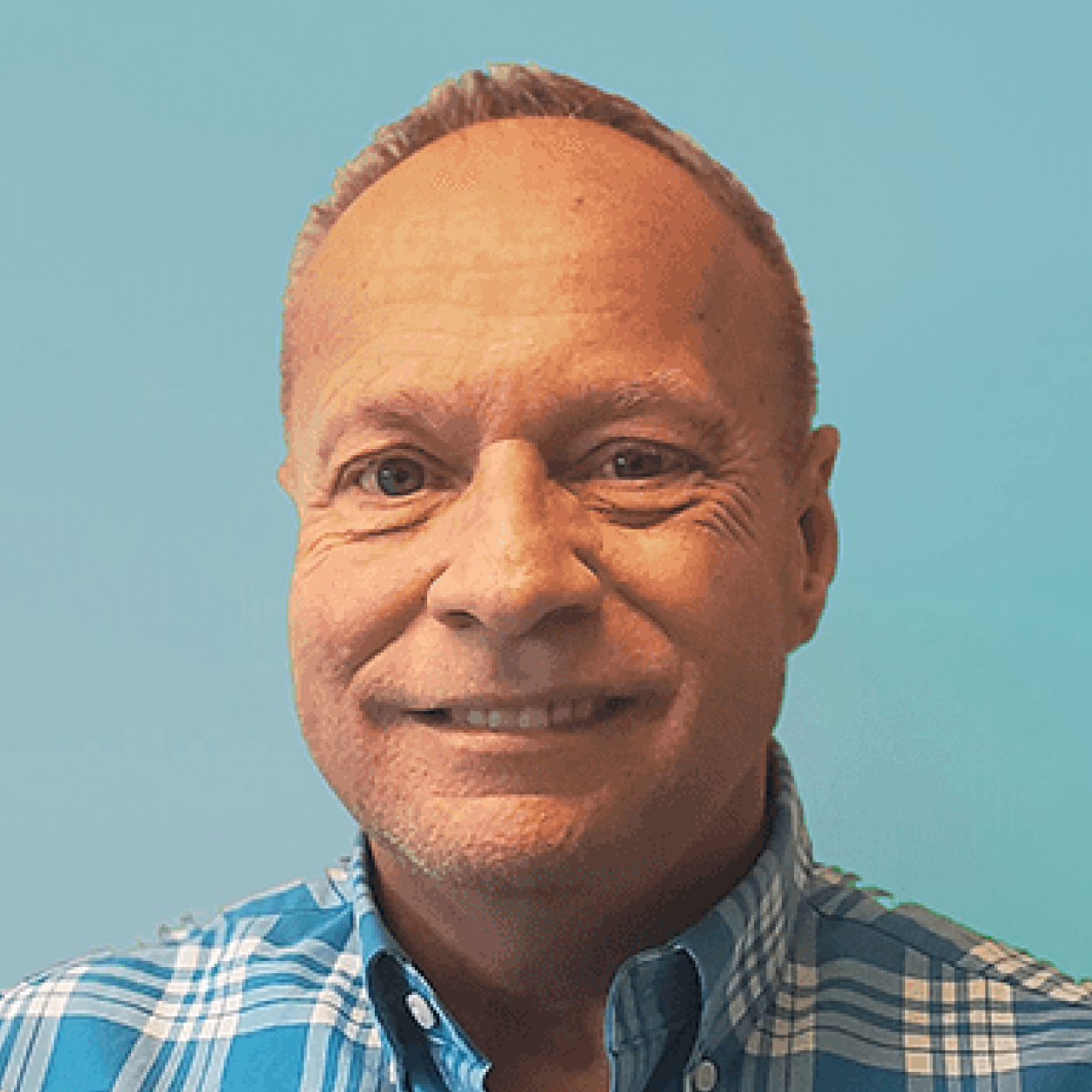 David Thomas, social assistance trainer for OMSSA has been involved in the area of policy development and training for over 15 years. He worked for the Region of Durham in policy and research until 2017 and is now an independent consultant supporting municipalities in training, change management policy development, and human services integration. Many of OMSSA's members know David from past years employed by OMSSA as a social assistance trainer and Manager of Consulting and Training. David's networking with our members has continued to build superior working relationships over the decades and David continues to develop and facilitate curriculum for OMSSA. Prior to David's policy and training development he worked several years as a Caseworker and Employment Supervisor throughout the 1980s. David has a degree in Adult Education, a diploma in Social Services and is currently working on his Master's of Education through Athabasca University.