Online Workshop
OW Directives and SAMS Training
Disposition of Assets: Impact on Eligibility

About this Online Workshop
In this module of two learning units comprised of two hours each, participants will focus on asset limits, conversion or liquidation of assets, and will:
Look at the difference between squandered assets and inadequate consideration of assets to qualify for OW assistance
Examine excess asset amounts and period of ineligibility
Look at why eligibility can review normally the last 12 months from application but also the last 36 months by exception
Assess selling or converting an asset below asset limits and above asset limits
Understand exempt assets
Understand Second Properties
Learn the difference between personal property possessions versus objects with an asset value bargained and sold in trade
---
NOTE: This is an interactive, virtual training session, which is different from a webinar. Participants will be expected to participate through voice and video, and to engage with each other and the facilitators in large and small group discussions, to learn from each other and practice skill development.
---
Who Should Attend?
Any Ontario Works front-line and management staff

Staff whose role requires knowledge of OW directives
---
Format and Duration
Two, two-hour sessions over back-to-back days
Session Dates and Registration

---

September 15-16, 2022

Part 1:

Thursday, September 15 | 10:00-12:00

Part 2:

Friday, September 16 | 10:00-12:00

Registration cut off:

September 13
Pricing

Members: $295 + HST

Non-Members: $385 + HST
Technical Requirements

OMSSA will be hosting this virtual training using Zoom, an online, interactive training platform that you can join straight from your web browser, or by downloading 'Zoom Client for Meetings' on your computer or tablet.

Participants will be expected to join the session via both video and audio. Participants should therefore have access to a desktop computer, laptop computer or tablet with:

a webcam or built-in camera

a built-in microphone or a headphone jack where you can plug in a headset or earphones

We strongly recommend that participants use a headset or earphones with a built-in microphone in order to limit background noise.

System requirements: Click here for more detailed information on system requirements from Zoom.
IMPORTANT!

Participants must be able to access the SA Extranet site during this training in order to navigate Directives, Legislation and Clearinghouse:
---
About the Facilitators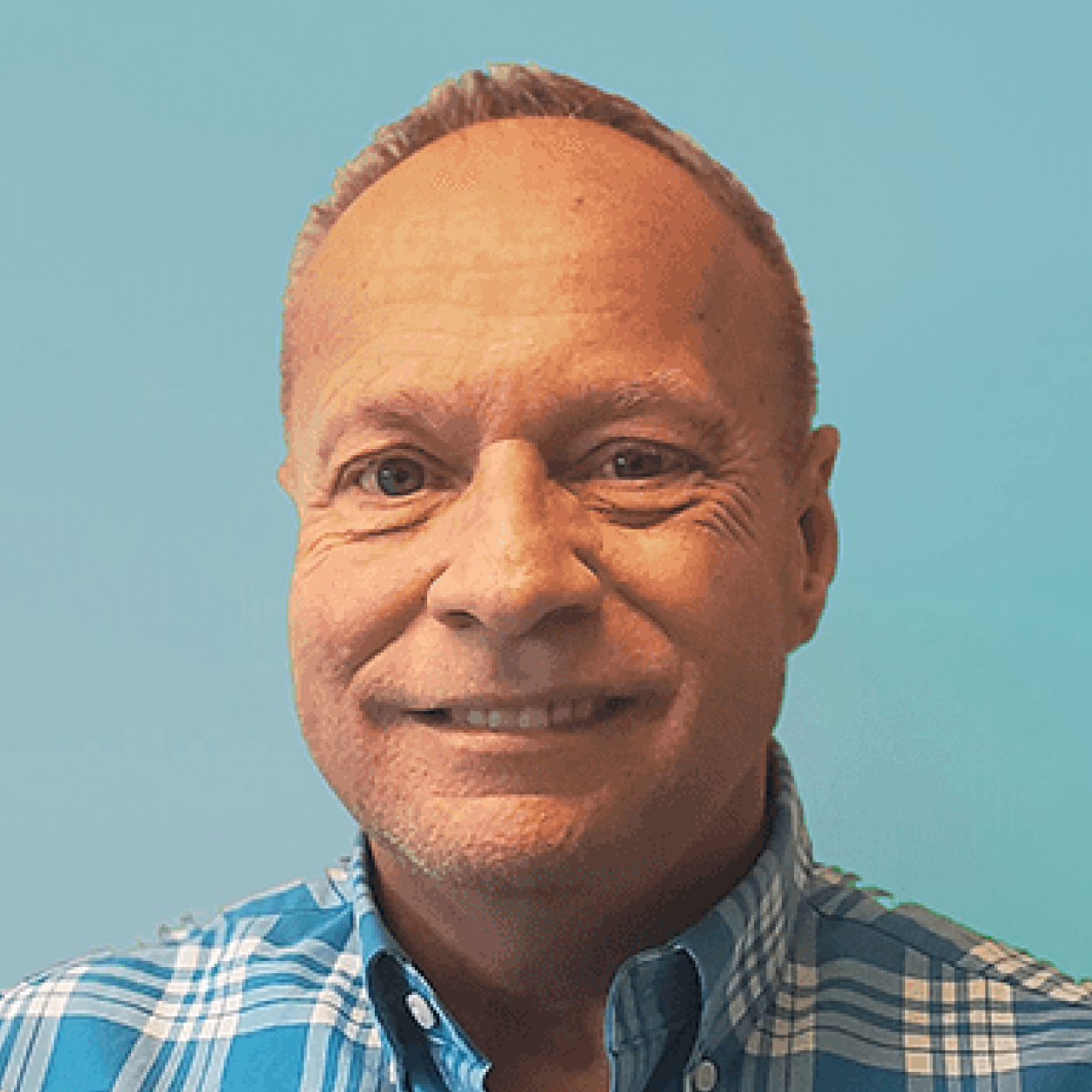 David Thomas, social assistance trainer for OMSSA has been involved in the area of policy development and training for over 15 years. He worked for the Region of Durham in policy and research until 2017 and is now an independent consultant supporting municipalities in training, change management policy development, and human services integration. Many of OMSSA's members know David from past years employed by OMSSA as a social assistance trainer and Manager of Consulting and Training. David's networking with our members has continued to build superior working relationships over the decades and David continues to develop and facilitate curriculum for OMSSA. Prior to David's policy and training development he worked several years as a Caseworker and Employment Supervisor throughout the 1980s. David has a degree in Adult Education, a diploma in Social Services and is currently working on his Master's of Education through Athabasca University.
---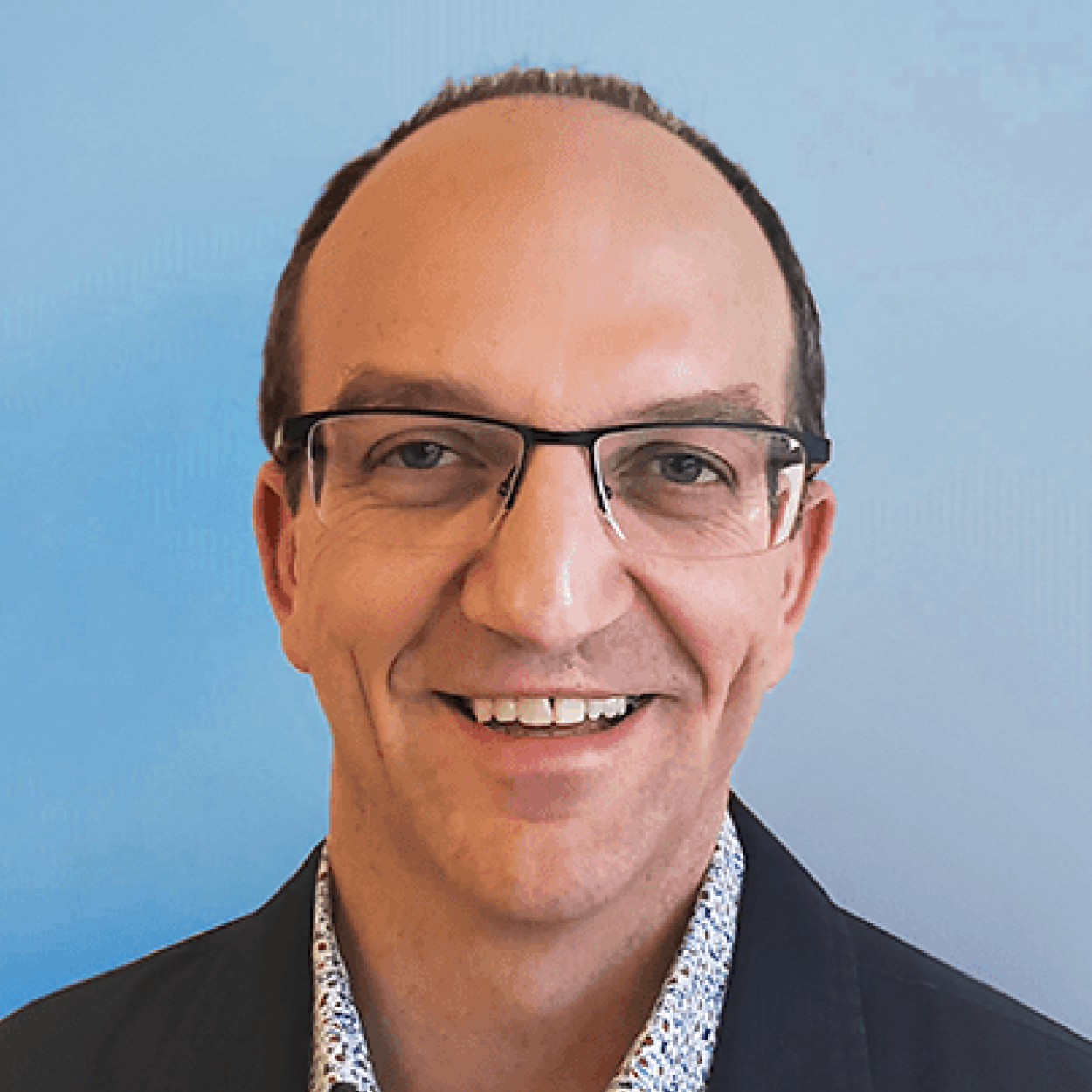 Jamie Tyrell has been in the social and health services field for over 20 years, starting his career as a case manager with the Ontario Works program for the City of Cornwall. Jamie has also worked with the Province of Ontario helping implement new technology and business transformation for front-line staff with the Ministry of Community and Social Services. Jamie has helped trained front-line and supervisory staff on various SAMS modules and is working in tandem with OW Directives training to give participants a practical approach through an interactive SAMS experience.