Online Workshop
Inclusive Leadership: Theory to Practice

About this Online Workshop
The importance of organizational leadership cannot be overstated during these challenging, post-pandemic times. Traditional, top-down and positional models have been replaced with competency-based models that emphasize leadership at all levels of the organization. In recent years, inclusive leadership has been identified as an area that must be developed to ensure that relationships are managed appropriately and in accordance with the unique needs that present based on gender, culture, disability status, and a range of other factors.
In this workshop, participants will evaluate their own leadership competencies and identify those that they can develop. They will also examine inclusive leadership models that have been implemented in human services and throughout the social sectors. Finally, participants will have the opportunity to select resources that can be applied in their daily activities.
Who Should Attend?
Any staff in a human, social or community services organization in a leadership role.
Format and Duration
One, 2.5 hour online session.
Session Dates and Registration

---

June 20, 2022 - 9:00-11:30

This workshop is full.


---

October 24, 2022 - 9:00-11:30

Registration cut off:

October 20


Pricing

Members: $250 + HST

Non-Members: $325 + HST
Technical Requirements

OMSSA will be hosting this virtual webinar using Zoom, an online, interactive training platform that you can join straight from your web browser, or by downloading 'Zoom Client for Meetings' on your computer or tablet.

Participants will be expected to join the session via both video and audio. Participants should therefore have access to a desktop computer, laptop computer or tablet with:

a webcam or built-in camera

a built-in microphone or a headphone jack where you can plug in a headset or earphones

We strongly recommend that participants use a headset or earphones with a built-in microphone in order to limit background noise.

System requirements: Click here for more detailed information on system requirements from Zoom.
---
About the Facilitator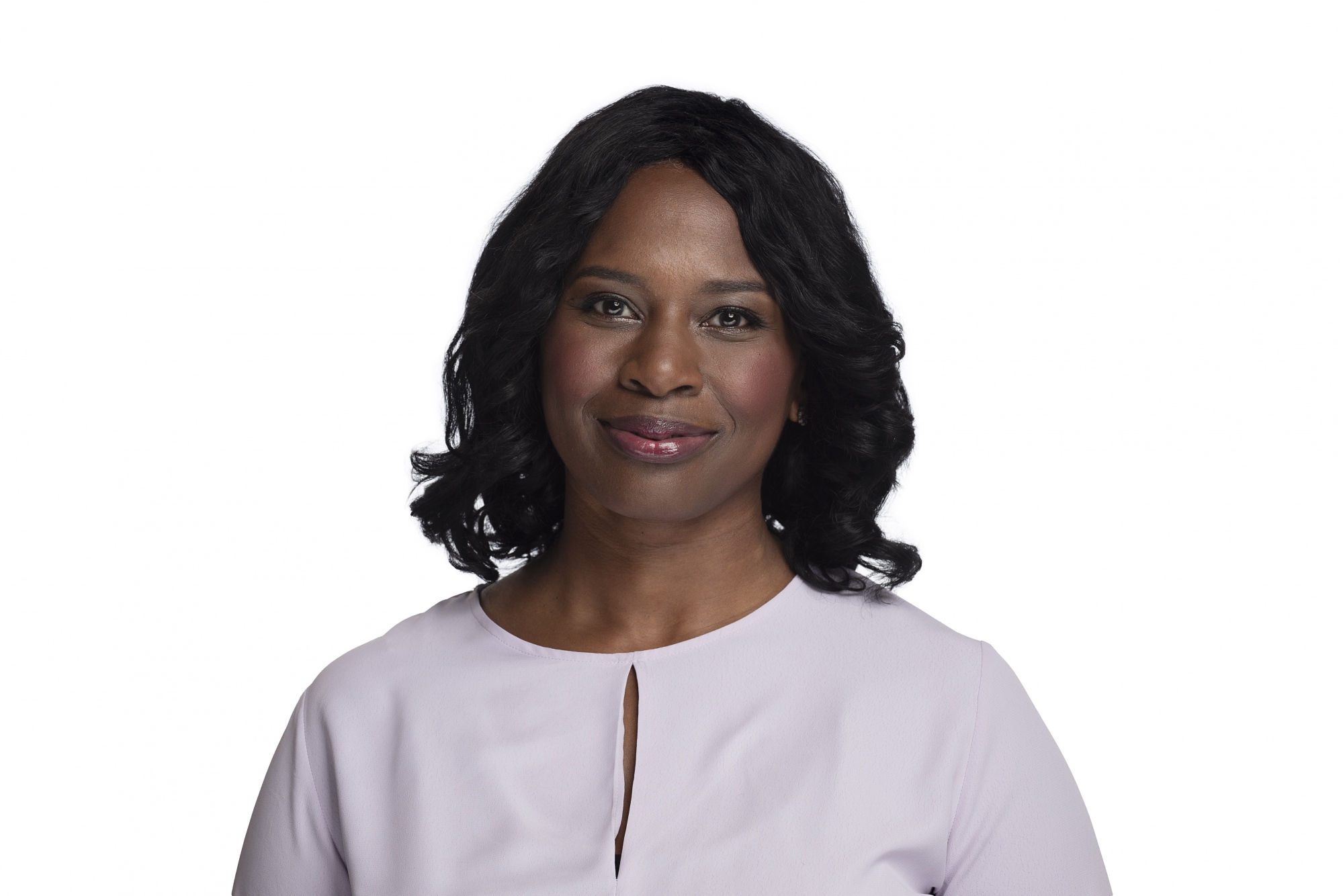 Catherine Chambers is a researcher, organizational development consultant, and Ontario Certified Teacher (OCT). She began her career in the social assistance sector where she worked as a caseworker, trainer, and program analyst. Her work has taken her across Canada and the United States. Catherine has had the opportunity to work with individuals from a range of professional backgrounds and areas of expertise on projects at: CBC-Radio Canada, Ontario Ministry of Health, Ontario Council for Agencies Serving Immigrants (OCASI), Simcoe-Muskoka Children's Aid Society, and various corporations including Microsoft USA.
Catherine has been an instructor in the Teacher of Adults program at Centennial College, and in the Bachelor of Adult Education Program at Brock University. She holds 2 graduate degrees in education (Master of Adult Education and Master of Teaching) from the University of Toronto where she is currently completing her PhD. Her research focuses on the impact of diversity and inclusion on innovation and entrepreneurship.
---