---
About the Facilitator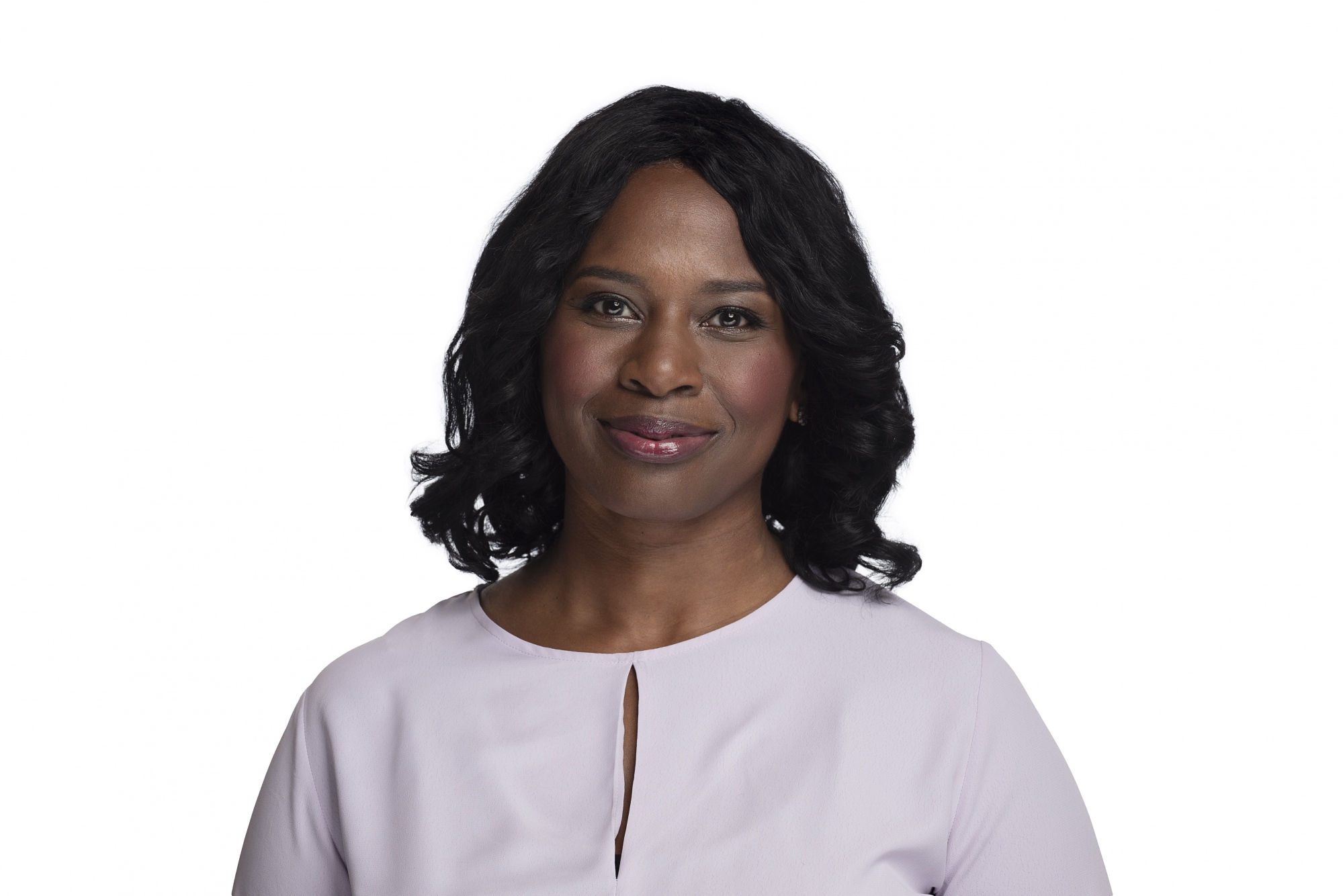 As a facilitator and social researcher, Catherine Chambers explores alternative employment models that address social challenges that stem from the inequitable distribution of work. An early adopter of remote work, Catherine's experience with a New York City startup in 2001, during the height of the dot com era, has been applied to projects in Ontario and New Brunswick. Her work on home based employment strategies for persons with disabilities dates back to 2006.
Catherine's direct experience in the gig economy spans two decades and includes project work with members of marginalized communities--from Black youth to new Canadians experiencing employment barriers. As an entrepreneur and small business owner, Catherine was selected to participate in the spring 2022 Caribbean trade mission with the Federal Minister of International Trade, Export Promotion, Small Business and Economic Development. During the mission, Catherine delivered presentations on her research in sustainability, economic development, innovation, and micro-entrepreneurship.
In addition to her work with OMSSA, Catherine has worked with a variety of organizations, including: OCASI, ONWAA, BASF, Microsoft USA, and CBC-Radio. Catherine is also an Ontario Certified Teacher Researcher. She holds two graduate degrees from the Ontario Institute for Studies in Education (Master of Adult Education and Master of Teaching) where she is completing her PhD. Her book on Parents as Career Educators will be released in 2023.
---