Announcing OMSSA's 2023-2024 Board of Directors
OMSSA is pleased to announce the 2023-2024 Board of Directors after our in-person Annual General Meeting on June 14, 2023. An election was not held this year as six candidates applied for six open positions on the OMSSA Board. As a result, all six candidates have been acclaimed.

We are pleased to announce that the following individuals will serve on OMSSA's Board of Directors and lead the strategic direction of our Association over the 2023-2024 year:
Executive Officers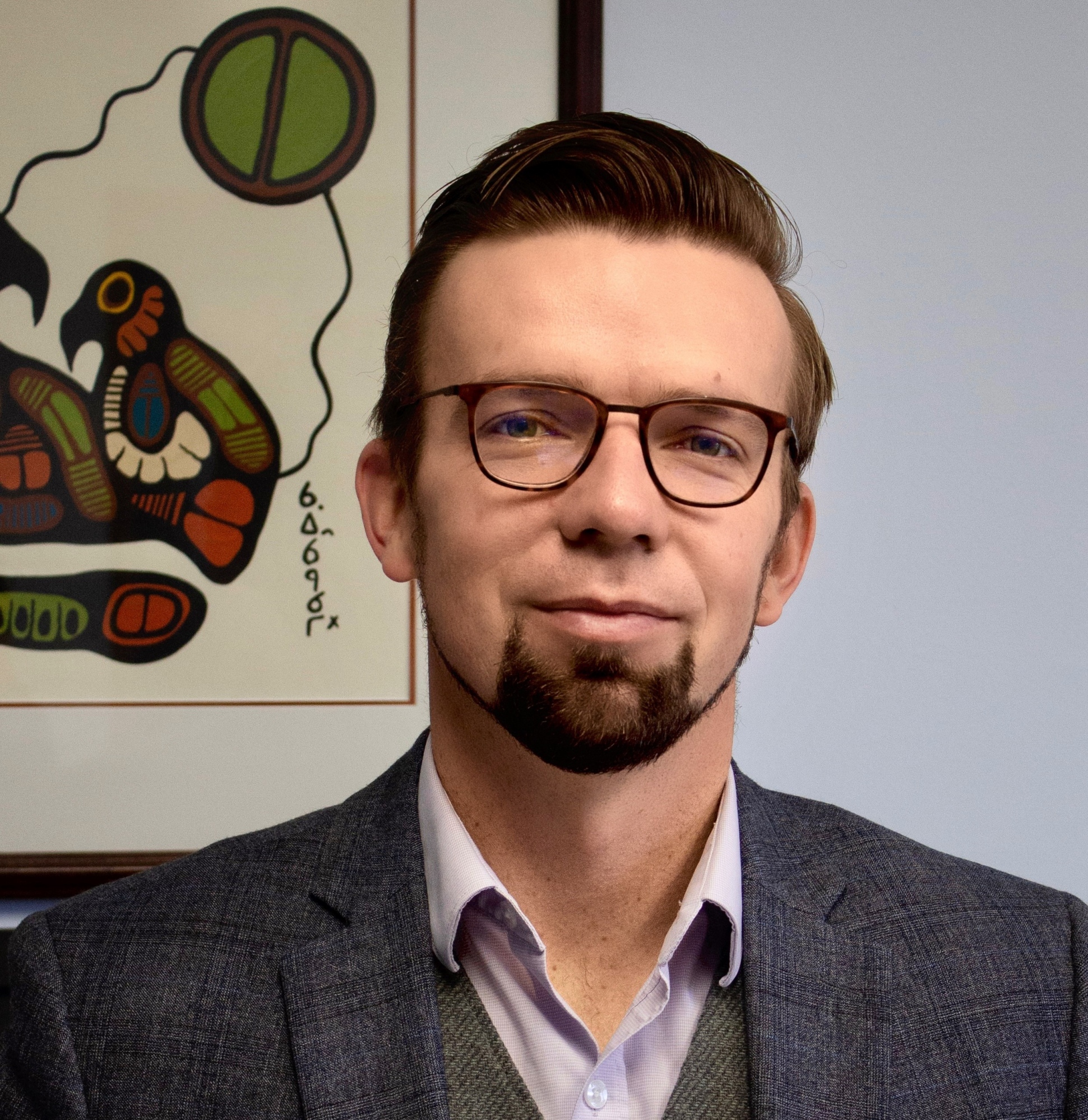 President
Henry Wall
Chief Administrative Officer
Kenora District Services Board
Henry Wall is the CAO for the KDSB and reports directly to a Board of Directors comprised of 13 elected municipal and territories without municipal organization officials. He has served on the OMSSA Board for nearly 2 consecutive terms, one of which as Treasurer. Having served on the OMSSA Board for nearly 4 years has given him a good understanding of the sector and the continued potential for OMSSA as an association and leader in the human services sector.
Henry is currently serving on a number of AMO task forces, provincial and regional health/justice/human services working groups and is an advisor on a Premier's council focused on creating equity of opportunity for Ontario youth in the labour market.
Henry has experience with human services sector co-planning integration with Ministry of Health programs and services, as well as co-design and co-planning integrations with corrections and justice systems. Henry also serves as Co-Chair of the All Nations Health Partners, where he reports directly to a leadership board comprised of Mayors, Chiefs and Grand Chief. He also serves on the Board of Directors of the Canadian Alliance to End Homelessness, is the CAO lead for the Northern Ontario Service Deliverers Association and served as the Treasurer for the Sioux Lookout Non-Profit Housing Corporation (2009-2014).
Of particular interest to Henry is the involvement that he had in the process that led to the development and signing of the Sioux Lookout Friendship Accord between the Municipality of Sioux, Lac Seul First Nation, Slate Falls First Nation and Cat Lake First Nation; the creation of the All Nations Health Partners and partnerships between KDSB and 17 First Nation communities. Henry believes that as Service Managers we need to develop a process that recognizes that there is mutual need for Indigenous peoples to be involved in all aspects of community development to ensure the ongoing development of culturally sensitive services that meet the needs of all people.
---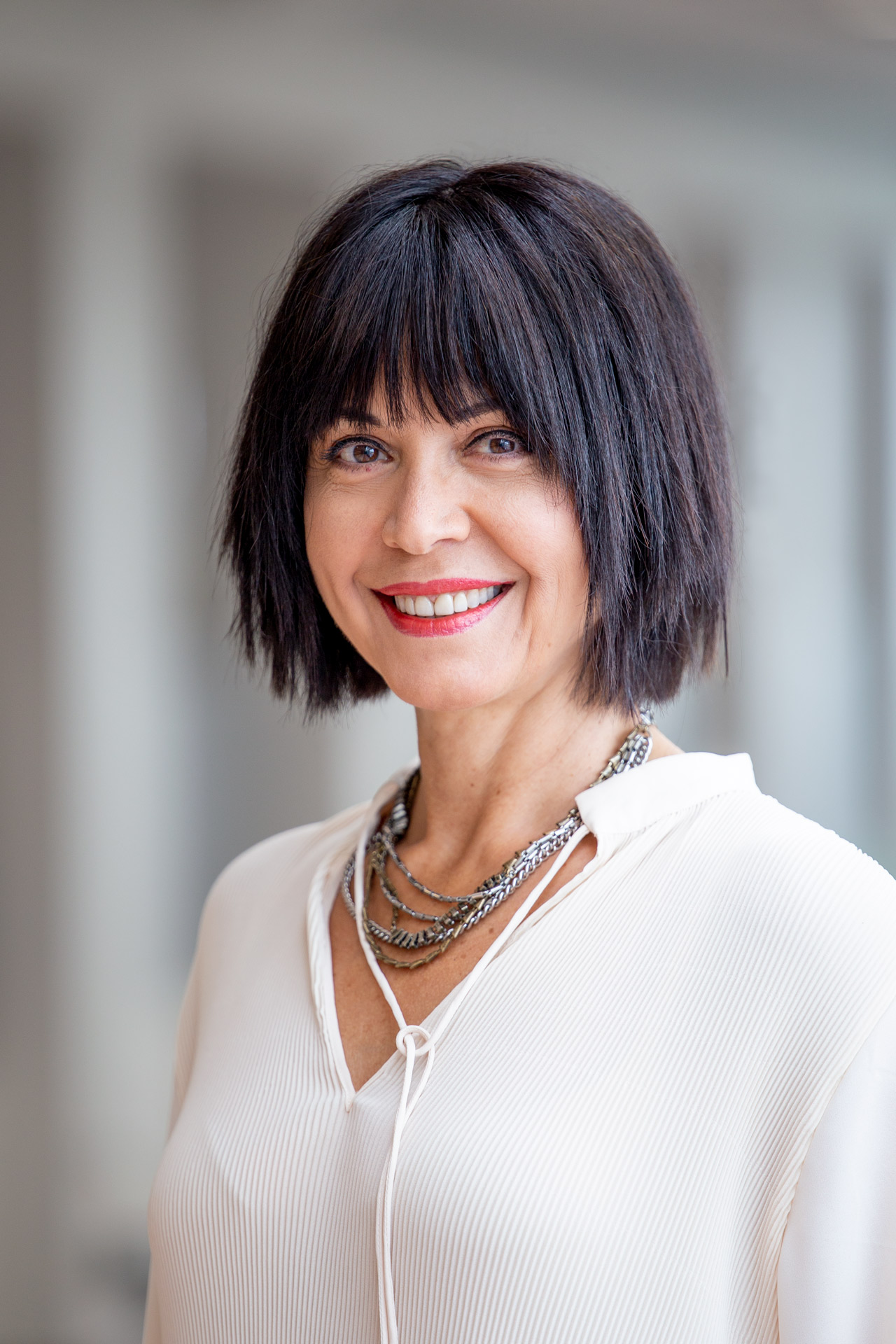 Vice-President
Stella Danos-Papaconstantinou
Commissioner, Social Services
Regional Municipality of Durham
Stella Danos-Papaconstantinou has more than 25 years of leadership experience in the human services sector. As Commissioner of Durham Region's Social Services Department, Stella oversees programs and services across six divisions that include; early learning and childcare, social assistance, emergency social services, housing and homelessness, individual & family counselling along with four long-term care homes.
Stella holds a strong vision for helping individuals and families in the community through integrated service delivery of innovative modernized approaches. Stella's commitment to advancing human services is also demonstrated through her membership on various boards, including the Provincial-Municipal Social Assistance Employment Committee (PMSAEC). She was also the Co-chair of the Employment and Life Stabilization Committee.
Stella recently ended a three-year term as board member of the Housing Services Corporation representing service system management. Formerly, Stella was a board member of the Ontario Municipal Social Services Association (OMSSA) and Co-chair of the Policy and Advocacy Committee.
---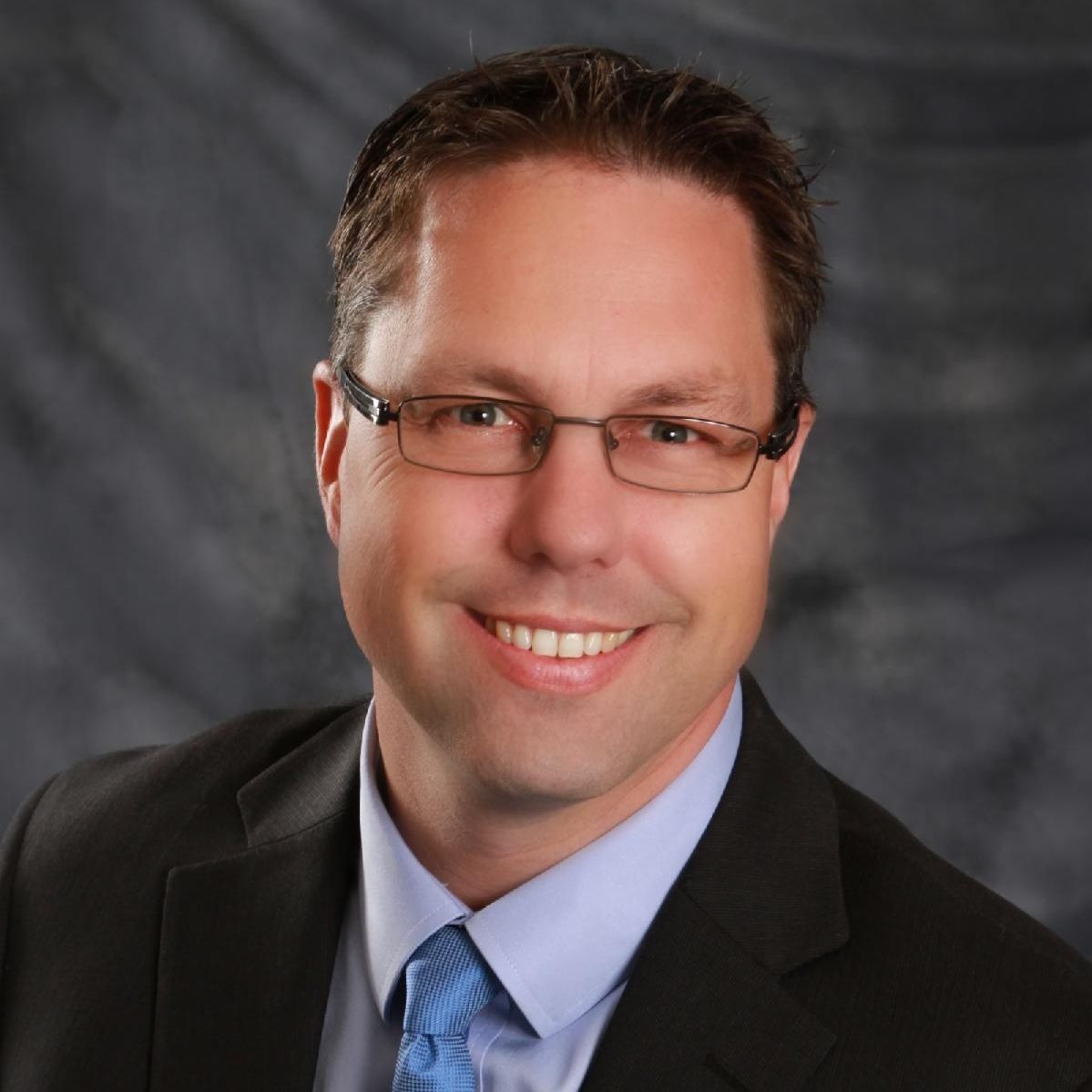 Treasurer
Mike Nadeau
Chief Executive Officer
District of Sault Ste. Marie Social Services Administrative Board
Mike has been the Chief Executive Officer for the District of Sault Ste. Marie Social Service Administration Board since 2013. During this time frame, he has been on numerous regional and provincial working groups and strategic planning tables (Homelessness, Early Years and Ontario Works).
He has over 20 years' experience in both First Nations and municipal human services. Prior to joining the DSSMSSAB Michael was the Executive Director for the Ontario Native Welfare Administrators' Association for 12 years and was accountable to 108 First Nations across the province.
Mike and his spouse (Kim) have resided in Sault Ste. Marie for 20 years and have three children; Caelen age 21, Kristen age 16 and Tyler age 11. His academic qualifications include a Diploma in Corrections Services, BA in Law and Justice & MBA with a concentration on Community Economic Development.
Mike has extensive knowledge regarding human service delivery, policy and best practices. He has personally visited 87 First Nations in Ontario and is a strong advocate for First Nation community and social development. He is a current Governor for Algoma University and has been on numerous provincial working groups and expert panels.
---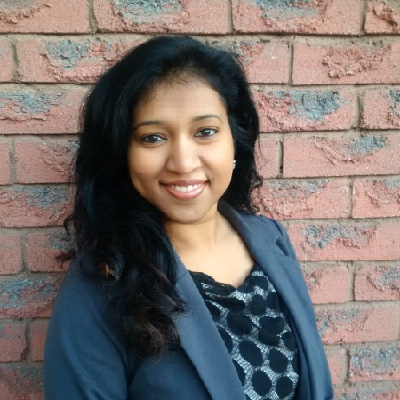 Secretary
Sutha Balasingham
Head, Strategic Initiatives, Community and Health Services
Regional Municipality of York
Sutha Balasingham has over 20 years of experience in human services sector working with municipal governments and NGOs, with extensive experience in policy, program and community development. Sutha holds a Master's degree in Public Policy, Administration and Law, which she completed as a mature student. Her passion for equity and human services integration is driven by her lived experiences of overcoming challenges of marginalization having immigrated to Canada as a young women of colour with limited knowledge of English. She is a strong believer that we go further together and in the power of collaboration. She has led many successful interest-based relationships with other levels of government, community partners, political leaders, and private sector organizations for the Regional Municipality of York and City of Toronto to drive investment in priority communities. She has led programs such as Local Immigration Partnerships, Mental Health Matters, Social Policy, Youth Development Services, and Women Empowerment Programs.
As Head of Strategic Initiatives, she recently led the department through an integrated strategic planning process to develop the Human Services Plan for Community and Health Services, which has over 2,500 staff delivering Housing, Homelessness, Paramedics Services, Long-Term Care, Social Assistance, and Public Health services. More recently, she served as Planning Chief for Department Emergency Operations Centre for COVID-19 Pandemic to address emerging human services needs as well as recovery planning.
Sutha's past governance experience includes: Board of Director, Institute of Public Administration Canada Toronto Region; Chair, Community Review Panel, United Way of York Region; Founding Member, Equity Council of York Region; Board Member, Council of Agencies Serving South Asians; Advisory Board Member, Canadian Tamil Youth Development Centre. She has also been a member of the OMSSA Policy Advisory Committee for the past three years where she has to contributed pre-budget submissions and policy briefs. In these roles, she has facilitated and supported stakeholder and membership engagements, conferences planning, as well as leadership and organizational design reviews.
---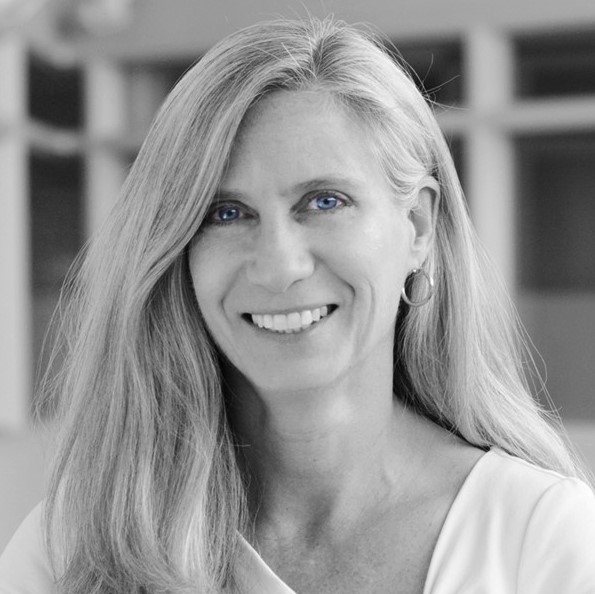 Past-President
Cathy Cousins
Director of Homelessness and Community Engagement
Regional Municipality of Niagara

Cathy has previous experience on the OMSSA Board and is currently part of the OMSSA Executive Committee as Past-President. She holds an Honors Commerce Degree, CPA, CA, and worked for the Region of Niagara in Corporate Services for 10 years until 2005, when she began to hold a variety of roles in Community Services including Director of Support Services, Acting Commissioner, and Director of Homelessness Services and Community Engagement. She has experience with labour negotiations and job evaluation, and involvement in a variety of committees with OFMEM for emergency management and emergency social services. She is skilled in budget preparation and management, financial reporting and committee presentations.

Prior to joining the OMSSA Board, Cathy participated in various OMSSA networks and assisted with special projects for OMSSA, such as the funding formula changes for social assistance. The areas of OMSSA's board work that are of particular interest to Cathy are housing and homelessness, financial stability of the human services sector, human services integration, emergency social services, and integration opportunities with MOH, in particular mental health and addictions supports for clients.
---
Members at Large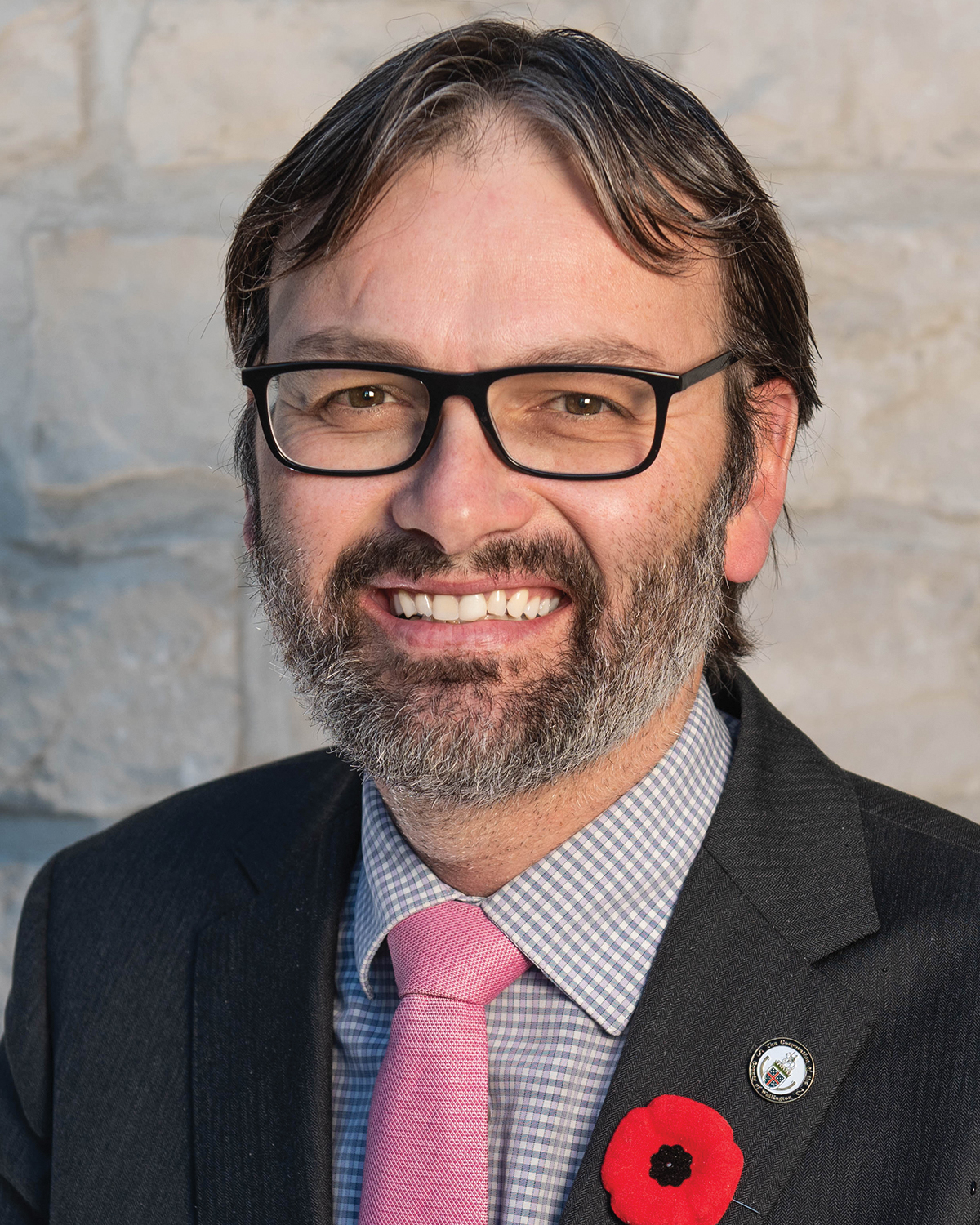 Stuart Beumer
Director of Ontario Works
County of Wellington
Stuart is a proven municipal leader, with over 20 years of dedicated public service experience. He is proud of his track record of building strong teams and working collaboratively to support innovative solutions within the workplace and across the community.
Key accomplishments include leading a number of municipal projects in the areas of housing, homelessness, employment, economic development, service modernization and integration. At a community level Stuart have led important collaborative tables to address issues of poverty, substance use, and integrated human services planning.
Stuart has also been an active OMSSA member, serving as an OMSSA Board Member for the past two years and would like to build on this experience to further benefit the organization. I believe that OMSSA has an important role to play in bringing service managers together to discuss issues, facilitate learning opportunities and advance advocacy positions to senior levels of government.
---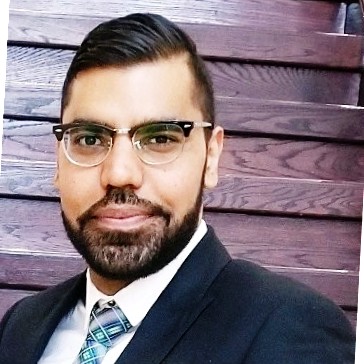 Satinder Klair
Director. Children's Services
Regional Municipality of Niagara

Satinder Klair is an experienced public sector leader with the extensive experience in municipal and provincial government. Currently, he is the Director of Children's Services with Niagara Region.

Prior to joining Niagara Region, he held leadership positions with Halton Region, Peel Region, the City of Toronto, and the Ontario provincial government, where he led and managed strategic and transformational files and projects. Satinder's diverse background allows him to bring a unique perspective to social services that is grounded in strong public service, evidence- based policy analysis, and strategic thinking. Satinder is passionate about the human services and making a meaningful impact on complex issues impacting our society through policy, strategic thinking, and service integration.

Previously, Satinder Klair has served as a Board of Directors with the Peel Leadership Council. He holds a Hons. Bachelor of Arts and Masters of Public Administration and certificates in Business and Project Management.
---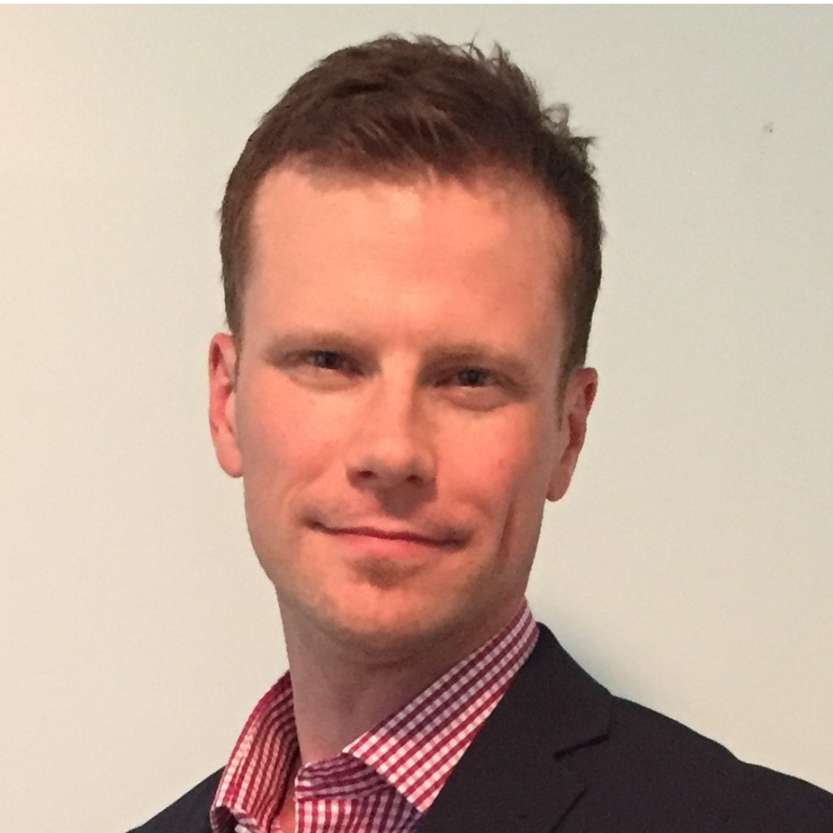 James Lapierre
Director, Employment and Social Services
City of Toronto
As part of his progressive 20 year career at the City of Toronto, James Lapierre has held leadership roles in a number of key City human services and Workforce development projects that have resulted in innovative programs and services, financial and resource efficiencies, and government and community stakeholder partnerships, ultimately leading to improved social and economic outcomes for city residents and businesses. Some notable examples of these projects include: the implementation of the City's Workforce Development Strategy; the development and implementation of the City of Toronto's Social Procurement Policy and Program; and the development and implementation of a construction sector workforce development initiative aimed at increasing inclusivity and diversity in the skilled trades, called Construction Connections, for which he led the development of an intergovernmental MOU, a multi-stakeholder governance structure, and an integrated service delivery model.
As a Director with Toronto Employment and Social Service (TESS), James is responsible for overseeing portfolios of work that are focused on client access and service, strategic planning, research and engagement, and business intelligence and analysis. He is also a lead director for the implementation of Social Assistance Renewal (SAR) in Toronto, working collaboratively with the Ministry of Children, Community and Social Services (MCCSS). James also holds leadership roles representing TESS within the City of Toronto's Human Services Integration (HSI) project, Poverty Reduction Strategy Steering Committee, Transit Fare Equity Steering Committee, and Corporate Customer Experience Transformation Advisory Table.
As a member of the OMSSA Board of Directors, James is the Chair of the Emergency Social Services Network (ESSN) and co-Chair of the Policy Network. In addition to the past two years on the OMSSA Board, James played a leadership role in supporting the development and delivery of the OMSSA 2019 Employment Forum in Toronto as a member of the planning committee. In this role he was responsible for providing strategic input into the forum design and selection of forum presentations and workshops based on analyses of member input and the environmental context at the time. In addition, he also co-developed and delivered a workshop on Networking & Information Sharing related to innovative approaches to programming and service delivery best practices in the areas of life stabilization, education and training, and employment.
James holds a Graduate Diploma in Public Administration from Western University, a Certificate in Project Management from the University of Toronto Mississauga, and a Specialized Bachelor of Arts Honours Degree from York University, with a focus on organizational psychology.
---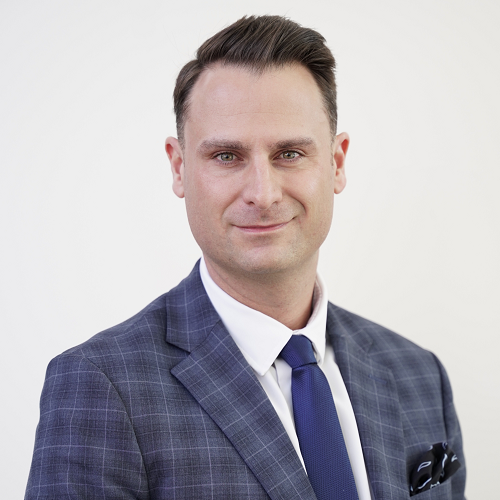 Andrew Scavarelli
Director, Ontario Works
County of Simcoe
Known by his colleagues as an influential leader, strong consensus builder and exceptional communicator, Andrew is a visionary leader who continuously demonstrates his commitment to furthering social and human service integration.
Andrew has nearly 15 years experience in the successful and integrated delivery of municipal social services. Andrew brings breadth and depth in his experience, having began his career with the District of Thunder Bay Social Services Administration Board (TBDSSAB) in 2009, where he held progressive leadership roles, and played a key-role in TBDSSAB's commitment and transition to an integrated service delivery model.
Andrew is known for his business leadership and acumen, his commitment to leading practices, continuous improvement, and service delivery excellence. Andrew holds an Honours Bachelor of Commerce Degree (Finance), along with a Masters Certificate in Public Sector Leadership.
In 2018, Andrew relocated from Northwestern to Central Ontario, accepting a role with the County of Simcoe, where he currently serves as Director, Ontario Works. Having served in leadership roles at both the DSSAB and CMSM levels, Andrew possesses a strong awareness of the many unique needs and challenges present within the suburban, rural and northern communities in Ontario.
Previous affiliations include the United Way, where Andrew spent numerous years as the employee campaign chair, along with spending several years on the admissions committee for the Northern Ontario School of Medicine. Currently Andrew serves on numerous committees including the Provincial-Municipal Social Assistance Employment Committee (PMSAEC) Advice and Design Subcommittee, and the Western Ontario Warden's Caucus Social Services Committee.
---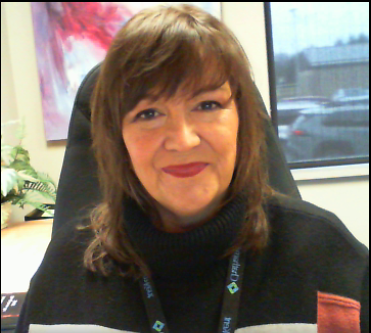 Polly Smith
Director of Employment and Social Services
Municipality of Chatham-Kent
Polly Smith is the Director of Employment and Social Services for Chatham-Kent overseeing income maintenance and homelessness programs. She has served on the OMSSA Board for the last two years, chairing the Employment and Income Issues Network and participating on other networks and committees as a member of the Board. Polly is a member of the Provincial-Municipal Social Assistance Employment Committee (PMSAEC), Director's Administrator's Reference Group (DARG), and the OMSSA 47 Leadership Table.

She states that "those of us who have witnessed the disintegration of the social safety net and who are nearing the end of our careers have the rare opportunity to be fearless in our advocacy roles. While we need to keep the conversations going, the fact is our communities are suffering because of years of bad policy and this has to change. Equity has to be authentic and extended to all people living in poverty and homelessness."