Highlights from OMSSA's 2022 Annual General Meeting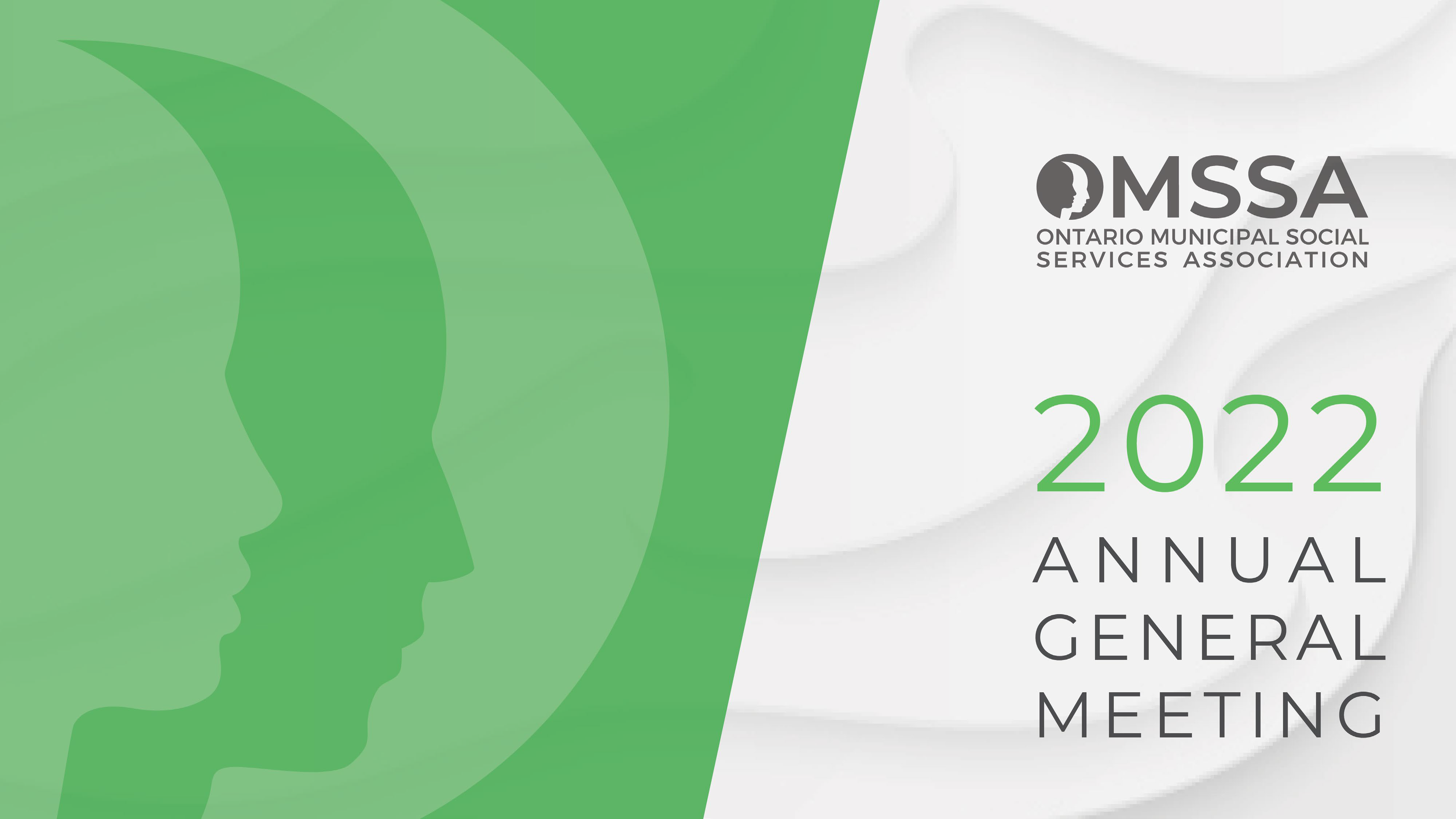 OMSSA hosted its 2021 Annual General Meeting (AGM) in-person on Thursday, June 23, 2022 at the Chelsea Hotel in Toronto, Ontario. Eligible voting members were invited to participate in and vote at the live AGM, and OMSSA was pleased to have almost 60 voting members present.
---
AGM Highlights
OMSSA's President Cathy Cousins delivered her first report as OMSSA President, highlighting OMSSA's strategic focus and achievements in 2021
OMSSA's Executive Director Doug Ball delivered his report, outlining key operational accomplishments for 2021
OMSSA's Treasurer Mike Nadeau shared OMSSA's 2021 financial statements and outlined key highlights in his Treasurer's Report
OMSSA introduced proposed By-Law changes making all Executive Officer positions two-year staggered terms and adding a By-Law that allows for a "correction" to Board member terms whenever seven or more positions are to end simultaneously. The By-Law changes passed.
OMSSA welcomed and introduced Board members returning for the second year of their two-year terms
This year, we had one candidate seeking one vacancy on the OMSSA Board. OMSSA is pleased to welcome back James Lapierre, OMSSA Board Member for the last two years, who was acclaimed.
---
OMSSA's 2022-2023 Board of Directors
OMSSA Voting Members did not participate in an election this year as one candidate was acclaimed to one Board position on OMSSA's 2022-2024 Board of Directors.

OMSSA is pleased to announce our Board of Directors for the 2022-2023 year.