Lifetime Achievement Award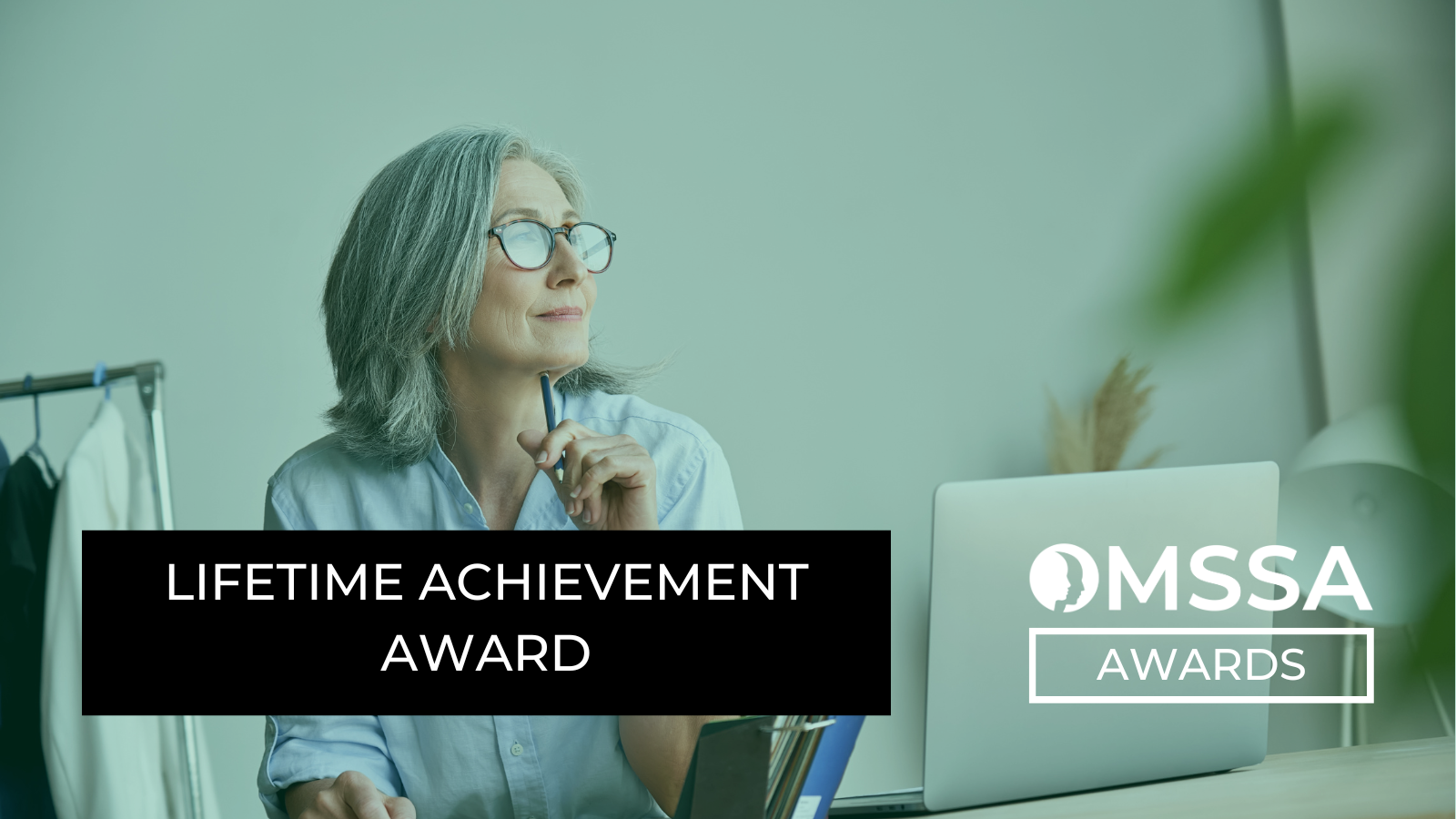 Recognizing the long-standing contribution of exceptional OMSSA members who have recently retired or who plan on retiring ahead of next year's OMSSA Exchange Conference.
2023 Nominations
Nominations for OMSSA's 2023 Awards are now CLOSED!

Equity, Diversity, and Inclusion
OMSSA encourages nominations that reflect the diversity of its membership, in particular from individuals from racialized groups and Indigenous Peoples to ensure that our awards are reflective of the racial diversity of the populations its members serve.
Eligibility Criteria
Active participation with the association evidenced by at least two of the following:
Member of OMSSA networks

Member of OMSSA task forces/working groups

Member of OMSSA standing committees

Member of OMSSA Board of Directors

Member of OMSSA Zone executives
Representation of OMSSA on at least one external table, thereby making contributions to human services policy and implementation in Ontario, including:
A committee, working group or table of the provincial government

A committee, working group or table of the federal government

A committee, working group or table of the Association of Municipalities in Ontario (AMO)

A committee, working group or table of OMSSA specifically designed to partner with another association, order of government or sector
A documented meaningful contribution to OMSSA that strengthened the association in one of the following areas:
Policy development

Educational programs and events development

Governance and sustainability

Reputation with external stakeholders
A documented, meaningful contribution to the improvement of human service policy and implementation at any order of government.
Nomination Process
Nominations for our 2023 Awards are CLOSED!
Any OMSSA member can nominate another individual, including themselves

Only one nomination per member will be accepted

The total number of award recipients is limited to one (1) person per year; however, exceptions will be made for more than one deserving recipient

Nominators must receive sign-off from their Commissioner/Lead
To submit a nomination:
*NEW for 2023* Nominators can now submit nominations online! Click on the button below and fill in the form to submit your nomination directly to OMSSA. If you have any questions, please contact OMSSA at info@omssa.com.
Current and Previous Recipients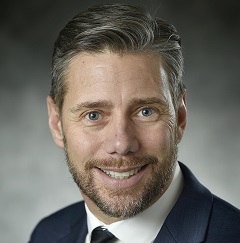 2022 | Greg Bishop | County of Simcoe
Greg Bishop has been the General Manager, Social and Community Services Division at the County of Simcoe since 2015. This role includes leadership and oversight to the Social Housing, Community Services, Ontario Works and Children Services Departments.

Since joining the County in 1991, Greg has held a number of positions within the Social and Community Services Division, including Director of Children and Community Services. Greg has played an integral role in the development of many County initiatives and programs, including Our Community 10-Year Affordable Housing and Homelessness Prevention Strategy, Local Immigration Partnership, and Simcoe County Positive Aging Strategy.

Greg is dedicated to providing the very best services to the residents of Simcoe County and shares his strengths in community development, capacity building, and policy analysis. Greg has served on several boards and committees, including the Ontario Municipal Social Services Association Board of Directors and several Provincial-Municipal Policy Advisory and Reference Groups.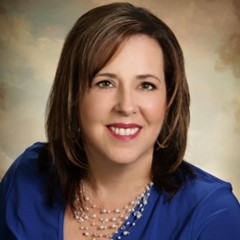 2022 | Debbie Cercone | City of Windsor

Debbie began her career in 1990 with the Ministry of Community and Social Services where she held the positions of Team Social Worker, Program Analyst, Project Manager and Program Supervisor supporting individuals and families with disabilities, child and youth mental health, young offenders violence against women and children's treatment centres.

In 2006, Debbie started in the role of Executive Director of Housing and Children's Services with the City of Windsor responsible for housing, homelessness, child care and early years and emergency social services and held this position for over 15 years until her retirement in 2022. She lead a small but mighty team whose work included many major accomplishments including but not limited to the implementation of a housing first program for people experiencing chronic homelessness; the creation of the Home Together, Windsor Essex's 10 Year Housing and Homelessness Master Plan; expansion of EarlyOn programs to ensure that families/caregivers in each Best Start Neighbourhood have access to an EarlyOn program in their community; and expansion of supportive housing for youth experiencing homelessness.

Debbie is grateful to have been part of leading an amazing team and support people in need in Windsor and Essex County for almost 16 years.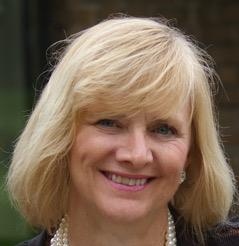 2021 | Grace Mater | City of Hamilton

Throughout her years in public service, Grace Mater has been committed to collaborative approaches that enhance the lives of children and families in Hamilton. Grace's career included working in Public Health as well as Human Services. Through her leadership of the Best Start Initiative, Hamilton created a community-based planning approach that was recognized as best practice provincially. Grace led investment strategies that saw innovative approaches such as service provider networks and mobile child development services. Under her leadership Hamilton experienced modernization and expansion in child care that dramatically reduced wait times for children needing financial assistance for child care. Grace led the work on Human Services Integration and Community Hubs for the City of Hamilton. As well the creation of the Children and Youth Charter of Rights which was recognized by the United Nations.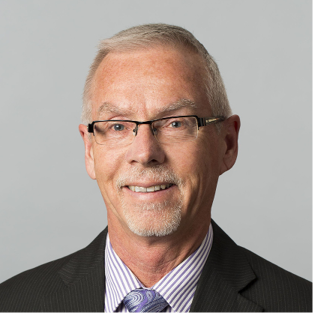 2020 | Rick Farrell | York Region (retired)


With over 40 years of experience in the municipal sector, Rick Farrell made significant contributions to the housing field through his career. Farrell served on the OMSSA Board of Directors in the early 2000's and was engaged in OMSSA's Housing and Homelessness Network and numerous taskforces related to housing. He represented the housing sector through his participation on various boards throughout his career, including the Ontario Non-Profit Housing Association, Housing Services Corporation and most recently served as the Vice Chair of Housing Partnership Canada prior to his retirement. With his knowledge being highly valued across the province, he represented York Region at confidential provincial meetings such as the Social Housing Modernization Table and the Community Housing Renewal Reference Group providing key input from a Service Manager perspective. During his time with York Region's Housing Services, he contributed greatly to promoting the development and sustainability of the Region's housing corporation, Housing York Inc. (HYI), as well as all the other non-profit housing providers. Under his direction, HYI completed the construction of the Richmond Hill Hub, a 202-unit affordable housing project that includes agency space for 360" Kids, a much-needed multi-service agency for youth in the south of the Region. Farrell was also instrumental in securing approvals and federal-provincial funding to advance the development of three new housing locations in the cities of Markham and Vaughan.

2019:
Gayle Montgomery,

County of Lambton

Beth Nowak, Cochrane DSSAB
2018:
Walter Burt, Prince Edward Lennox-Addington Social Services

Bruno Ierullo, City of Windsor
Roxanne Lambert, Region of Durham
Linda Mitchelson, City of Peterborough
Joe-Anne Priel, City of Hamilton
Lucy Sobczyk, City of Windsor
Mary Lou White, Lanark County
2017:
Stephen

Arbuckle

, City of

Ottawa

Mary

Beth Jonz

,

Halton

Region

Adelina

Urbanski,

York Region
Brenda Wilton, County of Bruce
2015:
Lucy Brown, Municipality of Chatham-Kent
Shannon Hyatt, City of Windsor
Patti Moore, County of Norfolk
Brenda Patterson, City of Toronto
Dave Pelette, Niagara Region
Terry Sanderson, Grey County
Terry Talon, County of Simcoe
2014:

Marsha Millar, Municipality of Chatham-Kent
David Overboe, County of Huron
Jane Soldera, City of Hamilton
2013:

Merv Hughes, County of Norfolk
Heather MacVicar, City of Toronto
Sally Pincock, Halton Region
2012:

Carmen Ouellette, City of Greater Sudbury
Mike Schuster, Region of Waterloo
Wendy Stewart, Niagara Region
Ronna Warsh, City of Windsor
2011:
Mary Lucas, Thunder Bay DSSAB
Sue Norden, City of Brantford
Valerie Sauer, County of Wellington
Johanne Tallon, City of Ottawa
Bill White, Nipissing DSSAB
Connie Woloschuck, City of Ottawa