The speech started off highlighting Truth and Reconciliation as a top priority of the government with a specific mention about the discovery of unmarked graves of children who died in the residential school system. It also highlighted the need to work with Indigenous partners to address the national tragedy of Missing and Murdered Indigenous Women, Girls and 2SLGBTQQIA+ people.
Governor General Simon thanked frontline health care workers for their efforts and mentioned public health, mental health, addictions treatment, delayed procedures, and long-term care as a key issue to be addressed to strengthen the health care system across Canada. It also highlighted the need to secure booster vaccines and vaccines for children aged five to eleven to end the pandemic. Ending the pandemic was described as the top priority for the federal government and praised Canadians for their compassion, resilience, and patience over the past two years.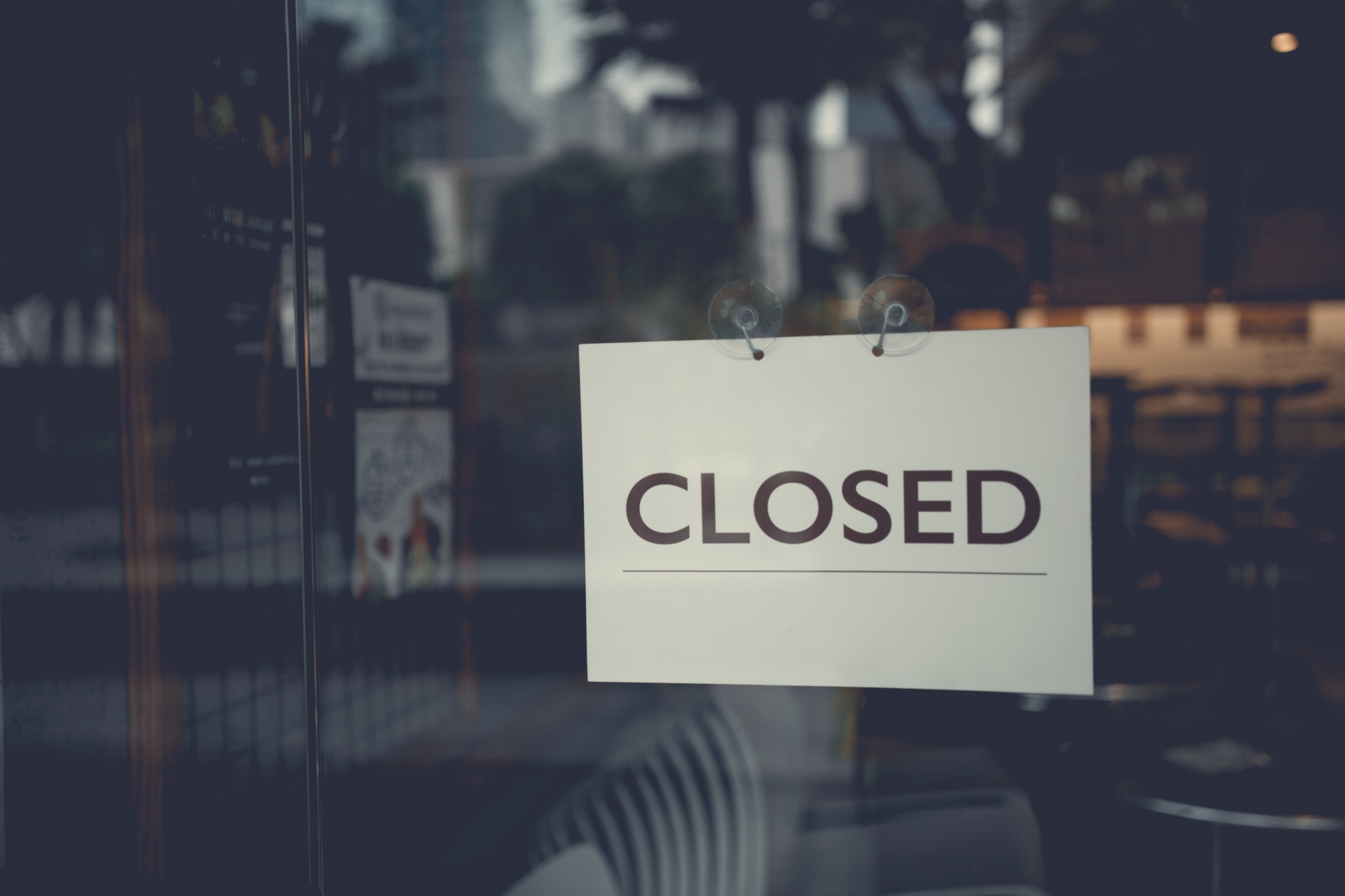 On the economy, the federal government stated that employment is back to pre-pandemic levels allowing the government to move towards more targeted support programs. It was previously announced that the CERB and CRB programs that supported individuals who lost work resulting from the pandemic will end. Business supports such as the rent and wage subsidies will be more targeted to sectors impacted directly by the pandemic such as tourism and hospitality. There will also be a benefit designed to support individuals in the event they are impacted by potential future lockdowns.
The speech referenced inflation and cost of living pressures with investments in housing and child care referenced as key to addressing these challenges. On housing, there will be a Housing Accelerator Fund to help municipalities build more housing faster. There will also be incentives for home ownership including a First Time Buyer's Incentive, a Rent-to-Own program and a plan to reduce closing costs for first time buyers. The Speech did not include anything new on the National Housing Strategy or expanding the supply of community housing. Most of the focus was on affordable housing and home ownership incentives as housing prices and rent are a top concern for Canadians now.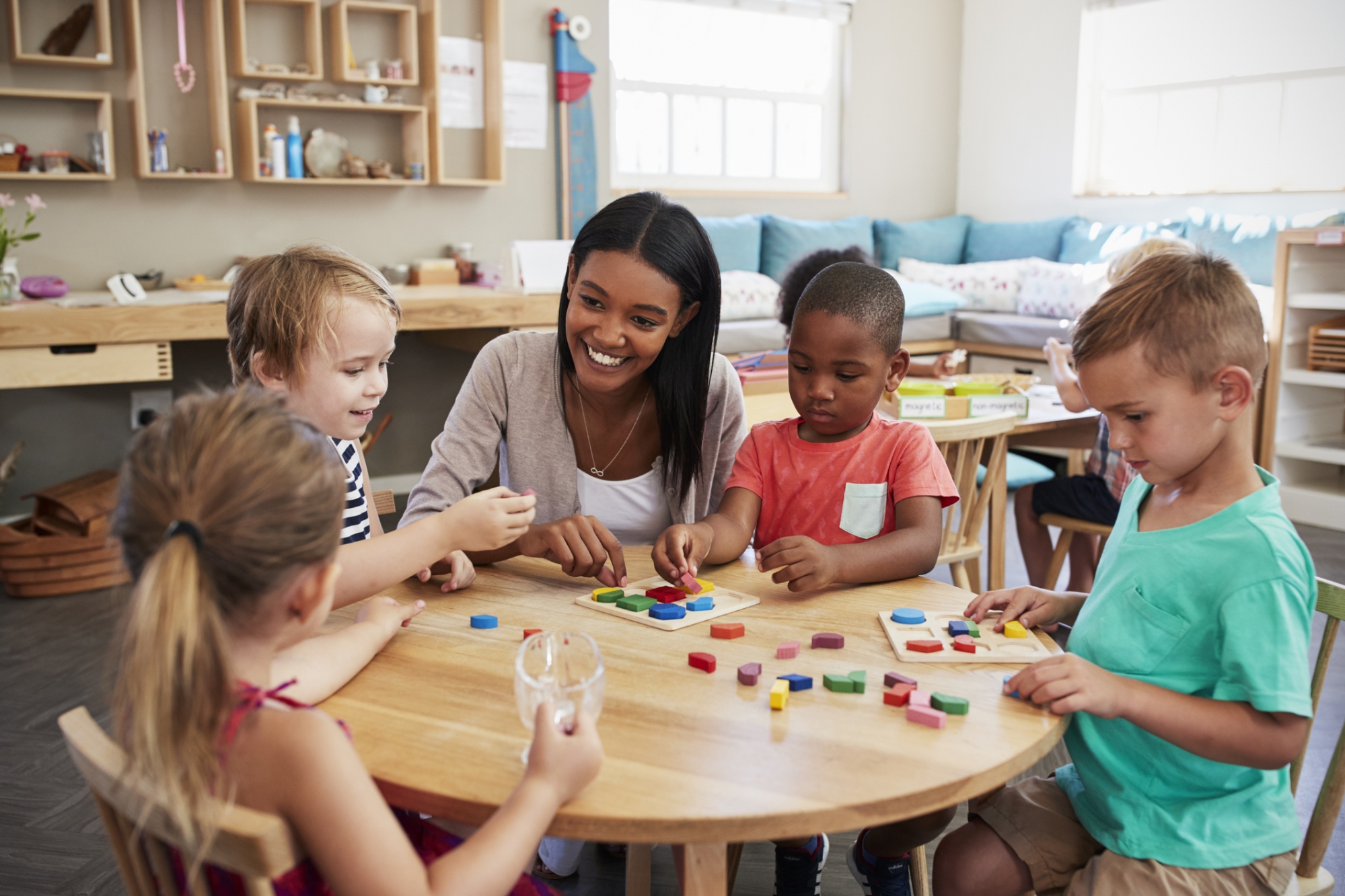 On Early Years and child care, the federal government highlighted the Canada Child Benefit and its impact on reducing child poverty rates across the country. The speech also highlighted the Liberal promise to create a national child care program that will work with the provinces to cut fees in half within a year and down to $10-per-day over five years. Ontario and New Brunswick are the only two provinces that have so far not signed the national child care deal. A meeting is expected to take place shortly between Ontario and federal officials to see if a deal can be worked out with Canada's largest province. The government will also focus on increasing immigration and refugee settlement targets to address labour shortages.
On climate change, the government will work with all stakeholders including provinces, territories, municipalities, Indigenous communities, labour unions and the private sector to address this challenge. The green recovery positions Canada well due to raw materials and the ability to manufacture, utilize clean technologies and leverage a highly skilled workforce. Despite the challenge posed by rising oil prices, the government will move forward with a cap and cut of oil and gas sector emissions to reach its goal of net zero emissions in the future. This will include increasing the price of pollution while returning money back to Canadians, a reference to the carbon tax. The federal government will also support municipalities to prevent and prepare for floods, wildfires, droughts, coastline erosion and other extreme weather events caused by climate change through a National Adaptation Strategy.
The remainder of the speech highlighted key federal priorities originating in the Liberal platform during the recent federal election. This includes strengthening gun control, a 10-year National Action Plan on gender-based violence, fighting systematic racism, cracking down on harmful internet content and banning conversion therapy. The speech also vowed to support the French language by strengthening the Official Languages Act and tax web giants such as Facebook and Google.
There were no surprises and details were light as the speech is intended to set a broad vision. There was no mention of government finances, but that is expected to come in the Fall Economic Statement and 2022-23 Budget document.
OMSSA will continue to update members on issues that relate to social assistance, employment, housing, homelessness, child care, long-term care, and emergency social services at the federal level.
Resources: