Pickering Shares Casino Revenue with Durham Region to Address Shared Goals
By Rob Kirsic
August 2023
---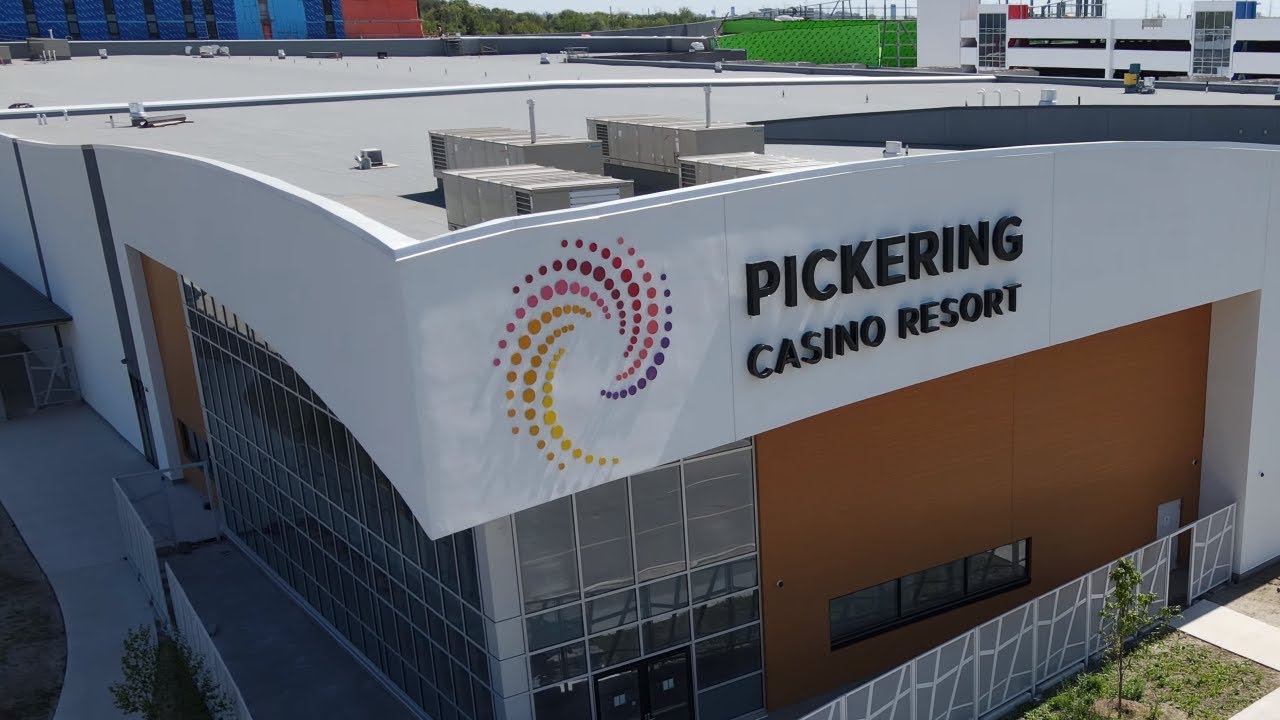 In 2023, Great Canadian Entertainment held its official grand opening event for Pickering Casino Resort Hotel. This $500M entertainment destination features a 96,000 sq. ft. casino, a brand new 275-room hotel, a 2,500-seat performance theatre, nine distinct dining venues and event space, and flexible meeting space.
The City of Pickering is the host community (those with gaming facilities located in their communities) for the casino and is a municipality located within the Region of Durham. As the upper-tier municipal government, Durham is responsible for providing social housing, transit, policing, and other services to residents across the Region.
Pickering is the first and only host community in Ontario to voluntarily share its revenues with another municipality and/or regional government. Together, the City and Region hope this revenue will help to meaningfully address their shared goals including more affordable housing and enhanced social services in the community.
Uniquely, the City and the Region signed a Memorandum of Understanding (MOU) agreement outlining the sharing of revenues between them.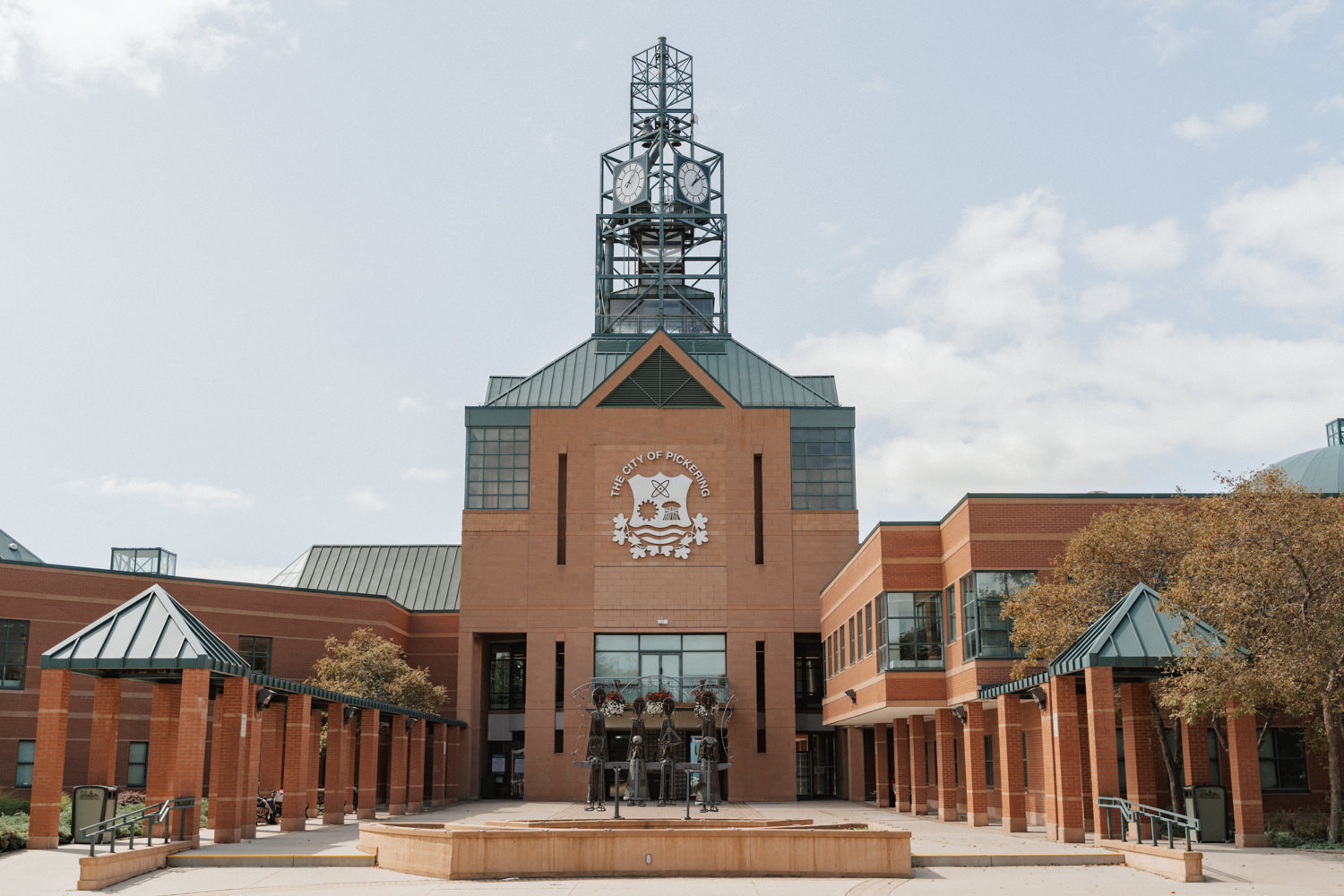 The agreement stipulates that revenue sharing will be retro-active to January 1, 2023, with payments made by the City to the Region annually. Each year, the City will retain the first $10 million in casino revenues (through its hosting agreement with OLG) and will then split the remaining balance 50/50 with the Region of Durham, with a cap of $6 million per year.
Additional provisions of the MOU include:
The CAOs for the City and the Region will hold semi-annual meetings to share information.
The City and the Region keep their respective responsibilities for establishing policies, budgets, and service levels for programs and services within each jurisdiction.
The MOU will survive any change in the gaming operator.
The term of the MOU shall expire on December 31, 2026, and the term can be extended on the mutual written agreement by both the City and the Region.
The City and the Region will renegotiate the MOU for the balance of the term should the Province implement any substantial reduction of the Region's jurisdiction over health and social services, policing, and emergency response.
Population projections for the Region and growth in the need for housing services have influenced these shared goals:
The population forecast for the Region to the year 2031 is 960,000. The current population of Durham Region is 696,992 based on the 2021 Census.
Fifty-seven per cent of individuals experience chronic homelessness
Unsheltered homelessness in Durham increased by 67 per cent in 2022 compared to 2021. There are now more than 130 people across Durham experiencing unsheltered homelessness.
Nine per cent of homeless individuals identify as youth (ages 16-24)
At the end of 2022, there were 8,284 applicants on the Durham Access to Social Housing (DASH) wait list for rent-geared-to-income units, and an additional 79 applicants for modified units.
As of 2020, the total number of shelters in Durham is 3 with 108 beds
The apartment vacancy rate in Oshawa (largest city in Durham Region) is 1.8%
The average cost of rent for a bachelor unit is $1,014/month
Income assistance for a single individual (with no dependents) is $343/month, income assistance for the same individual with a shelter allowance is $390/month
As affordable housing continues to be a challenge in all communities across Ontario, and wrap-around supports are needed to help service users get back on their feet, one possible opportunity for OMSSA Members to consider could be to think about unique partnerships with for-profit organizations to generate revenue within their municipalities and communities.
In an April 2023 news release from OLG, it states, "...OLG is pleased to make fourth quarter (January 1 – March 31) payments totaling $28,753,394 to 29 communities that host gaming facilities. During OLG's fiscal year (April 1, 2022 to March 31, 2023), these 29 communities have received a total of $142,672,465Since 1994, host communities have received nearly $2 billion in non-tax gaming revenue."
Most recently, the Ontario Government announced an infusion of $202 million for homelessness efforts across Ontario. According to the provincial government, "...$190.5 million will be provided each year through the Homelessness Prevention Program, which gives Ontario's 47 service managers greater flexibility to allocate funding and make better use of existing resources to focus on reducing and preventing homelessness. The remaining $11.5 million each year will be invested in the Indigenous Supportive Housing Program, which provides Indigenous-led, culturally appropriate long-term housing solutions and support services to Indigenous people experiencing or at risk of homelessness."
While portions of the revenue from the City of Pickering will flow towards social services, some will be used to support the casino through additional EMS and policing supports. However, based on the OLG's latest quarterly results, if OMSSA Member organization across Ontario received an influx of an additional $142 million annually, and $2 billion over 30 years, through gaming revenue in 29 host communities to address human and social services issues, this could go a long way to helping those who are most vulnerable in our communities and target funding to the most pressing areas to address housing, homelessness, and wrap-around supports.
Normally, the announcement of a casino opening in Ontario would not be news for OMSSA to share with its Members. However, because of what happened shortly before the casino's official opening makes this story newsworthy.
As an Association, OMSSA recognizes how harmful gambling addiction can be on individuals suffering from this addiction, and their families and loved ones.
According to the Ontario Chapter of the Canadian Mental Health Association, "Gambling becomes a problem when it is done excessively and negatively affects a person's daily activities, school or work performance, mental health, physical health, interpersonal relationships, and finances. People who experience problems with gambling are found in all age groups, across all income groups and social strata, across all genders and race. For some, the challenges with gambling may occur suddenly whereas for others, over many years of use."
Information and resources on problem gambling can be found here:
References: