From Crisis to Empowerment:
Building financial help into municipal services to create Prosperity Gateways
By John Stephenson and Galen MacLusky
November 2021
---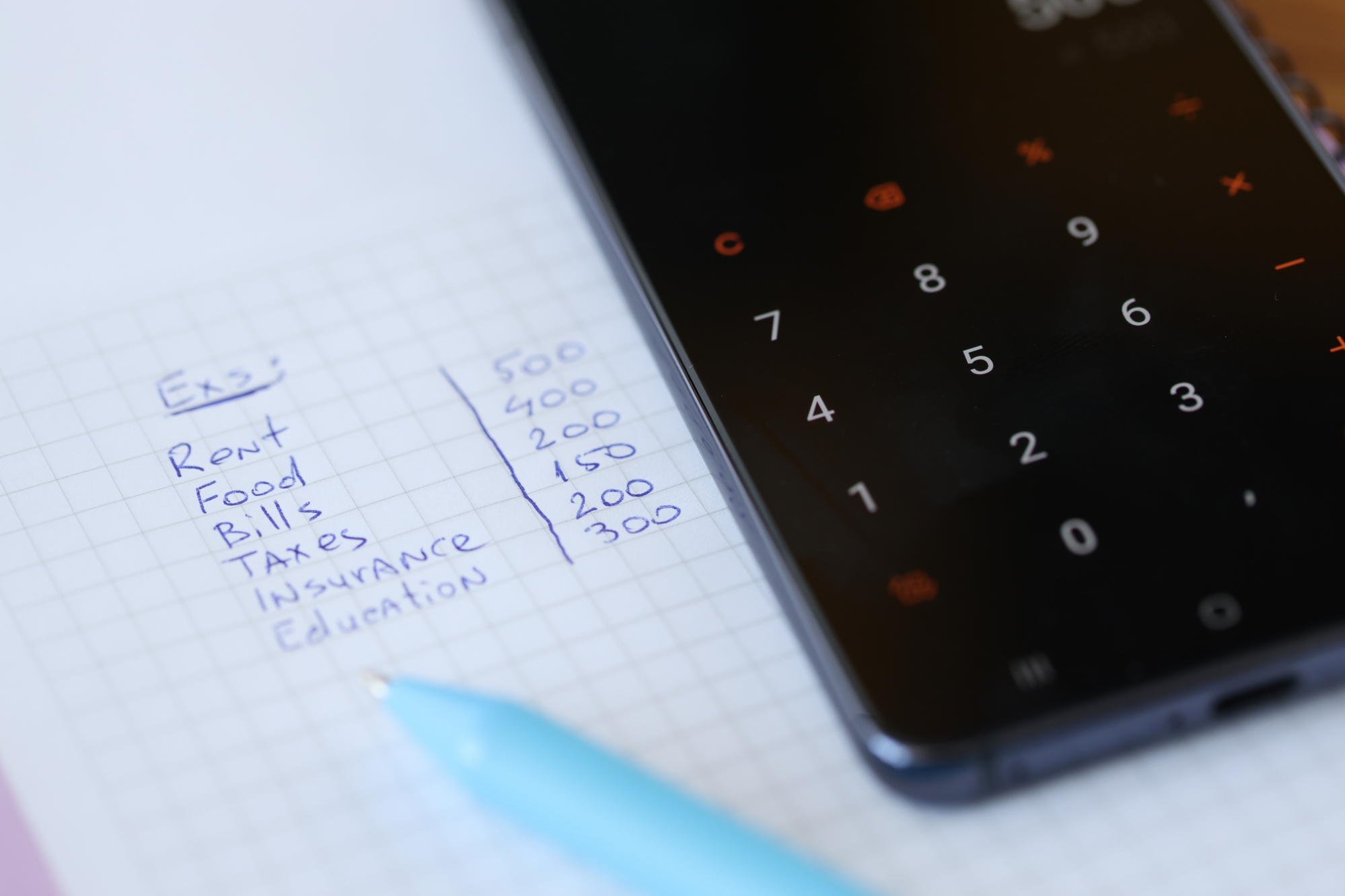 Finances are the #1 cause of stress in Canadians' lives today with 41% citing money as their biggest stressor. This number rises for those with lower incomes (under $40,000) and studies are showing that the COVID-19 pandemic has had a disproportionate financial impact on low- and moderate-income households.
You may be thinking: Why should this matter to my municipality? Consider this:
Financial problems too often prevent residents from reaping the full benefits of the municipal programs and services they access which then impedes the achievement of service outcomes that municipalities are accountable for. Second, when residents can't make ends meet, this frequently translates into higher rates of evictions, homelessness, food insecurity, family violence, public health problems, unpaid utility bills, etc., which in turn results in lower revenues and higher costs to your municipality. Did you know that the financial insecurity of residents can cost municipalities 0.3% to 4.6% of their total budgets annually?
But what's the solution, you ask?
Good news! Municipalities can tackle poverty and its related costs head on by building free financial empowerment supports into municipal services. Supports like tax clinics, help accessing benefits, and one-on-one financial coaching/counselling can improve participant income, saving and debt levels, enhance credit scores and reduce financial stress. Evidence also shows that building free financial help into municipal services has a super vitamin effect – boosting outcomes of services, like employment and social assistance.
So where do we go from here?
As the Province works to transform the delivery of social assistance in Ontario and shift to the new Life Stabilization Framework, this is a pivotal moment to work collaboratively with all sectors to build financial help into OW and ODSP service models in an effective, consistent and sustainable way.
National charity, Prosper Canada, has been working with Canadian municipalities and their community partners using a structured, human-centered design process to embed financial empowerment supports in key municipal programs. The stories below showcase how two municipalities are using this process to transform their existing services into Prosperity Gateways, in ways that support positive experiences for staff and clients and ultimately seek to improve the financial resilience, independence and well-being of their residents.
Toronto Public Library: Embedding Community Experts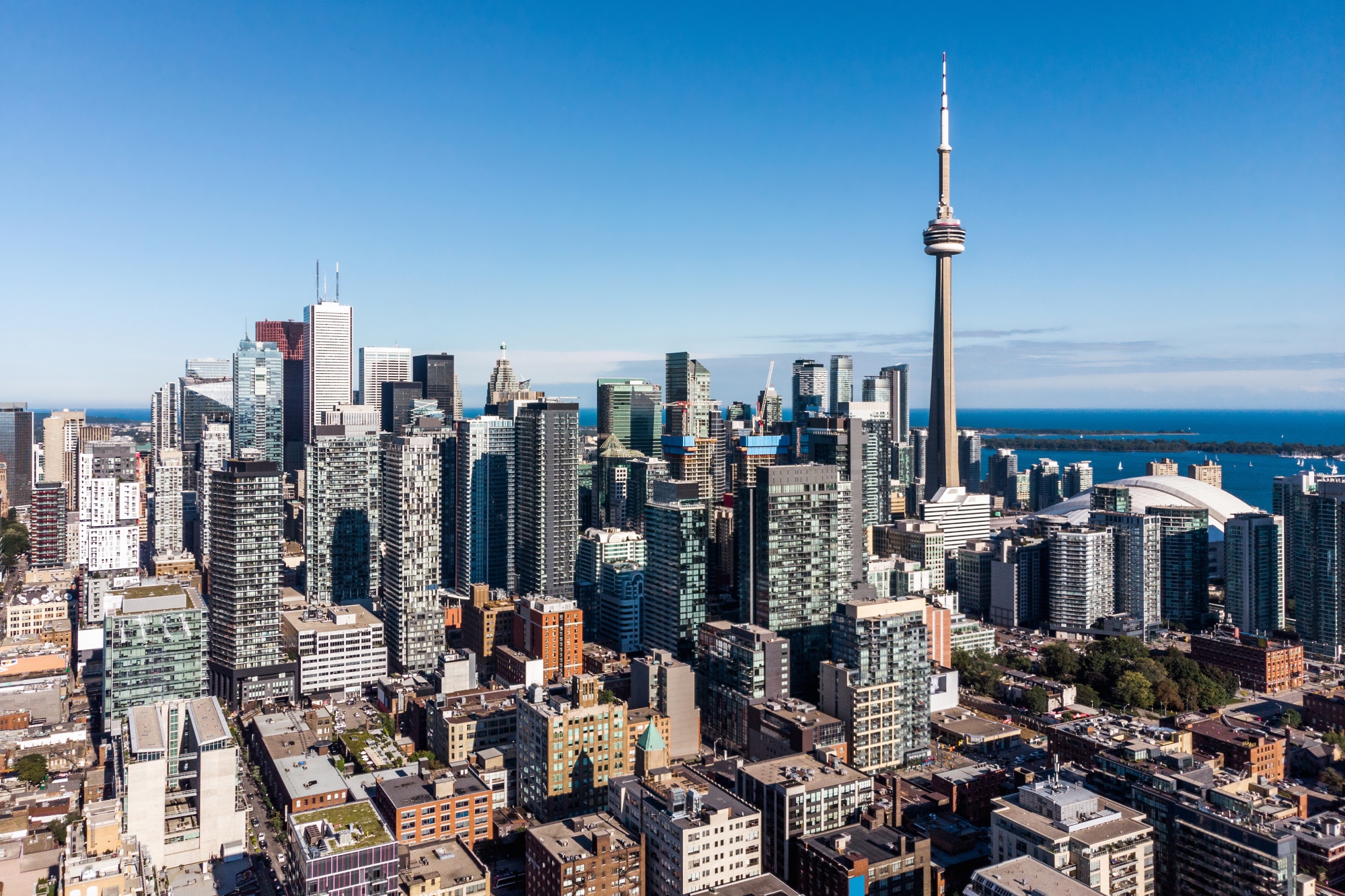 Context: As a trusted source of information in the community, Toronto Public Library plays a role in providing personal finance supports such as relevant programming and free tax clinics to the public. These programs can vary across branches, and there isn't currently a library-wide financial empowerment strategy to help all those who need support.
Solution: Librarians are expert curators of knowledge and excel at developing community partnerships. The goal is to harness these strengths and work with community agencies to co-design strong financial empowerment supports in Toronto. The co-design process has engaged clients, librarians and financial empowerment experts from community agencies to develop ideas on how we may work collaboratively in future to provide in-branch, one-on-one financial support as well as other opportunities to build financial knowledge (e.g., curated online financial empowerment content).
Impact: In five years, non-profit financial empowerment projects in 14 communities across Canada have helped 503,000+ people and supported access to over $795 million through tax returns and benefit programs. Some of the community agencies who contributed to this success have been involved in co-design and are being considered to partner with the library to provide one-on-one support in library branches as planning and development continues.
City of Edmonton: Connecting the Dots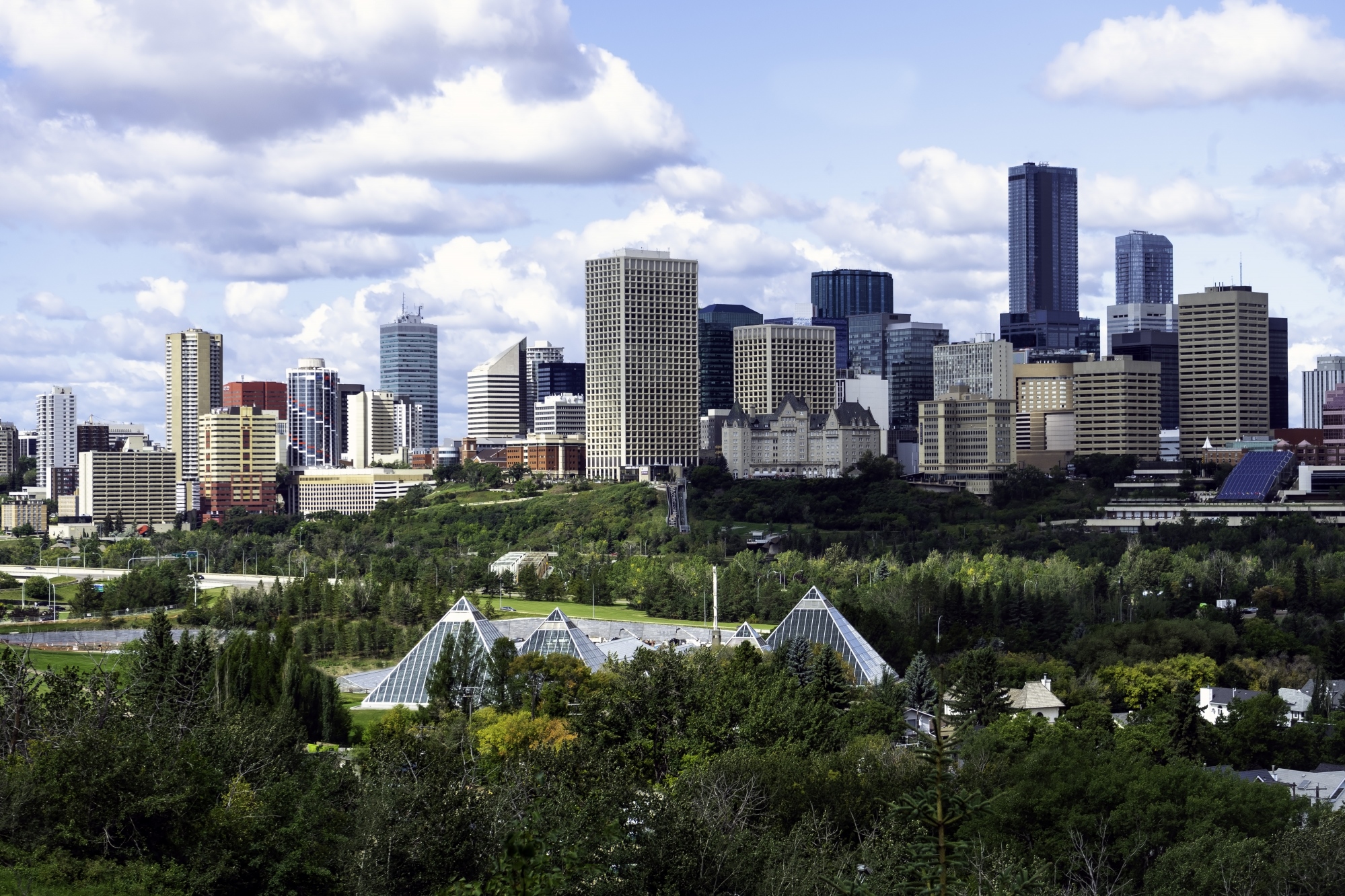 Context: The City's subsidized recreation and transportation passes (Leisure Access and Ride Transit) are important financial supports for people who access them. People also need connections to community agencies who could support with free tax-filing opportunities (to be eligible for the programs) and provide in-depth financial coaching.
Solution: Existing City social workers provide initial triage, financial empowerment problem solving and referrals to more in-depth, long-term financial help from experts at community agencies.
Impact: The City announced the launch of their embedded Financial Empowerment support in January 2021. Initial evaluation findings will be coming out next year.
How can I get involved?

Prosper Canada is continuing to work with municipalities across Canada to design and embed tailored Financial Empowerment interventions into existing municipal programs, transforming them into Prosperity Gateways.

Our newest project in Ontario is supported by the Ministry of Children, Community and Social Services (MCCSS). Prosper Canada is partnering with Ontario municipalities to develop prototypes of tailored financial empowerment interventions to embed within the new Life Stabilization framework of Ontario Works and build the capacity of municipalities across the province to do the same.

To learn more about Prosper Canada's work with municipalities and access learning events and content targeted to Ontario municipalities, please connect with John Stephenson (jstephenson@prospercanada.org) or Marlene Chiarotto (mchiarotto@prospercanada.org).