An Interview with Polly Smith
By Manny Kalra
May 2023
---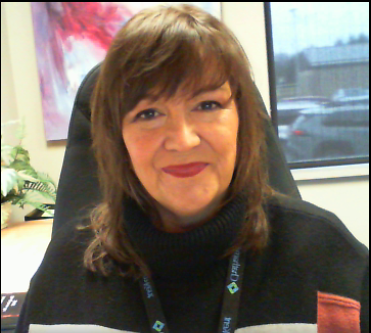 Polly Smith currently serves as Chair of the Strategic Management Group (SMG) for the southwest region while being an OMSSA 47 representative for Chatham-Kent Community and Human Services and carrying out the duties as the Chair of the OMSSA EIN Network. Polly has worked in municipal human services for more than 31 years and in management roles for the past 22 years.

In recent years, as a Director Polly has turned her passion for high-impact employment programming toward fighting homelessness using client-centered and Housing First methodologies. Polly increased outreach efforts and community partnerships in Chatham-Kent which has resulted in improved community awareness and services for the homeless and housing insecure. Currently, Polly overlooks a team of 130 staff and about 25 programs, in a rural/urban community of just over 106,000 people in southwestern Ontario.
OMSSA: With homelessness becoming a topic of discussion throughout Canada, how has the approach from all levels of government changed to support Chatham-Kent and Southwestern Ontario Human Services staff? Can you elaborate on the launch of CK CARES and other initiatives that could address these impacts?
Polly Smith (PS): I think there's definitely more awareness that homelessness has increased. It's now more visible in smaller cities and rural areas. However, there's still a lot of stigma around homelessness, despite the news we receive about the lack of affordable housing and the huge inflation of food and shelter costs.
When talking about the levels of government and their work to help with housing and homelessness, there are a lot of hard-to-explain differences. Federal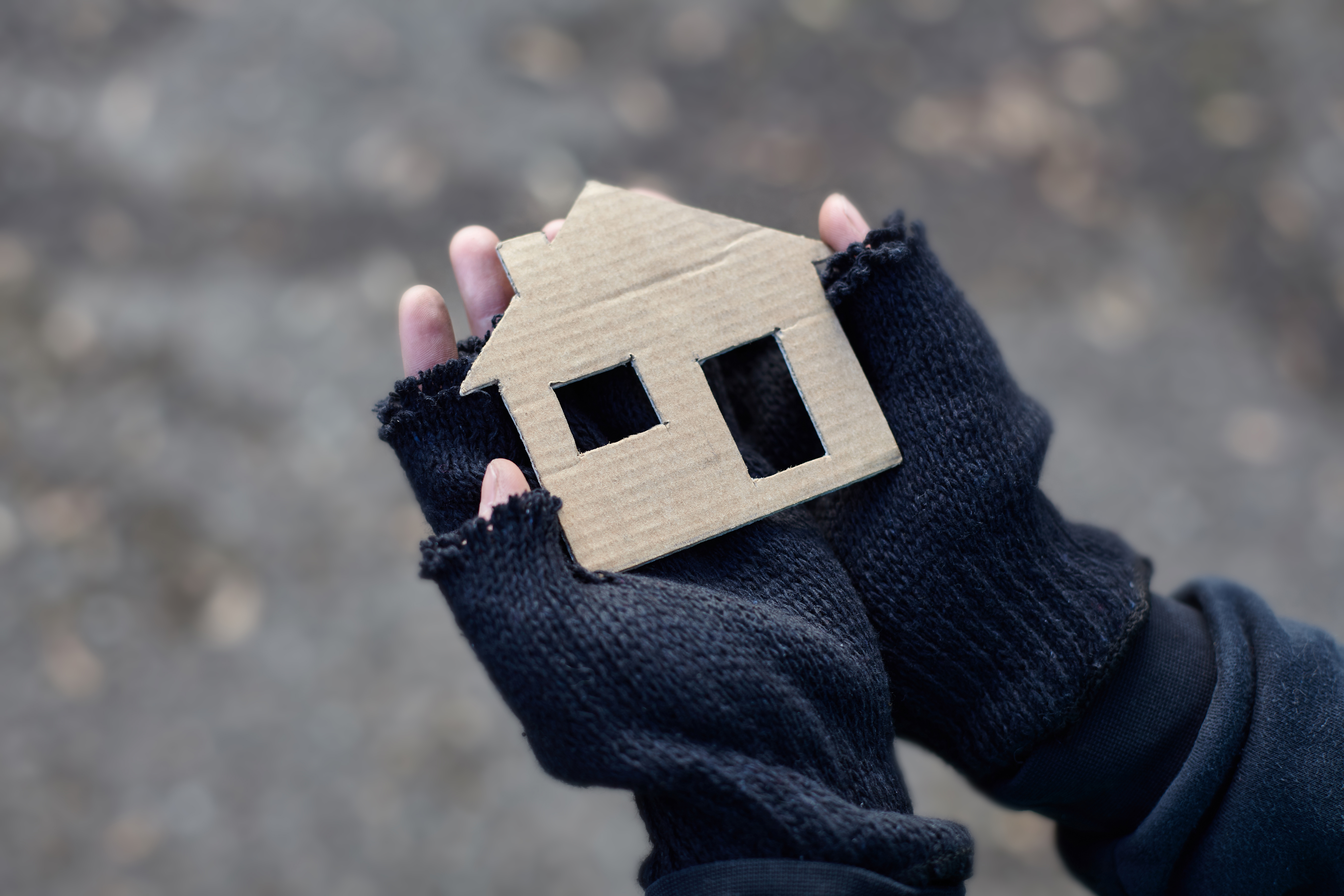 funding seems focused on places with the highest perceived needs (big cities), leaving some municipalities without federal dollars like the Reaching Home program so not every community is working on an even playing field. Provincial homelessness dollars aren't increased for the communities without federal funding.
The Rapid Housing Initiative (RHI) is federal funding that has been helpful for some communities in Canada including my own. RHI's tight deadlines do mean municipalities really need to have shovel-ready projects in the hopper and be ready to self-fund the projects if the funding doesn't come through. That level of planning and investment is required to leverage funding from upper levels of government. More municipalities are positioning themselves accordingly because affordable housing is so desperately needed and waiting for things to change is no longer an option. But truly this is very challenging for smaller and rural CMSMs and DSSABs, who don't have individuals or teams dedicated to this work.
The ending of the Provincial Social Services Relief Fund has led some municipalities to fund things such as transitional housing, affordable housing and the operation of shelters through the levy or reserves because the needs in the community are so great. However, this is essentially provincial downloading and means some essential services are funded on a year-to-year basis. Ultimately, the funding available for homeless prevention and housing is different in every municipality.
There is a lack of clarity around how upper levels of government allocations are determined leaving some areas more underfunded than others. Frozen Ontario Works Assistance budgets (since 2018) add additional pressures to Municipalities in their ability in providing stability to their community's most vulnerable citizens whose low incomes are also woefully inadequate.
I believe OMSSA, the Association of Municipalities of Ontario (AMO) and other partners have worked hard in advocating for these types of issues.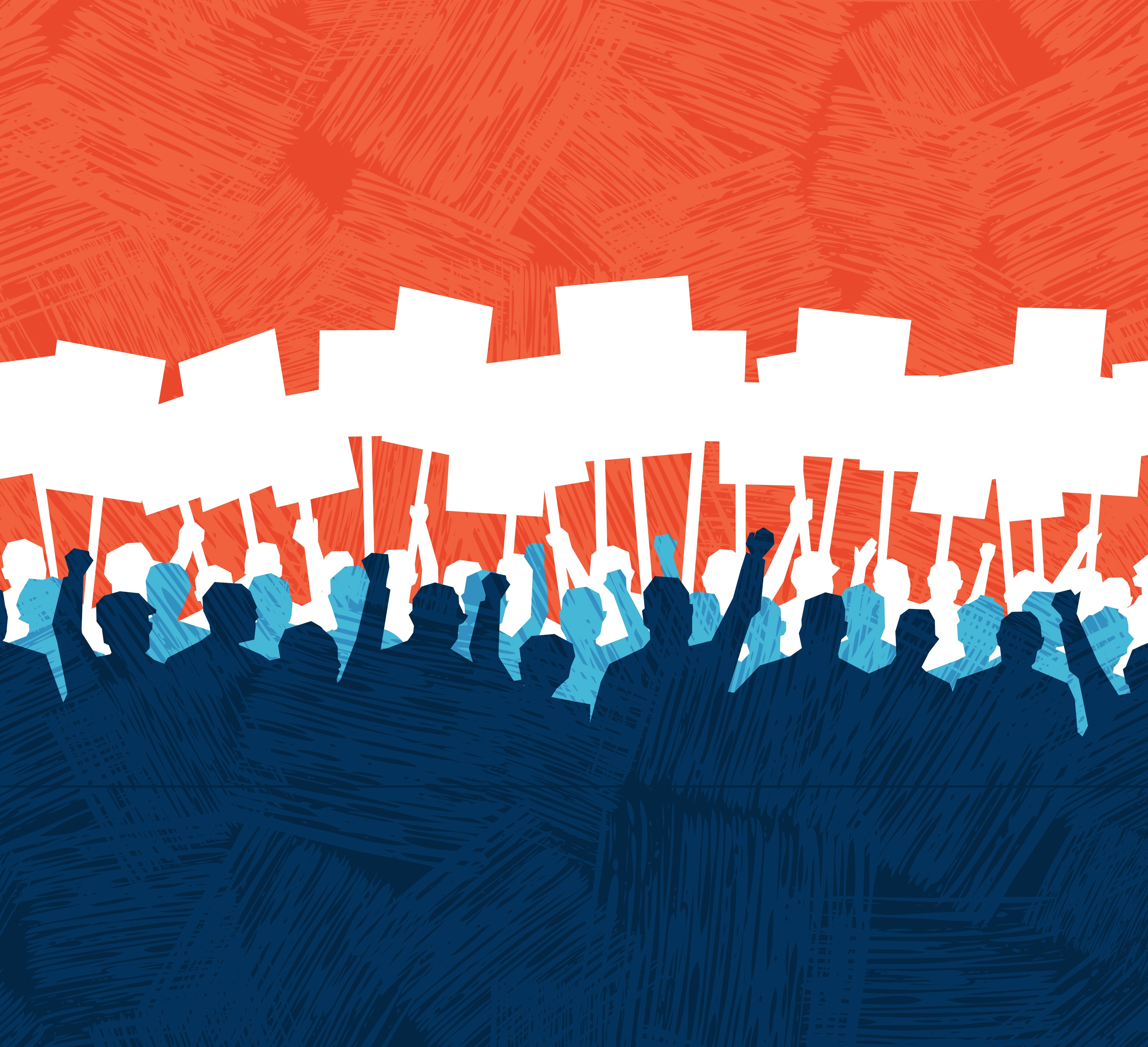 CK CARES is a public awareness campaign that came out of the housing and homelessness plan here in Chatham-Kent under the steering committee. It creates awareness and understanding to end stigma for people experiencing homelessness, and to reduce the (not-in-my-backyard) NIMBY reactions to programs and builds intended to help.
Through a small budget, we have a small marketing team utilizing social media for inexpensive means of advertising and we are always looking at new ways of connecting with people in the community.
It is through this connection that we are able to share the facts and real human stories, and it is important to get these stories out because they are real and relatable. At the same time, we don't want to exploit anyone. It's really important that the people going through such experiences are in a place where they can comfortably talk about them and can maintain anonymity for their own safety and wellness.
We are always looking at new opportunities in ending that stigma and striving to involve more people with living experience in our campaign as part of the team and there are members in communities and neighbourhoods looking to help. There still seems to be a lack of awareness in the community about many of our neighbours experiencing poverty and homelessness, so there is much work to be done.
OMSSA: With employment and housing seeing significant impacts during and after the COVID-19 pandemic, what changes have you witnessed with housing and employment in the Chatham-Kent region?
PS: Chatham-Kent has seen significant growth in recent years that started pre-pandemic, after a lot of years of stagnation and decline. In terms of flipping houses, up until five years ago it was only contractors doing this because there was not much of an opportunity for financial gain. More recently, we have started to see significant builds of market and luxury rental condos and homes across the municipality. In some ways, this has been good for the community in terms of growth with new jobs and people to fill classrooms and use their buying power locally. Yet many residents are being left behind, evicted from affordable housing when it sells and then trying to find somewhere affordable to live when there is quite literally nothing to be found.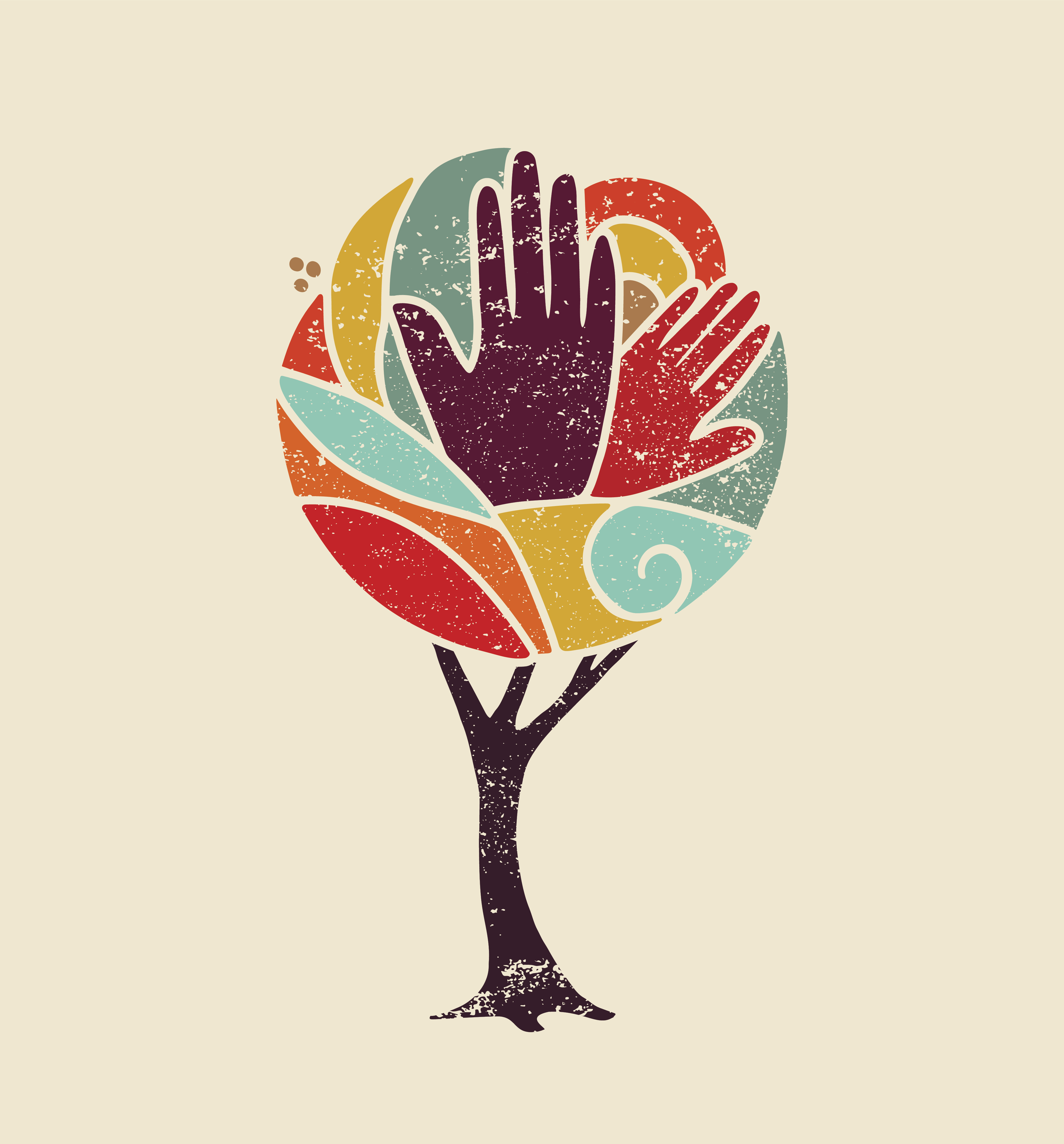 Recent trends have indicated that Chatham-Kent is a community where people have moved to at retirement, which was the goal for our economic development and attraction teams. But even though the cost of accommodation has risen in the community, it happens to be a less expensive community to live in when compared to larger communities like London or Toronto. I also worry about older adults housing security who have moved to rentals built after 2018, their rents can jump up as high as the market will bear. They have no protections against any kind of increases and don't generally know that.
In addition to there being a labour shortage, there also seems to be a lack of housing for current residents or international students, newcomers, and individuals who may require safe housing. Fewer young people can afford to buy housing as they pay high rent and can't save for a down payment, this also keeps the rental market in demand. Everyone is competing for a limited amount of housing, so I don't see rental prices going down anytime soon. Municipalities need to keep housing top of mind when planning growth.
As the Chatham-Kent community continues to grow, there also needs to be growth in services such as garbage collection, emergency response services, and staffing at hospitals including nurses and doctors – all of which can be costly.
On a more positive note, the job market has been great for job seekers and we have seen a tsunami of movement in the labour force locally, with many people changing jobs including within my own department. This has required a lot of recruitment work but has been fantastic for the advancement of careers, and also for workers being able to find jobs they enjoy. I can really see it in my current team, the energy and enthusiasm is contagious and keeps me going!
OMSSA: In your working experience you've participated in and led various projects and initiatives? Is there an achievement that stands out to you as significant and what makes it so significant?
PS: A lot has happened in the Chatham-Kent region in recent years, with an explosion in the Town of Wheatley, along with floods and numerous other emergencies that my team has helped with. We have really strong employment programming that I led for many years. But to select one of my proudest moments, it would be the opening of our emergency shelter during the pandemic.
Since being operational, the shelter has had to relocate twice, and it may not be the last time. The contributions and collaboration of every team member while providing quality service for individuals living through tough times were fantastic to be part of. It was through that common goal of providing service, that we bonded together. We had managers alongside frontline staff doing everything from writing policy to assembling beds and cleaning toilets to ensure that we could open on time and have people move into a safe environment. It was a process where it felt like we were building a plane while flying it.
OMSSA: Throughout your extensive career, you've been involved with many human services, associations and organizations, what motivated you to become involved with OMSSA?
PS: I have been part of OMSSA in a variety of ways dating back to the time I was a supervisor, as my organization always believed in the association. When I was starting out, my mentors were very much involved with OMSSA. Following in their footsteps, I believe the association has helped broaden my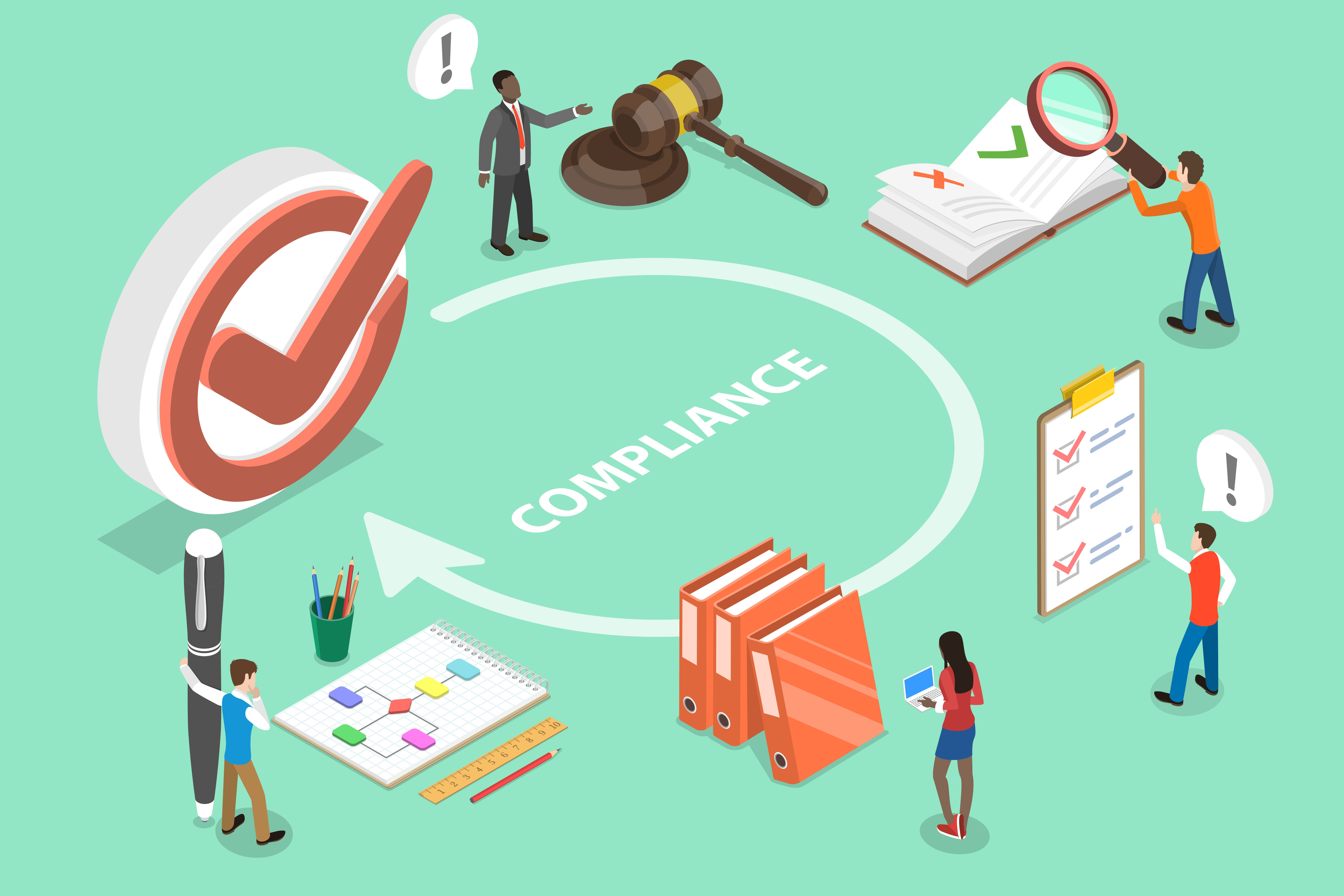 perspective and helped me build relationships with colleagues from other municipalities.

OMSSA as an association is a type of support system where we have the ability to share information, ideas, and best practices and collaborate on human services topics with the other 47 Leads. This collaboration also helps us in being better advocates.
OMSSA's partnership with AMO takes this further and helps municipalities be better advocates for human services.
Then you also have to factor in the benefits of the training and conference opportunities that OMSSA provides. It allows us to build our networks and develop our team's resilience in helping them support vulnerable residents in our community. The investment in staff shows them that you are there to give them the tools to be strong and successful – this means a lot to the younger generations, many of whom are continuous learners.
OMSSA: We all have a way of relaxing, what would be a hobby or passion that you enjoy during your downtime?
PS: I would love to say something adventurous along the lines of skydiving but I am more of an artsy person who enjoys yoga, travelling and spending time with friends and family. With the pandemic over, I take more time to attend things like local events in the community for music and entertainment. I appreciate them more than I did prior.
I've been making an effort to try new things to avoid getting old before my time so I've started ATV'ing. I love going fast and it's another way to enjoy the outdoors.
OMSSA: Thank you, Polly.