An Interview with Dan McCormick
By Manny Kalra
July 2023
---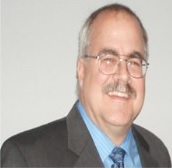 Dan McCormick has been employed as the CAO of the Rainy River District Social Services Administration Board (RRDSSAB) since February 2011. The RRDSSAB delivers Social Housing, Children's Services, Ontario Works and Land Ambulance across the Rainy River District. He is the former Chief of Paramedic Services for Rainy River District PS, acting in this role from 2002 to 2020. Dan has always been very involved in the community on local, district, and provincial levels, serving on several boards and committees. He is the Past Vice-President and Past Secretary of the Ontario Association of Paramedic Chiefs (OAPC). In 2006, he was the recipient of the Governor General's Emergency Medical Services Exemplary Service Medal. Dan previously chaired OMSSA's Governance and Accountability Subcommittee and co-chaired the Provincial Municipal Human Services Collaborative Table (PMHSC). He is the Past President of OMSSA having served in various roles since 2017.
OMSSA: With your background and experience as a paramedic, now working in the human services field, what are some steps that can be taken on both sides to provide easy access to services to the public?
Dan McCormick (DM): One thing we realize very quickly is that homeless people are at a much higher incidence of needing ambulances and health care. Therefore, you have to resolve the homeless issue. With the housing portfolio, we are slowly moving forward, but another challenge is the alcohol and drug issues within our society. As a result, there is a huge increase in demand for our services; however, there's no integrated approach which is something that needs to be established. The goal is to have health integrated with housing and our social services to ensure that community members have access to such services.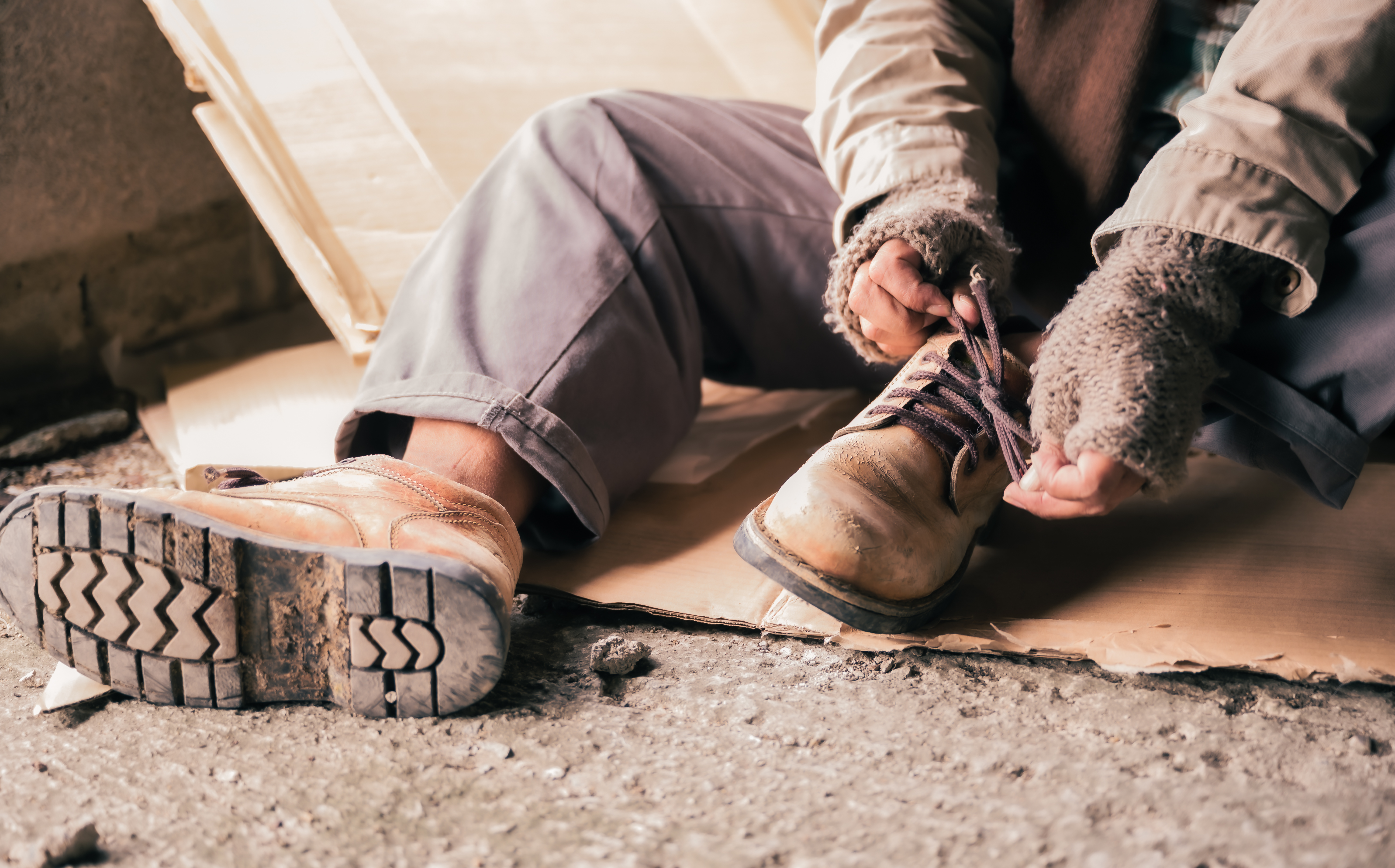 In some instances, finding individuals housing does not necessarily mean they can reside there long-term as circumstances could arise resulting in an eviction or relocation. On our end, without having the supports systems to keep individuals housed, they are back on the streets impacting emergency and ambulatory resources. Unfortunately, this is an ongoing challenge with no definitive resolution.
Although, community paramedicine in the field of paramedics seems to be working well and is creating linkages with different agencies such as community counseling services, and hospitals with regards to discharge planning, as well as planning for out-of-jail time to ensure everyone has access to supports available. We also run a situation table with several agencies who are seeing the same client multiple times to discuss resolutions to address client needs, which has been a helpful resource.
One of our areas of focus, needs to be on improving the home and community care programs within the community, because of the impact they experienced throughout COVID-19 from the lack of face-to-face interaction.
OMSSA: With Rainy River being a Northern Ontario community, what are some challenges regarding paramedic and ambulatory services? And are there things that you are doing from a healthcare perspective that can be emulated elsewhere?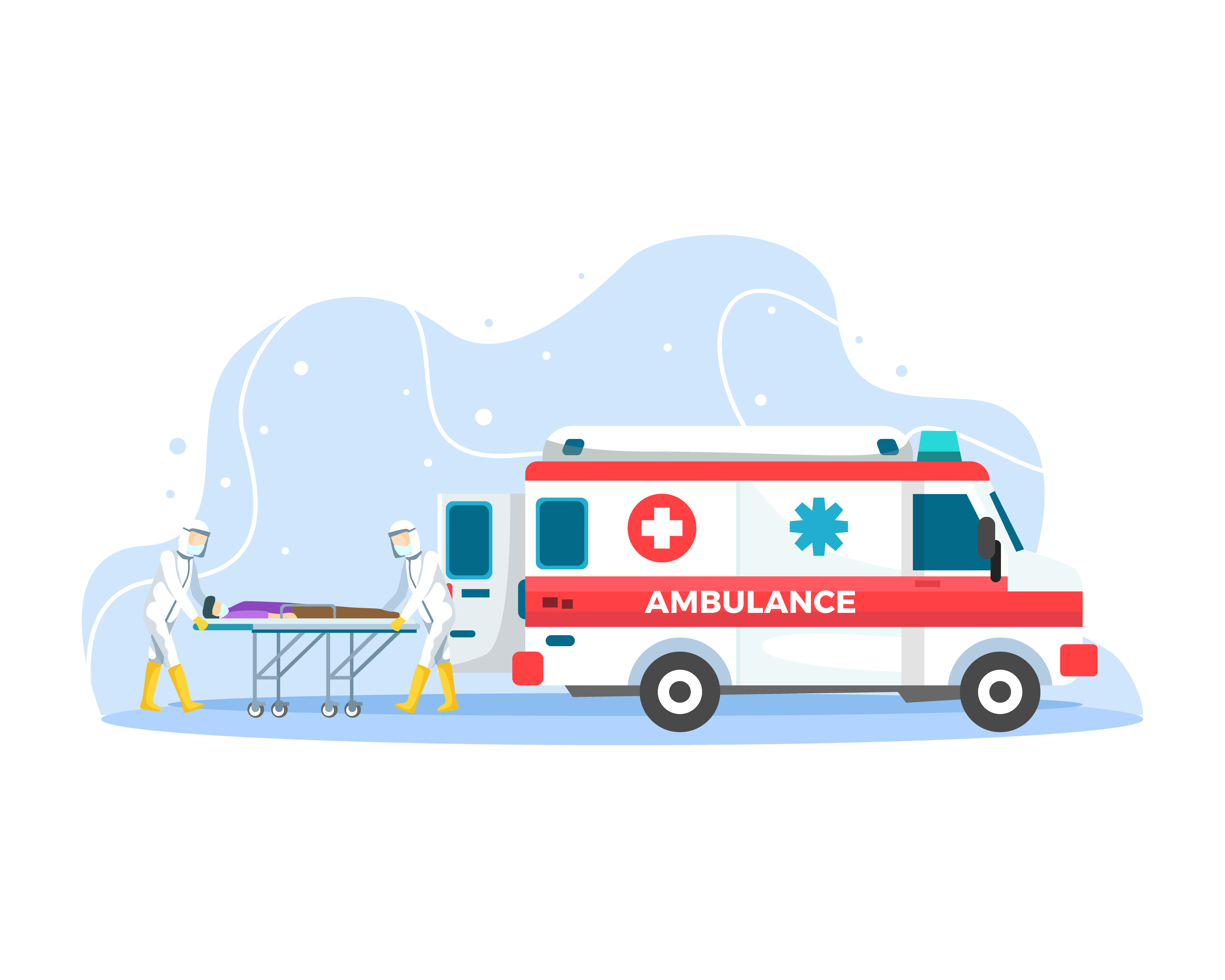 DM: A unique challenge for our district is our geography. We have approximately 15,000 square kilometers, with four ambulance bases and a population of 20,000 people. This leads to approximately 1.4 people per square kilometer and it becomes a difficult area to service.
Servicing our larger urban centres is not difficult, but it is when you start to move further away from the centre where the ambulance is located, the access to care and services drops dramatically. Our goal is to maintain coverage and one way to achieve that is through the use of roving ambulances.
One of the key differences between the South and the North is that the South focuses on trying to address call volumes as they have extremely high call volumes in a small area with limited ambulances to go around, whereas the North has much lower call volumes, but they're spread over such a geographic area, making calls difficult to get to. This makes it one of the key issues that need to be addressed for us in the North.
The other pressing issue, which is visible across the province and the Northwest, is human resources. There seems to be a challenge with recruiting, and with changes in the paramedic system including the enhancement of qualifications along with the paramedic's ability to administer medication and drugs to a patient in the field. Within the last three to four years, the skills required to be employed as a paramedic have quadrupled and continue to rise.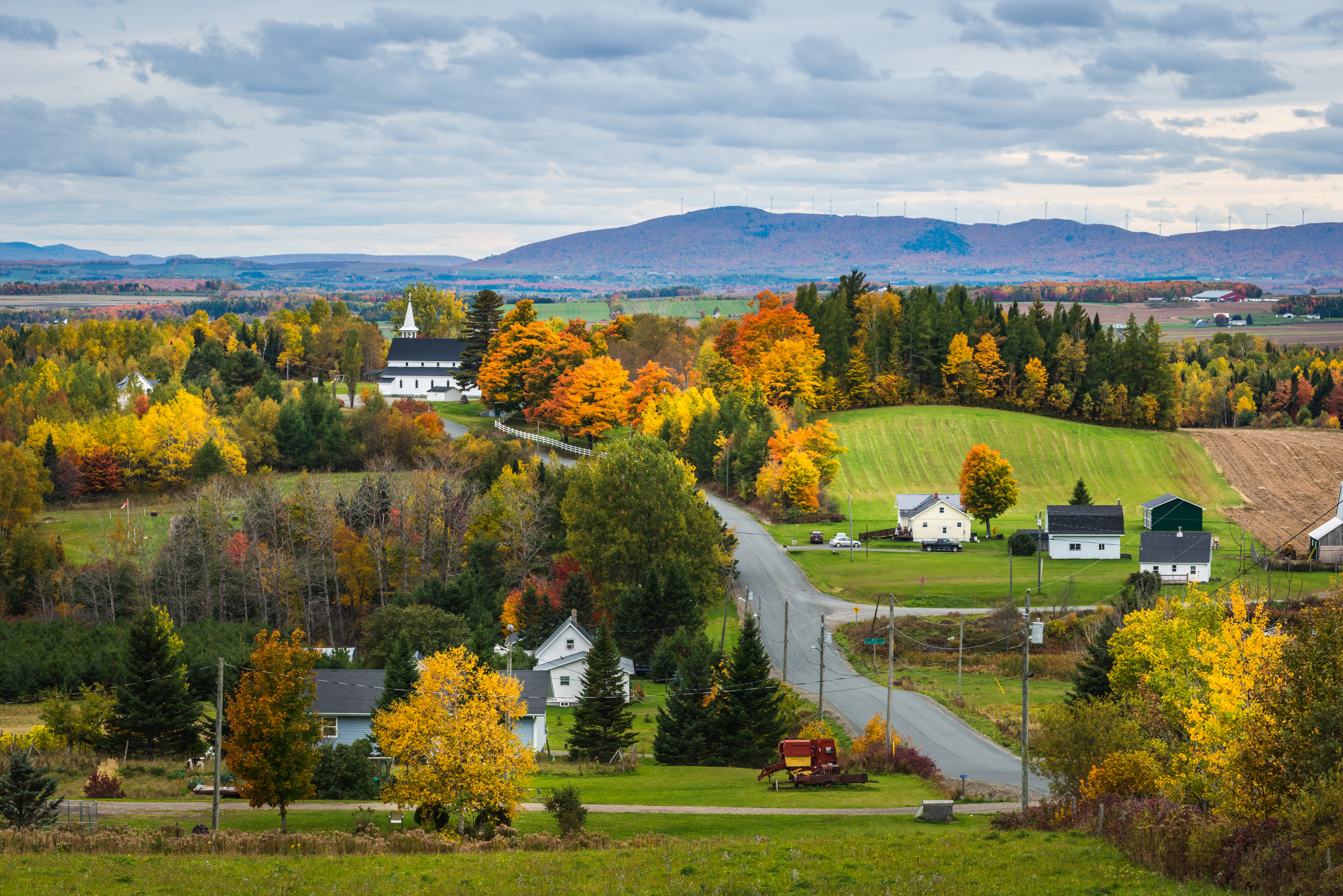 With the call volumes increasing in the South, the demand for paramedics is also on the rise. In addition to the call volumes, the implementation of the community paramedicine program which is fully funded by the province has also had an impact on the need for paramedics. The province currently averages 500 to 550 graduates in the paramedic field while there are approximately 1,000 job vacancies.
Although, when comparing graduates, the North may have 30 to 40 graduates in comparison to the South who may have anywhere between 450 to 500, which led to recruitment from the South for Northern vacancies. In turn, the new recruits would work for two to three years to gain experience and then find a full-time opportunity in a community closer to their home. But, we did get lucky on several occasions where we are able to persuade paramedic employees to remain in Northern communities with the slower call volumes and through the beautiful countryside and environment.
One key challenge that continues to exist is when you have major cities such as Hamilton, Toronto, Ottawa, and Niagara looking for 100 paramedics in one year, it can be a challenge in recruiting new graduates to remote Northern locations. That would be a key issue in recruiting qualified professionals and this leads us to seek out options such as partnerships for assistance.
OMSSA: In your experience, throughout your career, what would be some of your greatest achievements? What makes them so significant?
DM: In the Northwest, I had the responsibility of watching 26 services, that were integrated into three services, so it was instrumental to direct that delivery model and to create an environment. Similarly, we also took child care in-house with our District Services Board to address the issue of recruitment and economies of scale.
We were aware of child care being underfunded with regards to staff wages, no benefits and no pensions. By adapting to a conglomerate model or amalgamated model, we are able to offer highly competitive wages. This also includes added benefits such as pensions, benefits, and the ability to transfer between centres.
Our region was fortunate with the ministry's introduction of the schools first project, we applied for six new builds and all six of them were approved across the district, and we approaching the final build in Rainy River this year. It should be online approximately by late 2024 or early 2025. It is significant when you are able to achieve economies of scale and recruitment efforts advance to this stage, it creates a positive lifecycle across the district.
OMSSA: You have been involved with multiple organizations and associations during your career, what led you to become involved with OMSSA?
DM: When you look at OMSSA, they encompass a group that has direct access to the province with the ability to share information and provide the opportunity to connect with other professional colleagues.
The network of professional staff with the ability to do detailed analysis with cross-province data makes a big difference. In terms of persuading the government for the purposes of driving change, you have to be a part of organizations such as OMSSA because the association is instrumental in that aspect.

Over the last five years, OMSSA's staff have enhanced their professional standards while keeping all members informed of the issues. The Association recognizes the issues, strives for solutions, and seeks consultation in the development of papers and presentations that cannot be ignored by governing bodies.
Moreover, it is one thing to be a member of the Association, but being involved at an executive level with the ability to network and build contacts in the government can be quite insightful in upcoming issues and challenges, making it easier to create a strategy for your own region through collaboration.
OMSSA: Everyone has a way to unwind from work outside of your career, what is a passion that allows you like to enjoy?
DM: I am fortunate and lucky to live on Rainy Lake, as there are approximately 30 to 40 miles of the lake that can be explored. You also have the added benefit of having the ability to travel between the United States and Canada and, as a result, I do have a boat located on a dock that I can hop into at a moment's notice.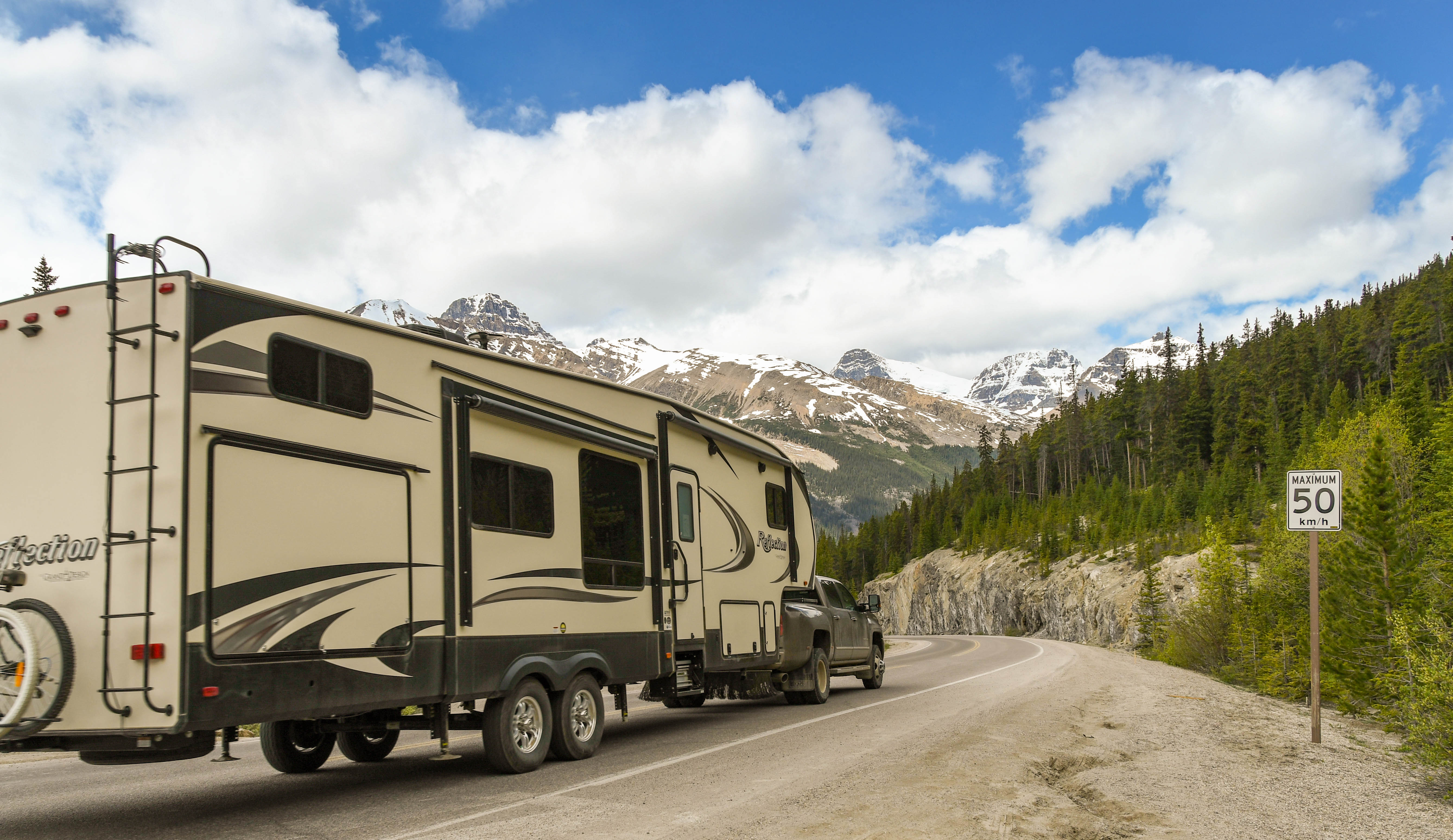 The other passion that I quite enjoy is the ability to travel. When you think of travel, people will often share moments of travelling in Europe and Australia, but it's amazing the beauty we have available in Canada and our neighbour to the South. With the added benefit of living so close to the border, I certainly take advantage of that and make a few cross-border trips a week.
We recently bought a brand-new camper which is about 42 feet long, but as a traveller, the idea will be to take a trip down South in the United States and take advantage of some nice weather.
OMSSA: Thank you, Dan.