Message from OMSSA's President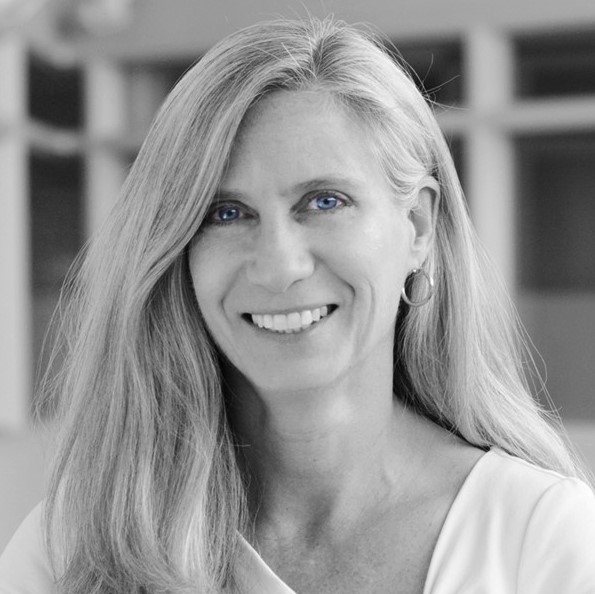 Throughout the spring and summer of 2021, a significant number of deceased children were found in unmarked graves at sites of former Indian Residential Schools across Canada.
These discoveries lay bare the unfathomable loss, pain, abuse and trauma that First Nations, Inuit and Metis people have experienced in Canada.
While shocking to Canadians, residential school survivors have been speaking up about these atrocities for years but Canadian society chose not to hear the truth.
What children endured at those all too often barbaric 'schools' disrupted family life in unimaginable ways for generations and continues to significantly impact the lives of Indigenous people today.
For Reconciliation and healing to begin, Canadian society needs to stop looking away and fully face its past.
In presentations to non-Indigenous Canadians about Reconciliation, the Honourable Murray Sinclair, Chair of the Truth and Reconciliation Commission, often asks this simple question: If this had happened to you, what would you want the other people to do?
This is the question we must keep in mind as we come together with Indigenous leaders on October 20 and 21 to collectively envision where we want to be in the Reconciliation process ten years from now and discuss how to get there in the context of the relationship between the Indigenous community and municipal social services in Ontario.
There's a lot that stands in the way of change. CMSMs and DSSABs face significant budget constraints and competing priorities. We don't have the authority to make sweeping changes to social policy, or to settle constitutional issues or land claims.
But there's still a lot we can do.
In fact, our sectors are uniquely positioned to contribute to change because we serve those urban Indigenous people who need social supports more than most Canadians. Why? Because of the ongoing intergenerational impact of residential schools, the 60s' scoop, the child welfare millennial scoop and Canada's overall legacy of systemic racism and colonialism.
In this context, every encounter between Indigenous people and our systems matters.
As human services professionals, we can prioritize equipping ourselves and our staff with the skills and knowledge to ensure that Indigenous clients and employees feel safe, valued and respected.
We can also partner with Indigenous communities to advocate for sustainable funding and policy change – even when it's difficult, risky or requires ceding power.
We can look for opportunities to build strong, flexible, reliable and innovative service delivery partnerships with local First Nations, Metis and Inuit organization because these organizations understand their communities best and how to foster healing and cultural reconnection.
In the era of life stabilization, there's also a lot that we can learn from Indigenous organizations that will benefit all clients. For example, case managers in First Nations communities are experts in how to deliver more holistic, more trauma-informed, and more client-centered services without letting government regulations stand in the way.
Many non-Indigenous Canadians like to point out that they aren't responsible for the actions of previous governments and churches – and that's fair. But we are answerable to the present, and we are absolutely responsible and accountable to future generations.
What we do today matters.
Cathy Cousins,
OMSSA President