Message from OMSSA's President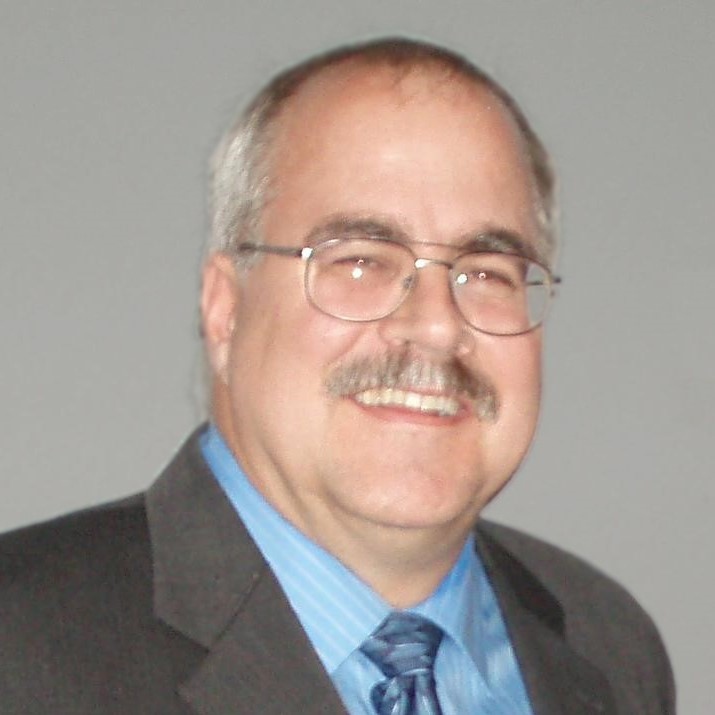 2020 has presented immense challenges for Ontario's human services providers, and the clients and communities they support. But these challenging times have also given rise to a shared sense of clarity, momentum and purpose.
Ontario's CMSMs and DSSABs have worked quickly and effectively to pivot their efforts to where they are needed most. Together with our partners, we have cut through red tape, embraced technology, innovated to serve clients in new ways, and built bridges across silos and competing ideologies to keep our communities safe, healthy and supported.
We have demonstrated the strength and vital importance of human and public services, reshaping the shared understanding of what is essential for a just and resilient society. The cultural and political consciousness has shifted, and long-standing issues of exclusion, inequity, system vulnerability, underfunding and service gaps are under a spotlight like never before.
This historic moment has created a window of opportunity to move past talk, and towards real, tangible action on the issues we care about most. From integrating approaches to health and social services, to dismantling systemic racism, expediting affordable housing, and achieving universal access to child care – the time is ripe to chart a path forward.
OMSSA's Virtual Policy Conference will bring together the diverse voices and perspectives of senior human and public services leaders for candid, solutions-focused discussions on the issues facing our sector at this pivotal moment in time.
This two-day interactive virtual event for experienced and emerging leaders will be a critical opportunity to reset, rethink and reshape our baseline for inclusive, innovative and collaborative human services – because the world as we know it has shifted, and the only path we can take is forward.

Dan McCormick
OMSSA President