Online Workshop
Mitigating Workplace Bias


About this Online Workshop
During this interactive workshop, participants will develop a nuanced understanding of a range of cognitive and structural biases. They will learn how to detect and mitigate the impact of bias on decision-making, relationships, and organizational performance. The workshop will also provide opportunities for participants to engage with a collection of curated resources that have been selected for human services practitioners.
---
Learning Objectives
Increase capacity to detect cognitive and structural biases (e.g. unconscious bias, racial bias, institutional bias)


Develop strategies to reverse the impact of bias


Create an action plan to commit to strategies for personal and organizational development



Format and Duration
This workshop is delivered over 3, 2 hour sessions.
Session Dates and Registration

---

November 17-19, 2021 - Registration Now Closed

Part 1: Wednesday, November 17 | 10:00-12:00
Part 2: Thursday, November 18 | 10:00-12:00
Part 3: Friday, November 19 | 10:00-12:00

Technical Requirements

OMSSA will be hosting this virtual webinar using Zoom, an online, interactive training platform that you can join straight from your web browser, or by downloading 'Zoom Client for Meetings' on your computer or tablet.

Participants will be expected to join the session via both video and audio. Participants should therefore have access to a desktop computer, laptop computer or tablet with:

a webcam or built-in camera

a built-in microphone or a headphone jack where you can plug in a headset or earphones

We strongly recommend that participants use a headset or earphones with a built-in microphone in order to limit background noise.

System requirements: Click here for more detailed information on system requirements from Zoom.
---
About the Facilitator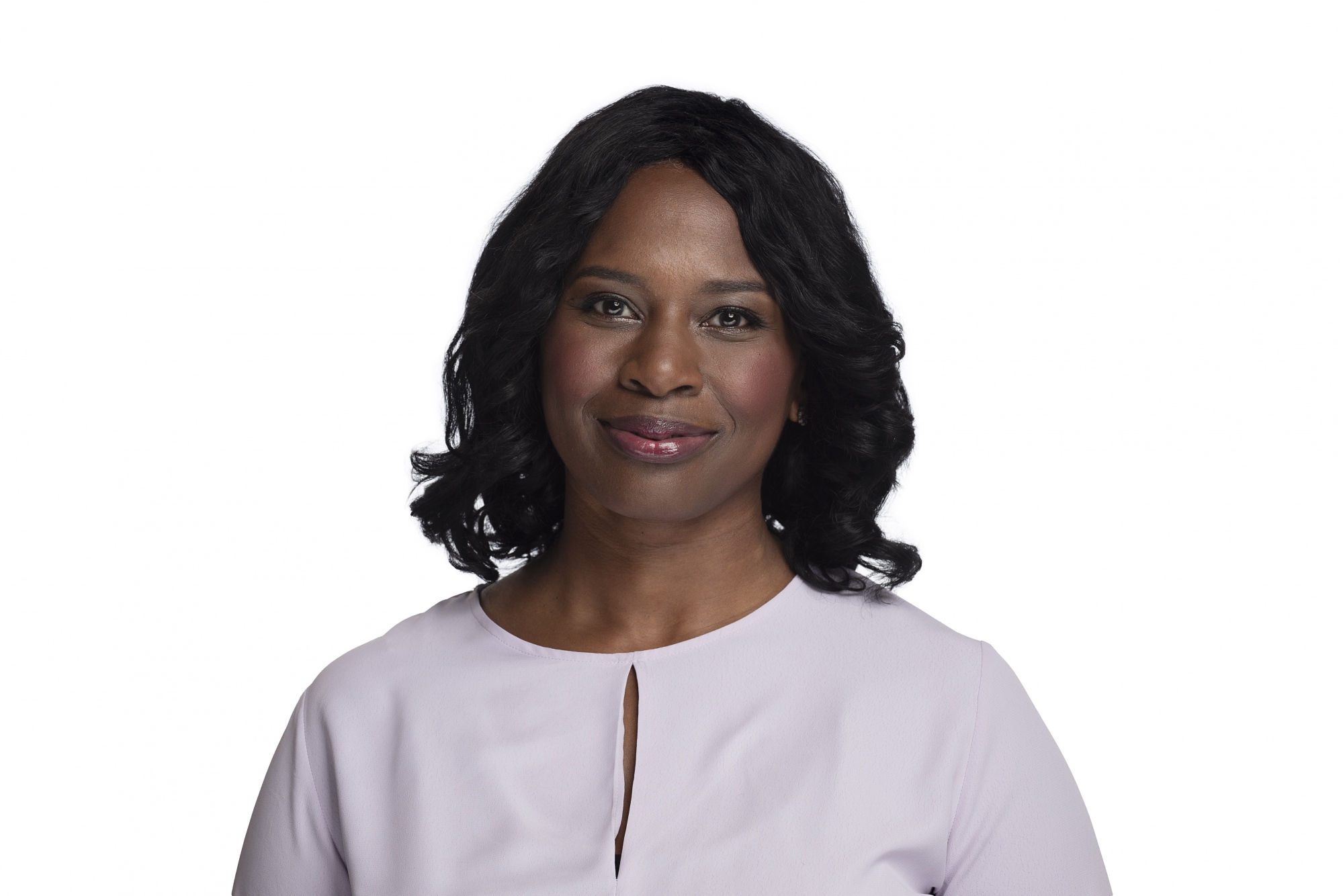 Catherine Chambers is a researcher, organizational development consultant, and Ontario Certified Teacher (OCT). She began her career in the social assistance sector where she worked as a caseworker, trainer, and program analyst. Her work has taken her across Canada and the United States. Catherine has had the opportunity to work with individuals from a range of professional backgrounds and areas of expertise on projects at: CBC-Radio Canada, Ontario Ministry of Health, Ontario Council for Agencies Serving Immigrants (OCASI), Simcoe-Muskoka Children's Aid Society, and various corporations including Microsoft USA.
Catherine has been an instructor in the Teacher of Adults program at Centennial College, and in the Bachelor of Adult Education Program at Brock University. She holds 2 graduate degrees in education (Master of Adult Education and Master of Teaching) from the University of Toronto where she is currently completing her PhD. Her research focuses on the impact of diversity and inclusion on innovation and entrepreneurship.
---