---
Facilitators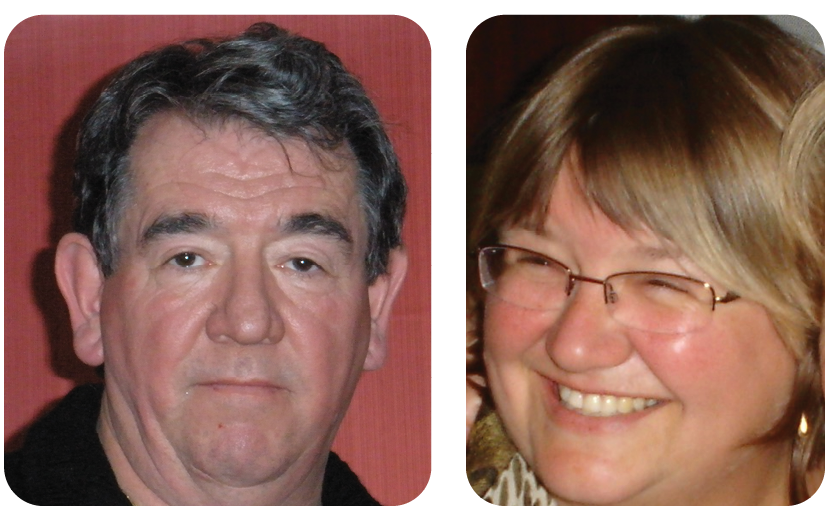 John Howley and Marianne Seaton are the pre-eminent designers and deliverers of professional development curricula in Ontario Works and related social services programs and agencies throughout the province, and beyond. Marianne has been consulting in the social services sector as the principal of Collaborative Strategies Inc. since 2008 and John through his company, Labour Market Partners Inc., since 1997. Their work encompasses many Consolidated Municipal Service Managers and District Social Services Administration Boards, from the largest urban municipalities to the most rural and remote.
Following their careers as social assistance and employment program front-line workers and managers, each achieved subsequent success and recognition as a leader in program development and change. Marianne is the former Acting Executive Director and Director of Professional Development for the Ontario Municipal Social Services Association (OMSSA). John is the former Director of Employment and Training for the Municipality of Metropolitan Toronto, Social Services Division (now the City of Toronto).
Their work in helping multi-barriered Ontario Works clients achieve success in the world of work includes the design and delivery of SAIL for Clients, a competency-based program that they have delivered in various areas of the province, often in association with community colleges, including Sault College, Confederation College and St. Clair College. John and Marianne also collaborate on designing and delivering employment programs for social assistance clients in a range of other programs, including Movement to Employment (employability profiling); Movement to Improvement (life skills development), and Movement to Learning (literacy and skills training preparation).