Announcing OMSSA's 2020-2021 Board of Directors
OMSSA Voting Members participated in a secure online election to fill three vacancies on OMSSA's Board of Directors directly following our 2020 Virtual Annual General Meeting. We are pleased to announce that the following individuals will serve on OMSSA's Board of Directors and lead the strategic direction of our Association over the 2020-2021 year:
Executive Officers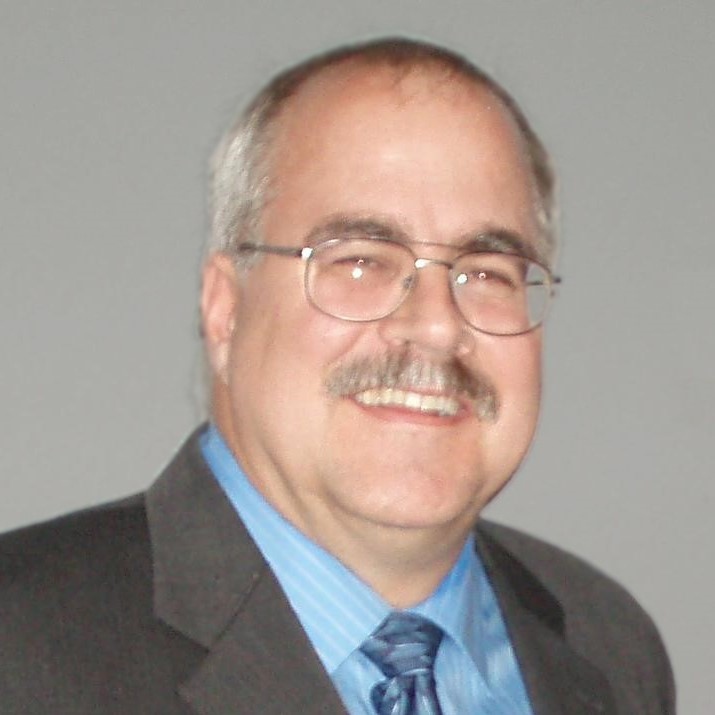 President
Dan McCormick
Chief Administrative Officer
Rainy River District Social Services Administration Board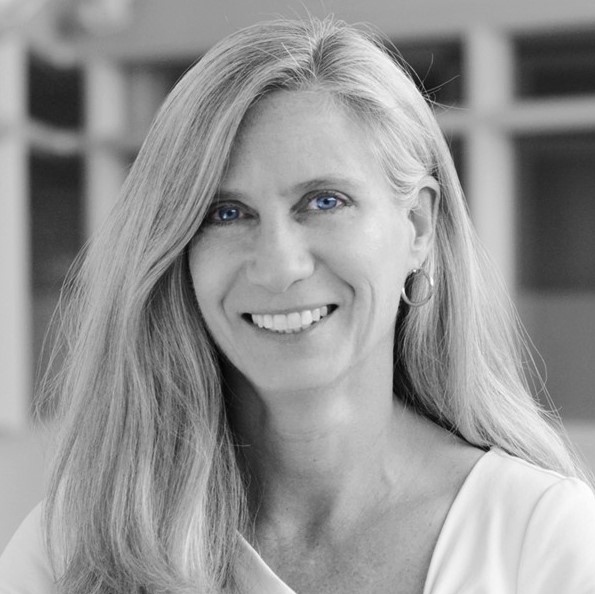 Vice-President
Cathy Cousins
Director of Homelessness and Community Engagement, Community Services
Region of Niagara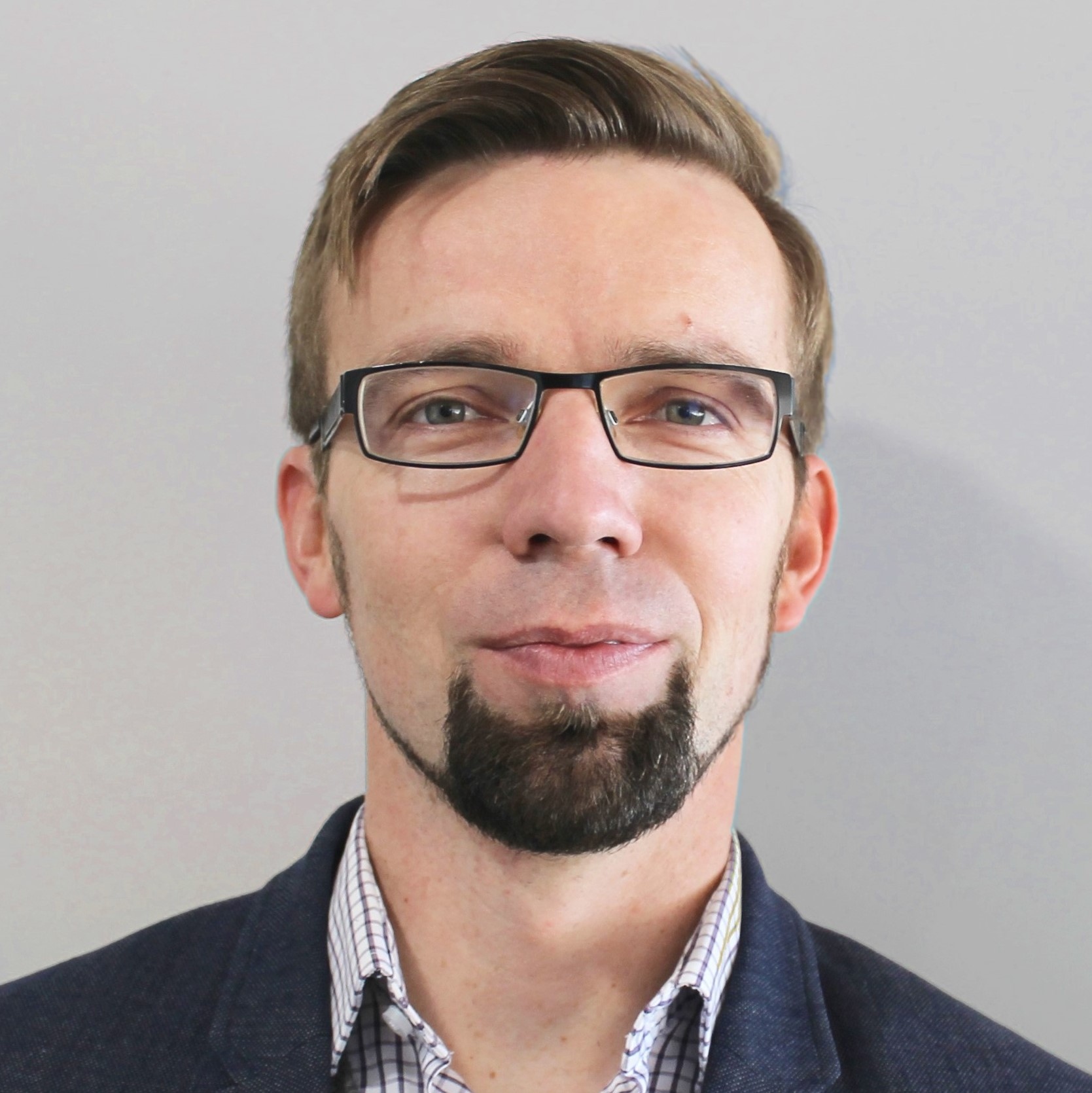 Treasurer
Henry Wall
Chief Administrative Officer
Kenora District Services Board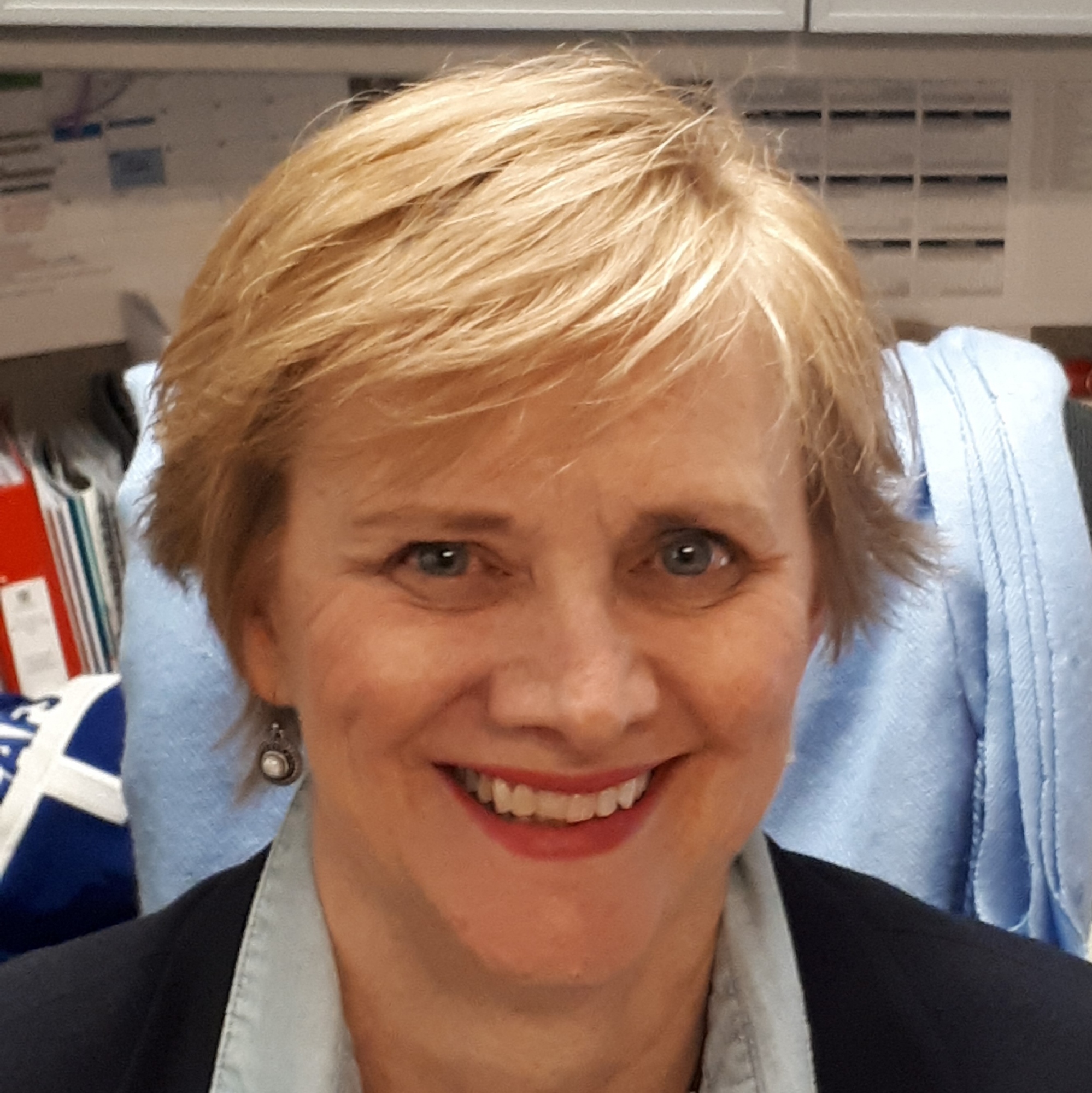 Secretary
Grace Mater
Director, Children's Services & Neighbourhood Development Division, Healthy and Safe Communities Department
City of Hamilton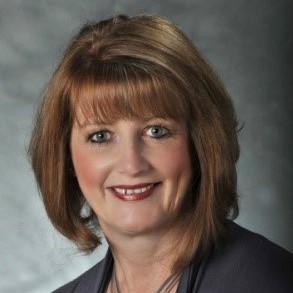 Past-President
Elaine Baxter-Trahair
Chief Administrative Officer
Region of Durham
Members at Large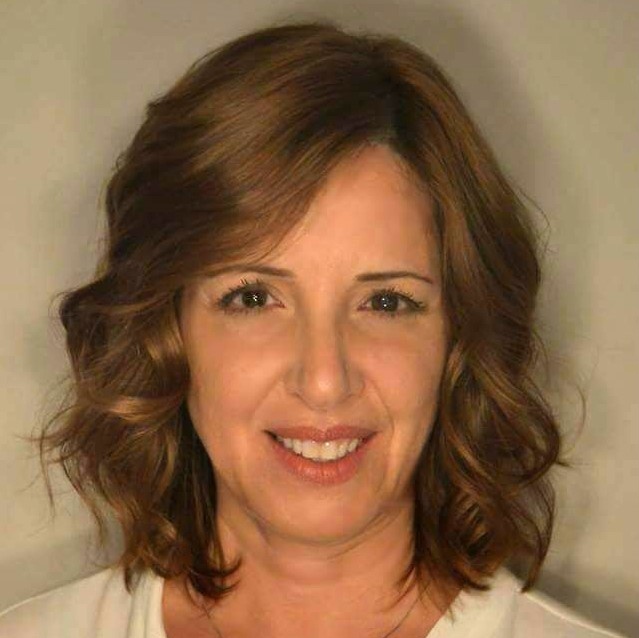 Luisa Artuso
Director, Children's Services
County of Wellington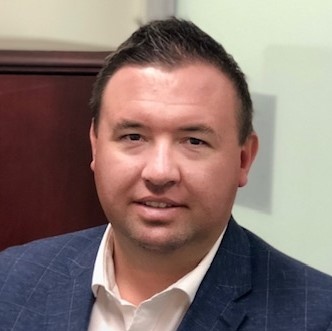 Kevin Dickins
Acting Managing Director of Housing, Social Services and Dearness Home
City of London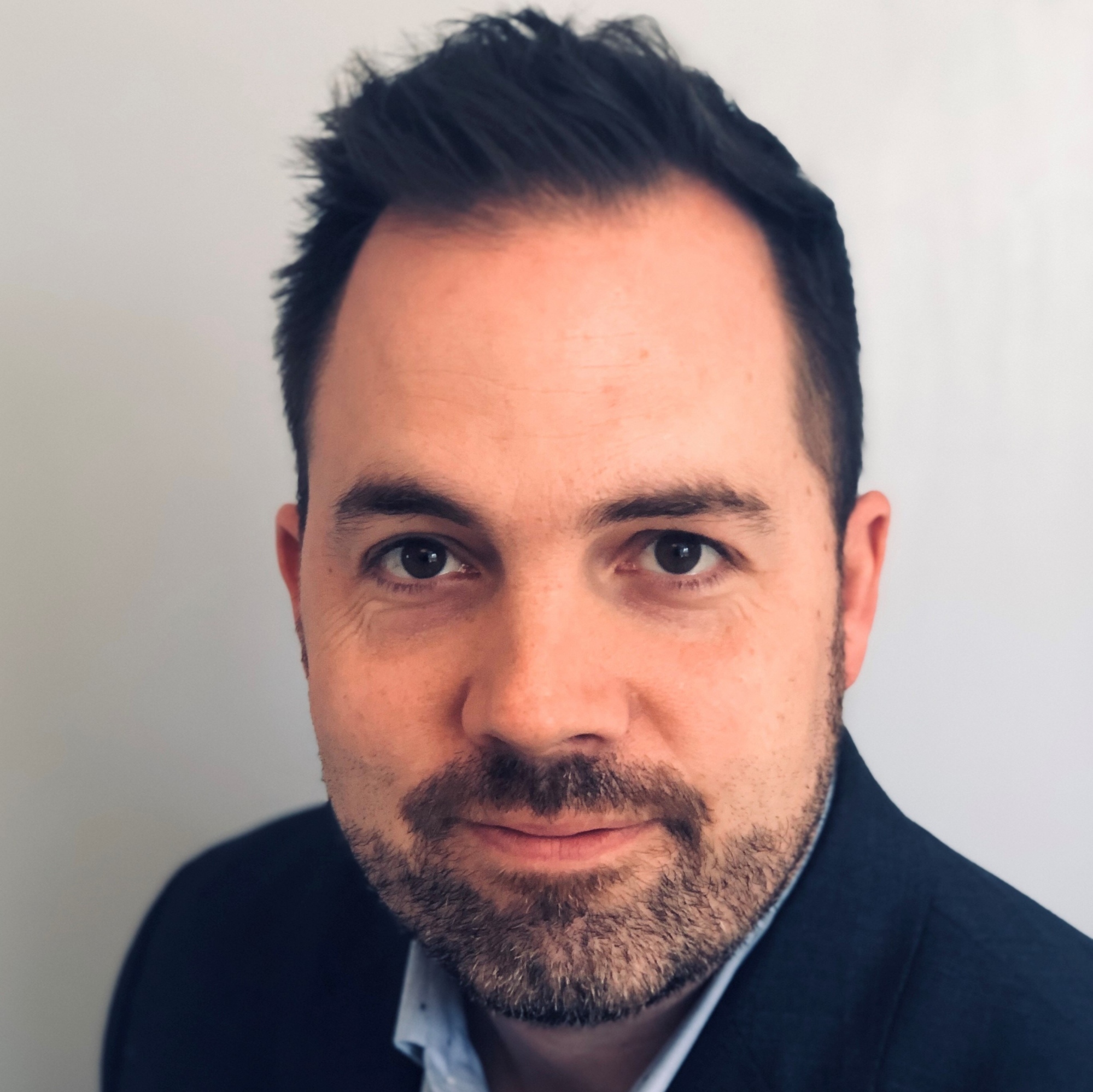 Jonathan Dixon
Manager, Budgets and Finance, Social Services
Region of Durham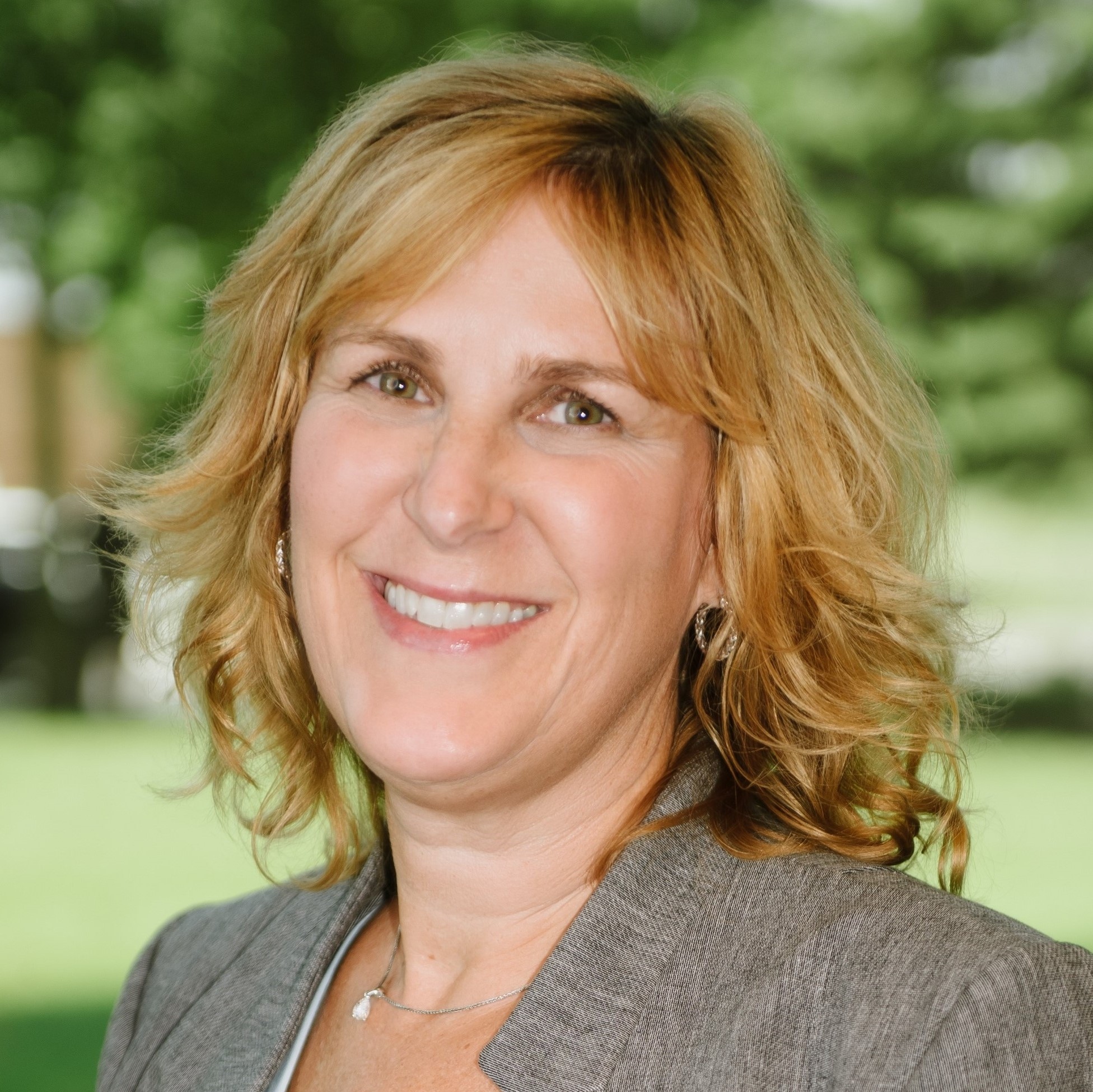 Shelley VanBuskirk
Director, Housing Services
City of Ottawa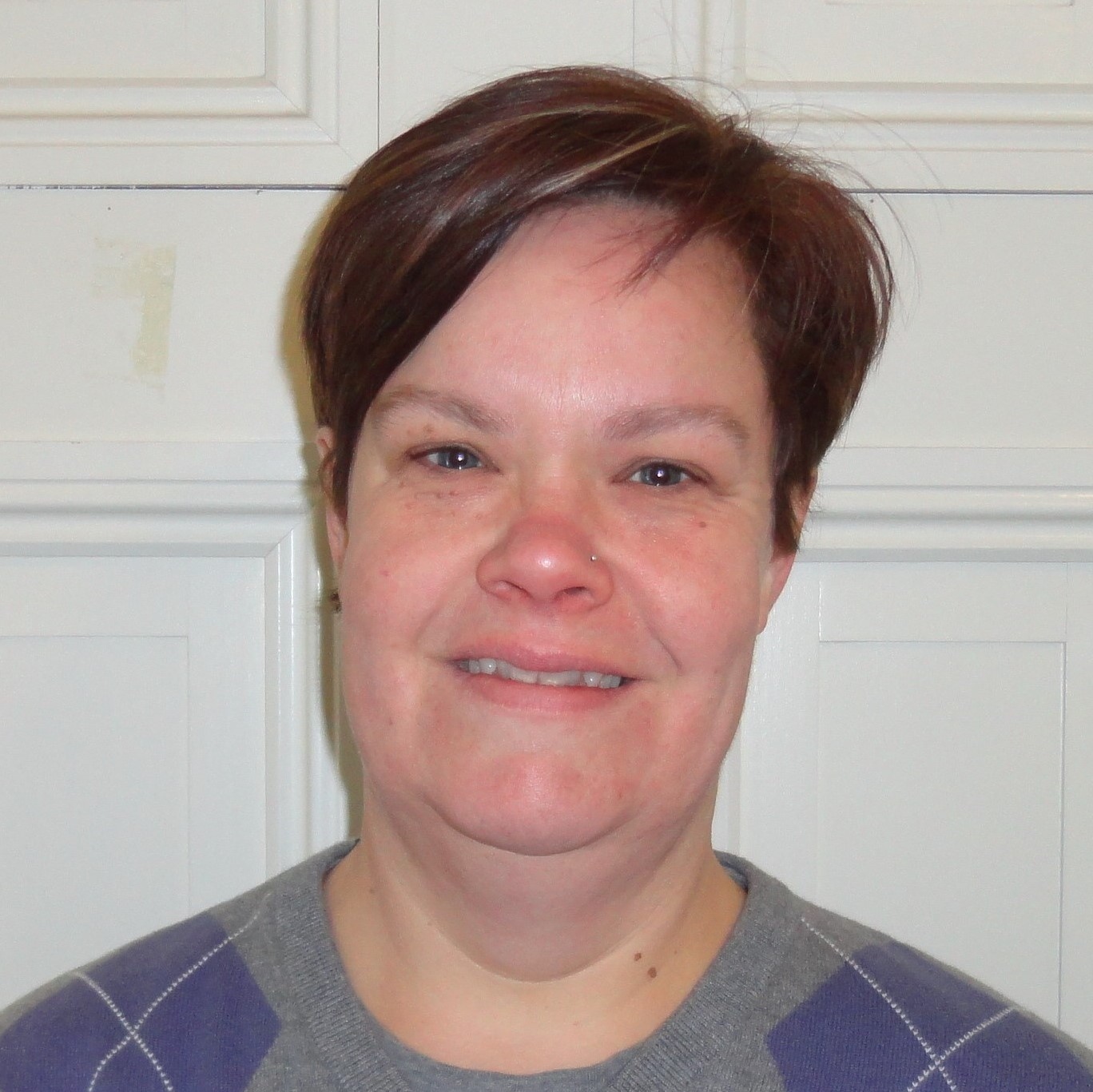 Heidy Van Dyk
Director, Social Services & Housing
Norfolk County


OMSSA thanks all candidates who put their names forward to serve on our Board of Directors.
---
About Our Newest Board Member
OMSSA is pleased to welcome Heidy Van Dyk, Director of Social Services and Housing with Norfolk County, as the newest member of OMSSA's Board of Directors. In her current position, Heidy manages the administration of the Ontario Works, Children's Services, Housing Services and Homeless Prevention Services programs for the Counties of Haldimand and Norfolk. Heidy has been invited to participate on various Service Manager engagement tables by the Ministry of Municipal Affairs and Housing and provided input to the Ministry on housing policy related matters, such as the Long Term Affordable Housing Strategy, Community Housing renewal and the Special Priority Policy statement. Heidy brings a unique perspective as a Service Manager from a smaller and rural area. Heidy served one term as a Ward Councillor for Norfolk County from 2006-2010 and chose not to seek re-election to pursue studies in the Master of Public Administration program at Western University. She also previously sat on the Board of Directors of Community Living ACCESS Support Services.
---
OMSSA Thanks Laura LePine
OMSSA's Board and staff extend their thanks and recognition to Laura LePine, Director of Social Services with Renfrew County, who will be leaving OMSSA's Board in 2020 to focus on the important work being done in Renfrew County. For the past two years, Laura has been a valuable member of the Board and Chair of OMSSA's Employment and Income Network. Laura dedicated her time and efforts to the sector while taking on a new role as Renfrew County's Director of Social Services, and while leading her community through the COVID-19 pandemic.