Executive Director's Report: OMSSA's 2019 Annual General Meeting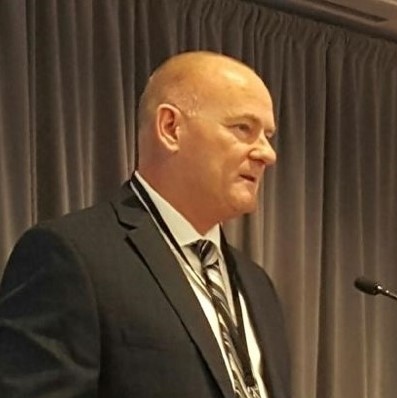 Good afternoon,

Usually at this time, the Executive Director reports on the association's activities and accomplishments for the previous year. However, as most of you know, I joined the organization in January of this year, and did not serve as OMSSA's Executive Director in 2018.

That distinction goes to Elisa McFarlane, who is now living in Scotland with her husband. Before Elisa left her position near the end of 2018, much had been accomplished by the organization.

One of the most significant developments was the end to the financial and organizational instability that OMSSA had experienced over the previous few years. In 2018, that corner had been turned, and OMSSA began to focus more intently on the future. OMSSA worked to build and strengthen capacity, both through human resources and technology, to modernize and digitize the Association while increasing and improving policy and member engagement.

This work was accomplished in a time of uncertainty, as we headed into a provincial election which brought a change in government. In the lead-up to the election, OMSSA focused on keeping members engaged and informed on party platforms, and positioning ourselves to define the value and partnership potential of Ontario's service system managers to incoming provincial leaders.

In addition to publishing four policy briefs highlighting members' work and impacts across key service areas, OMSSA worked to bring key priorities forward with submissions on social housing modernization, inclusionary zoning, and provincial and federal budget priorities.

Following the election, OMSSA worked quickly to secure meetings with the incoming Ministers of Municipal Affairs and Housing, Education, and Children, Community and Social Services in order to build relationships, understanding and trust with the newly elected government.

OMSSA's modernization continued with an investment in new Association Management Software and launch of our new website. In 2018, OMSSA worked to keep members informed and engaged through: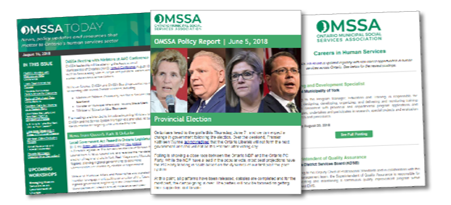 OMSSA also maintained a high level of education and professional development opportunities, that included:
Our annual Leadership Symposium, bringing more than 275 delegates to Windsor

Our annual Policy Conference in Toronto

4 forums with over 550 members in attendance

And 16 workshops held in communities across the province

Yes, a lot was accomplished in 2018 by the Association and its staff, under the Leadership of Elisa and the Board of Directors, and with the support of the entire membership.

As we look to the future of OMSSA, we also look to the future of our sector. And there is one thing we know for sure -- that change is certain to happen and there is still much uncertainty on the horizon. Because of this, it has never been more crucial for OMSSA to champion its members and ensure that a common vision can be brought forward to the province with a strong and unified voice.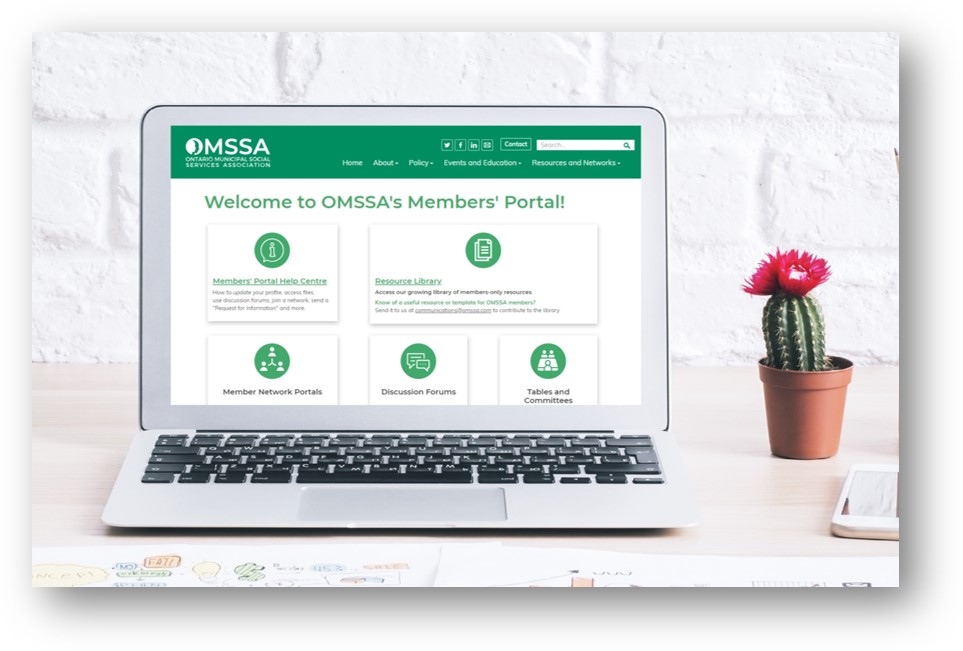 With that in mind, we will endeavor to build on our efforts to modernize and digitize the Association. In 2019, this work has already begun with the launch of our new login-only Members' Portal and our suite of 2019 webinars. We will continue to strengthen our partnerships and relationships with provincial ministries and organizations such as AMO, NOSDA, the Housing Services Corporation, OMSSA Zones and others. And, we will review and update our internal policies and procedures with attention to ensuring the long-term sustainability of the organization.

Because as we move into an uncertain future, what we do know, is that OMSSA has been, is, and will be the recognized, singular voice of the 47 service system managers across Ontario. OMSSA's purpose is support, connect and advocate for our members, to help build the conditions our members need to continue to deliver and achieve the best human services outcomes for Ontario's communities.

It is an honour to serve as your Executive Director, and I am looking forward to the challenges and opportunities ahead.
Doug Ball
Executive Director