President's Report: OMSSA's 2019 Annual General Meeting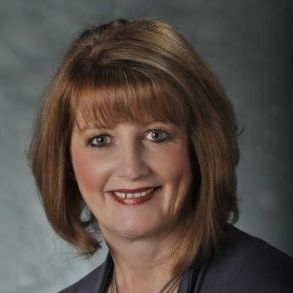 Thank you to all of our members who are here with us today. It's been an honour to serve as your President for the past two years. I'm fortunate to have taken on that role at an exciting turning point for the Association, and I'm proud of what's been accomplished in a few short years. With the support of OMSSA's Board, staff and members, OMSSA has proven itself to be a resilient organization, with the ability to build capacity and move forward in a responsive, yet sustainable way.
However, as my term as President comes to a close, I'm also aware that as a sector and as an Association, we are operating in an environment of almost unprecedented change. With the election of a new provincial government, 2018 presented a degree of transition that our sector has not seen for some time.
In 2018, OMSSA made rapid strides to become the responsive, nimble and strategic Association that our members need in a complex and evolving environment. With a new government in place, the Association and its members were called upon to position our role, our value and our message within a new political context. We've taken a targeted approach to respond quickly to specific, high-priority issues such as housing modernization, social assistance reform, and early years and child care policy.
We've recognized the importance and value of building shared consensus and a united voice, moving quickly to bring members together in strategic, face-to-face sessions through our issue-based Summits. And, we've been successful in our efforts to build a trust-based relationship with the new provincial government, positioning ourselves as proven leaders and natural partners in achieving better human services outcomes for Ontario's communities.
The Province has demonstrated its willingness to engage, right up to the Ministerial and Deputy Minister levels, through face-to-face meetings, our Leadership Table, our Summits, our conferences and our networks. Indeed, OMSSA is quickly becoming a "go-to and go-through" for the Province to discuss developing policy directions and learn from the municipal sector as they plan for changes ahead.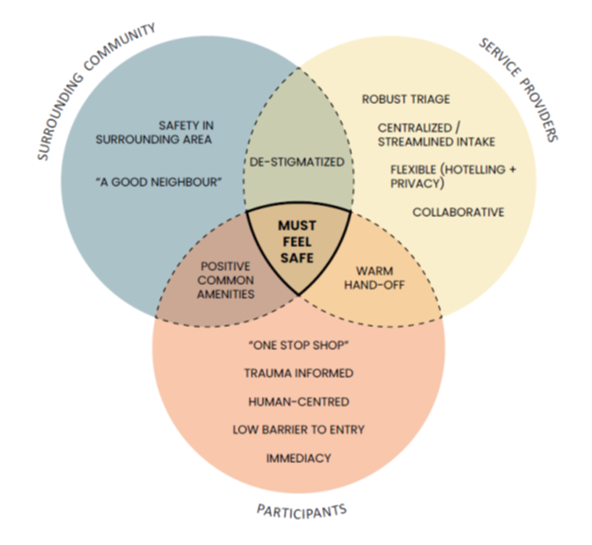 In a few minutes, I'll turn the floor to Cathy Cousins to give her Secretary-Treasurer's report. Our 2018 financial statements paint a picture of an organization moving forward in a financially sustainable and responsible way, enabling us to focus on what's most important – our members. With the Association in a strong financial position, OMSSA made strategic investments to expand our capacity to meet members' changing needs.
In 2018, we invested in new communications capacity and Association Management Software, which allowed us to launch a new website to better keep our members informed and up-to-date on new developments from OMSSA and the sector. This also built the foundation for new tools such as our login-only
Members' Portal
, launched earlier this year, creating a dedicated space for the kind of knowledge-exchange that's critically important to our sector, particularly in times of change.
In 2018, OMSSA also focused on making our learning and professional development opportunities more accessible to you, by holding workshops in new and different communities across Ontario -- from Ottawa, Windsor and Sault Ste. Marie to Goderich and Toronto. We also laid the groundwork to offer new opportunities for online learning, which you're now seeing through OMSSA's
2019 webinars
.
Much of this was made possible by the steady and strong leadership of OMSSA's former Executive Director, Elisa McFarlane. Elisa left the organization much stronger than she found it, and we're grateful for her contributions and dedication to the Association through unsteady times.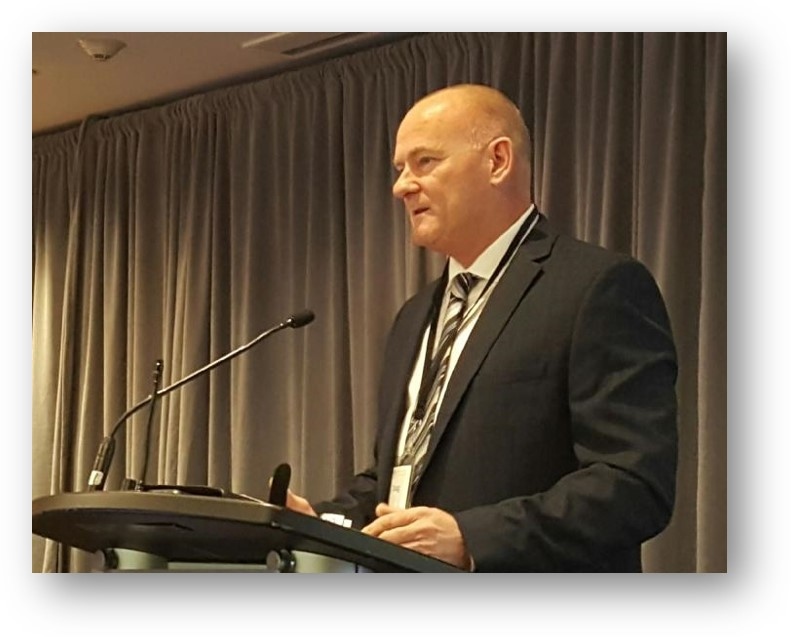 As you know, in 2019 OMSSA welcomed its new Executive Director, Doug Ball. Doug came to the Association from the County of Lambton, where he served most recently as the County's Manager of Social Planning and Children's Services. In addition to bringing a strong, concrete knowledge of our members' priorities and realities, Doug's forward-thinking leadership has already proven to be an asset to the organization.
This represents the start of another exciting chapter for the Association, and on behalf of OMSSA's Board of Directors, we look forward to working alongside Doug to lead the Association into the future.
Before I conclude, I want to extend my thanks to our members, to OMSSA's staff, to my fellow board members, and to all those who have served on OMSSA's Board over the last few years. OMSSA's transformation has truly been a team effort, and our accomplishments would not have been possible without your dedication.
And lastly, thank you to those who have put their name forward for OMSSA's Board of Directors. This is an Association that is committed to putting the member at the center, and a crucial part of that is having a strong Board of Directors that represents the depth and breadth of our members' expertise and experience, right across the province.
I look forward to continuing on as Past-President, and to seeing our Association and sector lead through change, rise to the challenges and seize the opportunities ahead.
Elaine Baxter Trahair
OMSSA President 2018-2019 and CAO, Durham Region