Opening Speaker |

Tuesday, May 14

​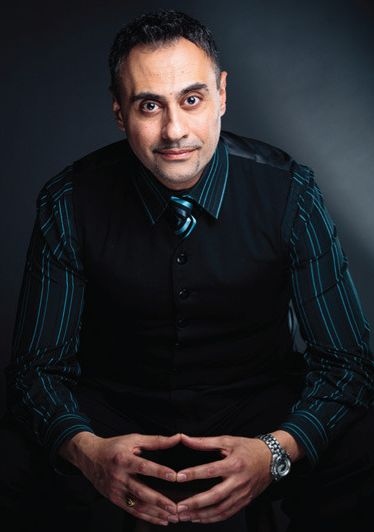 Dr. JP Gedeon is an award-winning speaker and one of North America's foremost experts on Personal Transformation and Transformative Leadership. Dr. Gedeon tackles the challenging issues of transformative leadership and delivers a result that will revolutionize how you think of leadership for years to come!
Opening Speaker |

Wednesday, May 15
​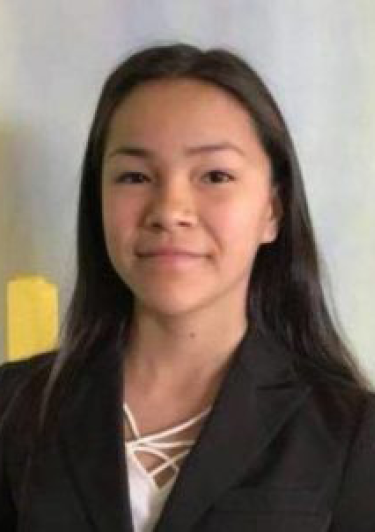 Fourteen-year-old Autumn Peltier is inspiring youth around the world to fight for environmental rights. Autumn has gained national and international recognition for her advocacy for clean water for Indigenous communities in Canada. She recently addressed the UN General Assembly on World Water Day to tell leaders to better manage and preserve world water resources; she was the only Canadian nominated for the 2017 Children's International Peace Prize; and she previously met with Prime Minister Justin Trudeau in 2016 and as a result he made a public commitment to take steps to protect the water in Canada. Autumn will speak about where her passion comes from, her experiences, and her future goals.
---
Closing Speaker |

Wednesday, May 15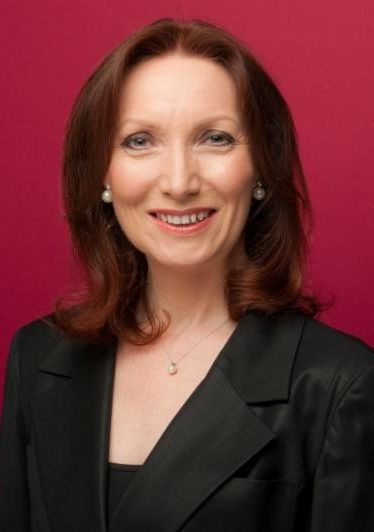 Nina Spencer, best-selling Author of Getting Passion Out of Your Profession, has been profiled by the National Post as "one of Canada's leading motivational speakers." In 2011, she summitted the world's tallest freestanding mountain, Mt. Kilimanjaro, and captured lessons learned from this experience in her latest best-seller, A Time to Creep, A Time to Soar. Nina speaks on (re)building workplace and personal passion through challenging times.